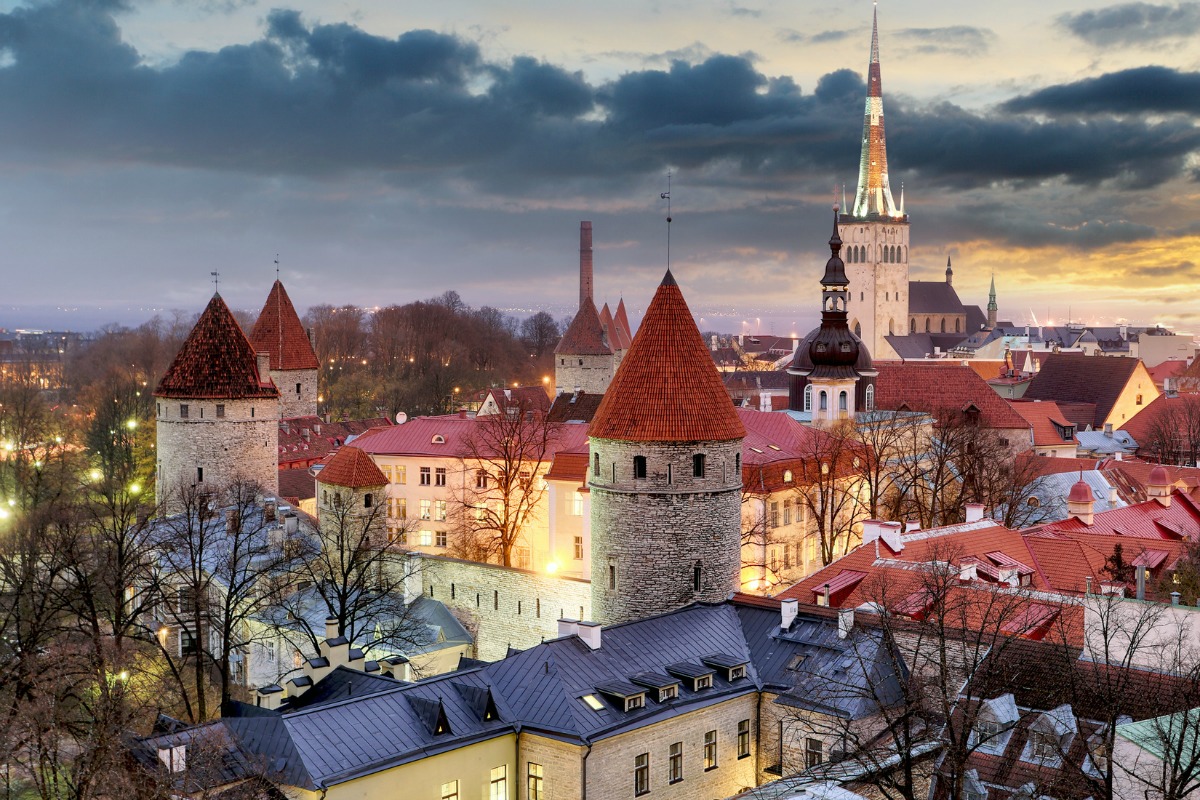 Estonia's businesses can tap into a much bigger ecosystem when developing IoT solutions
Connected Baltics OÜ, the exclusive Sigfox operator in Estonia, and telecom operator Telia Estonia, have entered into a strategic partnership to integrate Sigfox's low-powered Internet of Things (IoT) connectivity into the operator's managed IoT solutions.
The agreement is set to help Telia's business customers benefit from the Sigfox nationwide IoT connectivity in Estonia as well as give them access to a global network present in more than 30 countries to date, allowing the development of new service opportunities for domestic and international markets.
"The cooperation with Connected Baltics, the exclusive Sigfox operator, makes it possible for Telia to start using Sigfox's IoT communication technology in Telia's IoT customer solutions," said Toomas Kärner, Telia's IoT area manager.
He added: "Telia's goal is to create the best solutions for its customers, and Sigfox's technology provides us with an exciting tool to do just that. By bringing together connectivity technologies, best device manufacturers, and hardware and software developers from Estonia and abroad, we would like to help our business customers succeed in their business and develop great services for residential customers."
Using Sigfox connectivity as a complement to its existing solutions, Telia is committed to run hundreds of thousands of connections to capture the significant opportunities of the data-driven world and turn them into lifelong value for people, business and society.
"Telia is the telecommunication leader in the Nordic-Baltic region, and this deal helps the entire ecosystem to choose a reliable IoT technology such as Sigfox when developing end-to-end IoT solutions, allowing them to integrate devices, data collection and management easily." said Kushtrim Xhakli, Founder of Connected Baltics.
Sigfox is designed to connect millions of smart devices to the Internet, while providing the most energy-efficient and economical solution to the market. Based on low data-rate exchanges, Sigfox's solution extends the battery and service life of connected devices, while providing a seamless connectivity and a unique cloud integration.
If you like this, you might be interested to read the following:
Public access LoRaWAN for Estonia
Nordic Automation Systems launches free-to-use gateway that provides an opportunity for companies in the area to develop and test LoRaWAN applications
smartcitiesworld.net/connectivity/connectivity/public-access-lorawan-for-estonia
Actility partners to deliver two IoT networks in Europe
Network project aims to make Latvia's capital Riga one of the smartest cities in Europe
smartcitiesworld.net/connectivity/connectivity/actility-partners-to-deliver-two-iot-networks-in-europe
Sigfox edges nearer to worldwide coverage
The IoT connectivity specialist announces a record funding round which will help expand its global network to 60 countries
smartcitiesworld.net/connectivity/connectivity/sigfox-edges-nearer-to-worldwide-coverage