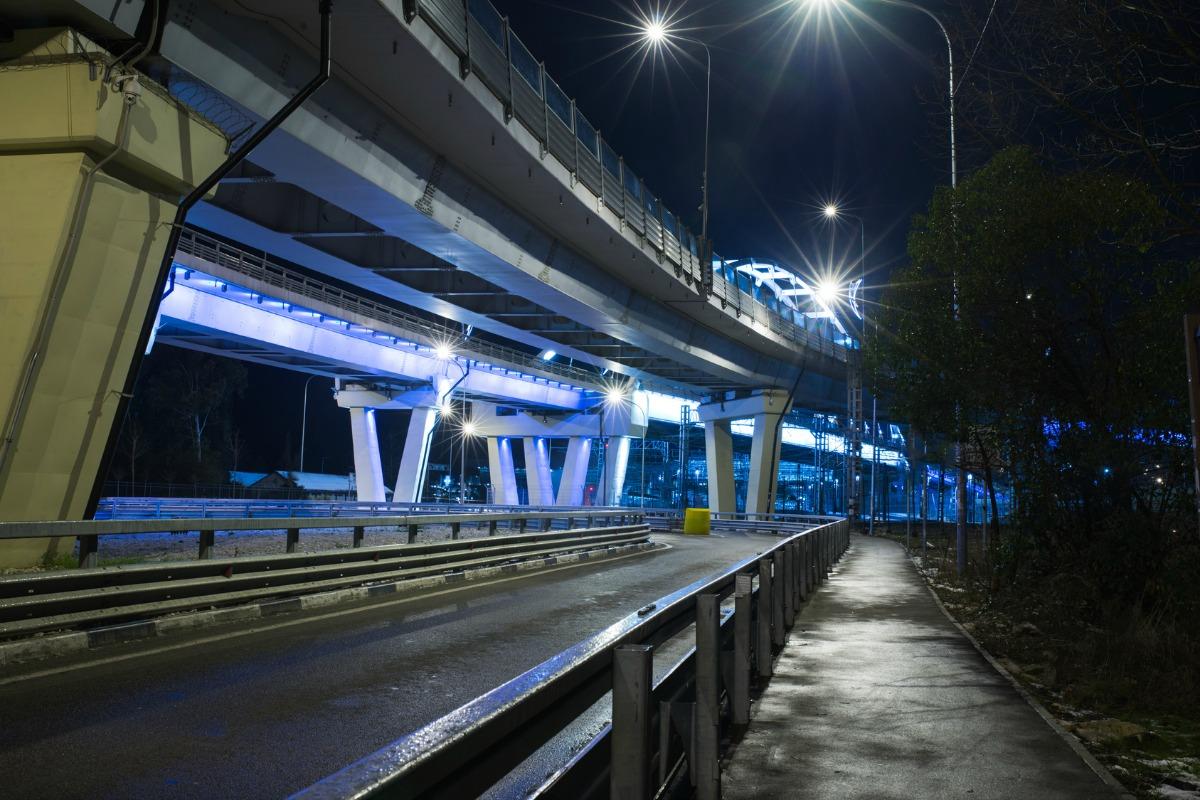 Cree aims to provide cities with the ability to meet the full range of lighting preferences
Cree has announced the next generation of its Cree RSW LED Street Light portfolio with the introduction of 2700K, 5000K and 70 Colour Rendering Index (CRI) configurations.
It gives cities and municipalities the ability to meet the full range of lighting preferences for their communities without sacrificing energy savings.
The company claims the enhanced series includes RSW small and medium models that offer warm, inviting light for residential streets and clean, white illumination for roadways. Both deliver improved performance for superior efficacy with uniform and dark-sky friendly LED lighting.
"Cree's RSW Series enables municipalities to save time, energy and resources with LED street lighting without sacrificing the comfort of residents," said David Elien, Cree senior vice president and general manager, lighting.
He added: "The additional offerings ensure that community officials can address the unique requirements of each roadway application while using less energy and providing enhanced visual comfort without the glare of street lights spilling into neighbourhood properties at night."
Municipalities and utilities are under constant pressure to lower operating costs while providing safe and visually appealing light. The expanded series delivers superior efficacy of up to 128 LPW, outperforming high pressure sodium (HPS) solutions with up to 70 per cent more energy savings and replacing HPS fixtures ranging up to 150W.
Utilising Cree's revolutionary WaveMax Technology, the RSW Series delivers market-leading colour quality and efficacy while providing enhanced visual comfort with reduced glare and high colour contrast. The RSW Series is also smart-city ready, enabled by a standard NEMA 7-pin.
"With so much discussion around LED street lighting, selecting the right solution can be challenging," said Elien. "Cree believes choosing better light should be easy, so we have designed the RSW Series to meet the needs of everyone involved in the process: the buyer, the installer, as well as the people who live under them."
If you like this, you might be interested in reading the following:
Lighting-as-a-service worth $639m by 2021
The municipal segment is expected to witness fastest demand during the forecast period 2016-2021
smartcitiesworld.net/news/news/lighting-as-a-service-worth-639m-by-2021-1271
Picosun joins forces on next generation lighting project
Aim of project is to bring to market the next generation LED lighting solutions
smartcitiesworld.net/news/news/picosun-joins-forces-on-next-generation-lighting-project-1379
Lighting alliance for smart cities
Eaton and CIMCON to collaborate on easy-to-manage, intelligent and interactive street lighting solutions
smartcitiesworld.net/news/news/lighting-alliance-for-smart-cities-908