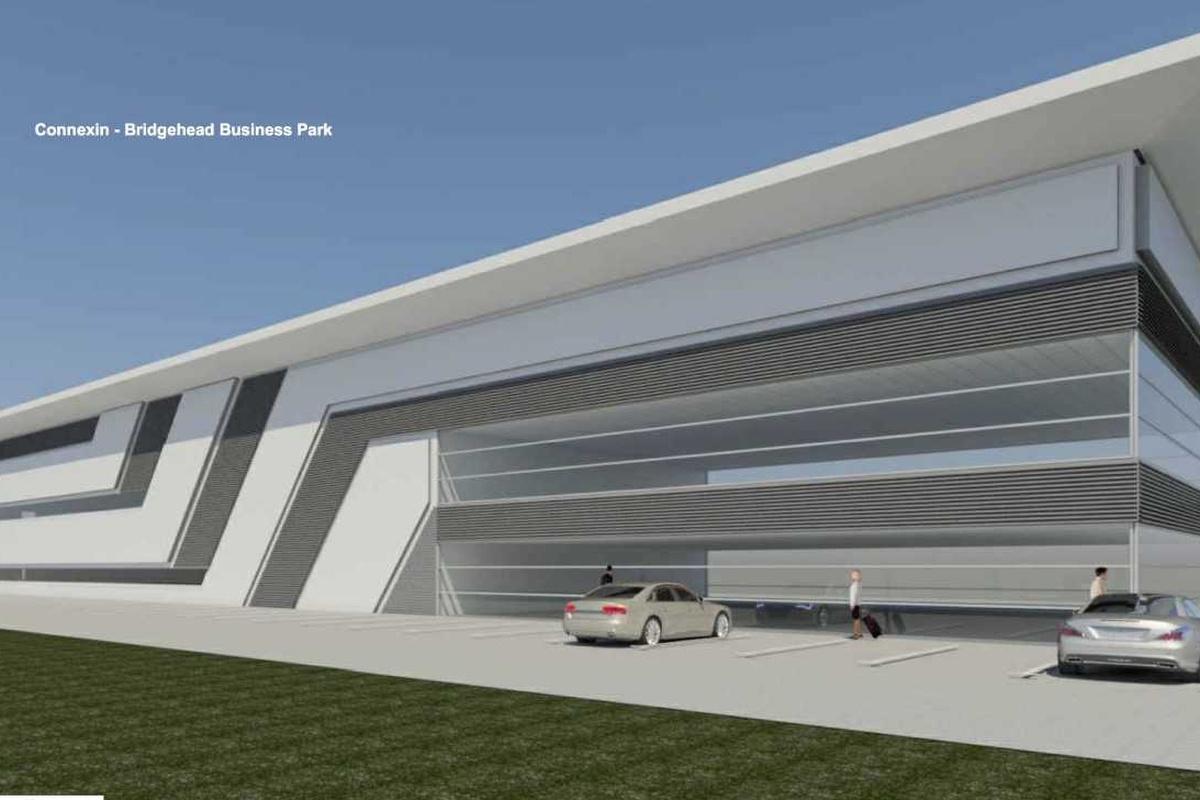 The data centre has been specially designed to accelerate Hull's smart city plans
The UK city of Hull is hoping to accelerate its plan to become a leading smart city with a specially designed £5 million data centre. The centre is being built by local internet firm, Connexin, which has previously won a 10-year city centre wi-fi contract with Hull City Council.
The new data centre, called CXNDC, will create new opportunities for local businesses and technology firms. The 200-plus rack facility has been designed to 'tier-3' reliability specifications and will bring more than 40,000 Mbps of internet connectivity to the region.
When it opens in December it will also create 60 new jobs including engineers, technicians, sales staff and event managers who will invite schools to use the space for learning about how the internet works.
"Hull is not hanging about in its race to become a smart city," said Furqan Alamgir, Connexin CEO. "Our investment is real, it's happening and this state-of-the-art data centre is proof of that. Hull is advancing technologically at pace."
Connexin has applied for planning permission with East Riding of Yorkshire Council to develop the facility on a 1.2-acre site at Bridgehead Business Park and has approached the Humber Local Enterprise Partnership's funding programmes for support with the project costs.
It will also be the home for Connexin's headquarters, which will include a cafe, 50+ seat auditorium for presentations and screenings, and a world-class video conferencing suite.
The data centre will offer businesses the option of managed or co-located facilities. Most of the centre's capacity has already been acquired by business customers in the region, but more is being added and the facility is open for new business enquiries.
Since Connexin won its key city centre wi-fi contract with Hull City Council, the company has expanded its work with local authorities across the UK and in the smart cities sector.
Earlier this year, a smart city kick-off event was held at Hull's Centre for Digital Innovation (C4DI) to bring together interested parties from Hull and East Yorkshire. It included potential users of new technology, infrastructure providers and businesses. The goal was to identify ways of collaborating to accelerate the delivery of benefits in communities and businesses.
If you like this, you might be interested in reading the following:
The smart cities race is on
UK wi-fi firm Connexin has secured £10m investment to ramp up its smart cities business
Where are the UK's cashless capitals
New data reveals the UK cities leading in contactless payments with the top 10 expected to go cashless first
Big city leaders commit to Northern Powerhouse agenda
Cities to collaborate not compete