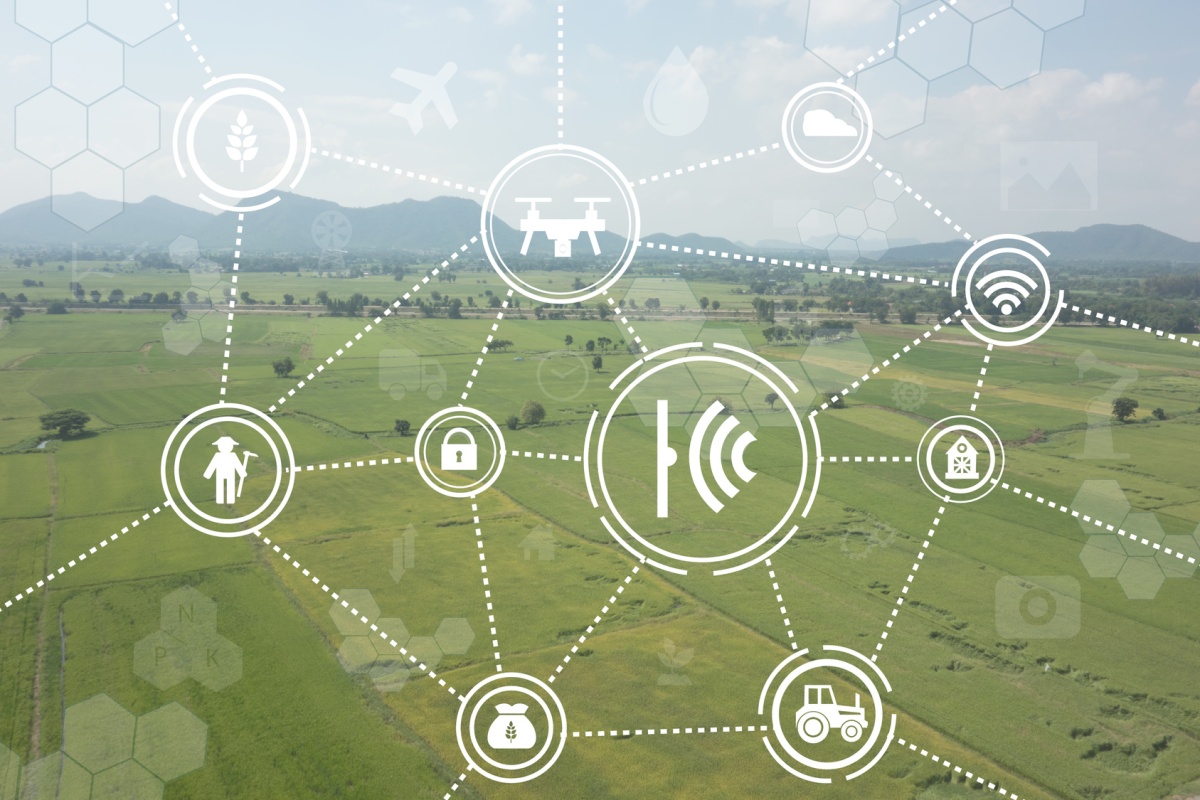 Farmers gain in-field and other benefits to increase their efficiency
CNH Industrial and the Climate Corporation, a subsidiary of Monsanto Company, have partnered to deliver a portfolio of two-way data sharing capabilities to help farmers raise productivity levels and in-field efficiency.
Case IH and New Holland Agriculture, the global agricultural brands of CNH Industrial, will provide their customers with two-way data connectivity between their AFS and PLM Connect precision farming platforms, and the Climate Corporation's Climate FieldView digital agriculture platform.
"CNH Industrial's partnership with the Climate Corporation will further empower our customers to drive productivity, efficiency and profitability in their agricultural operations," said David Larson, head of precision solutions and telematics systems and services, CNH Industrial.
"This partnership comprises opt-in two-way data sharing through the Climate FieldView platform and offers one of the highest levels of integration and interaction in the market today. It is the most recent example of how CNH Industrial is investing in precision farming, a driving principal of our agricultural innovation programme."
According to the companies, the partnership offers Case IH and New Holland customers greater functionality due to the depth and breadth of real-time machine and field data, including "agronomic prescriptions", which can be both received and transmitted to Climate FieldView using the CNH Industrial brands' precision farming management systems.
This additional level of real-time data connectivity will enable agribusinesses to fine tune field operations to further enhance in-field productivity and efficiency across their existing machinery fleets, they said.
Both companies are working to enable farmers the ability to share real-time machine information with their local Case IH or New Holland dealer, in order for them to receive support even more quickly.
"We are committed to helping every farmer get all their data in one place, including the data generated from their farming equipment, so they can experience deeper field insights," added John Raines, senior vice president, global commercial for the Climate Corporation.
"Through this collaboration between CNH Industrial's brands' precision farming platforms and Climate FieldView, more farmers will be able to gain a better understanding of their fields and enhance their efficiency and productivity through transformative digital tools."
If you like this, you might be interested in reading the following:
Methane-powered tractor could fuel the future
The new tractor concept represents a significant technological advance, building on the foundations of previous prototypes
The great indoors
Any smart city vision is incomplete without smart food production
Trondheim charges into electric buses
The new buses are scheduled to be delivered in the second quarter of 2019