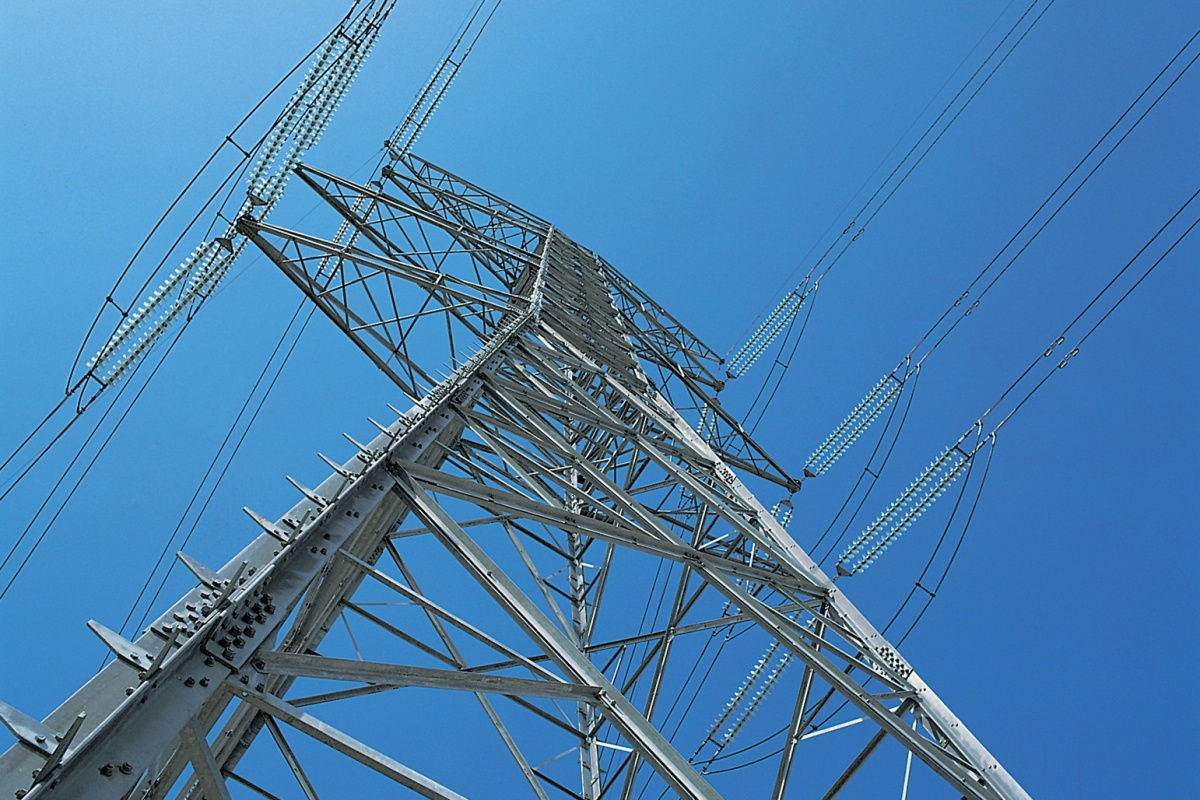 Bright ideas that apply to the transmission grid are invited. Image courtesy: Red Eléctrica
Spanish power transmission company, Red Eléctrica, is calling on European researchers and innovators to come up with breakthrough technological initiatives that can be applied to the transmission grid to help improve the efficiency and sustainability of electricity systems.
The Grid2030 innovation programme, developed in collaboration with InnoEnergy, will last four years. An initial budget of Euro2m has been earmarked for the open call programme that seeks to promote or boost development projects that will tackle major challenges in developing the grid of the future.
Both the structure of the programme and the technological challenges have been jointly defined with InnoEnergy.
The main goal is to reduce costs and increase the efficiency and sustainability of the electricity system. The company also wants to improve performance of the transmission grid through development of power electronics as well as promote advances in the control and integration of renewable generation by using new or improved components and storage infrastructures that increase the flexibility of the entire electricity system.
The programme initially consists of two open calls for proposals targeted at entrepreneurs and innovators from public and private entities, universities, research centres and European companies that are currently working on the development of technological products and services in their initial phase.
The call will remain open until February 2018. During this period, initiatives submitted will be registered and support will be given throughout the process, answering questions and doubts, and guiding and helping the participants to prepare the best proposals.
The execution phase will commence as of June 2018 following a selection process that will determine which projects have the greatest potential. Red Eléctrica will provide financial support while InnoEnergy will provide technical assessment and management support.
If you like this, you might be interested in reading the following:
Power up your knowledge of sustainable energy
Online courses are designed to equip participants with the knowledge and skills required to develop new innovations in sustainable energy
Getting smart with energy
Smart grid deployment involves multiple different technologies as well as education of consumers, businesses and government
Regalgrid Europe formed to create smart grid networks
Companies unite to give communities more control over local energy generation, storage and consumption