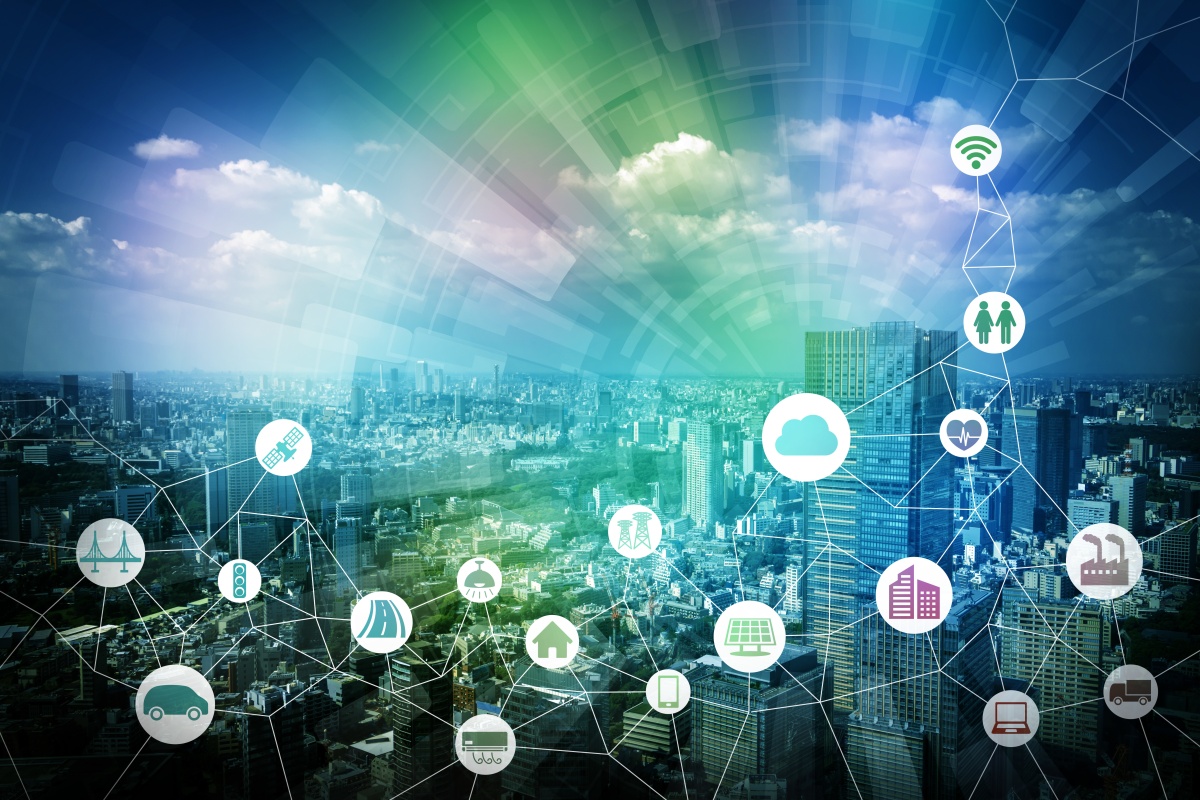 The CityNext initiative aims to help cities become more flexible, agile and responsive
Smart city solutions provider, DimOnOff, has announced its participation in Microsoft's CityNext initiative enabling its clients to utilise Microsoft's Azure cloud platform and partner ecosystem.
DimOnOff said it intends to extend Microsoft's software and cloud solution portfolio by "building intelligent solutions" that allow cities to become "connected societies through modernising its infrastructure, optimising city operations and improving sustainability".


The association means DimOnOff can deploy its smart city management system (SCMS) Connect ED on the Azure Internet of Things (IoT) platform. Deploying the platform, as part of a hybrid or full SaaS, will offer cities increased stability and security of data flow, as well as zero-maintenance, the companies claim.
"As every major city moves towards implementing cloud-based solutions to improve their services such as providing security through smart street lighting, increasing multi-modal traffic fluidity and synergy, reducing health and social inequities, attracting talents and businesses; local governments everywhere are looking for innovative and future proof concepts and technologies," said Bernard Tetu, CEO at DimOnOff.
"Joining Microsoft's CityNext initiative represents a logical step for DimOnOff."
To meet the demands of urbanisation, Microsoft CityNext aims to help cities leverage the Azure cloud platform and partner ecosystem to harness the next generation of innovation and implement solutions that help with a wide range of city services, including end-to-end transit management, utility operations and public safety. As a result, cities are able to be more flexible, agile and responsive, it said.


"Our partnership with DimOnOff is in line with our commitment to empower every person on the planet to achieve more," added Jason Hermitage, vice-president of public sector at Microsoft Canada.
"Microsoft CityNext and DimOnOff solutions will help cities leverage the Azure platform to harness the next generation of innovation and implement strategic, data-driven solutions that will build a vibrant economy and help cities raise their competitiveness."


If you like this, you might be interested in reading the following:
Mastercard teams with Microsoft for more connected cities
Aim is to effectively tackle long-standing urban challenges such as traffic congestion or economic development
Putting community safety first
The company's new Community Connect initiative wants to build ties between a city's public and private sectors
Platform aims to secure trust in smart cities
The companies want to help securely connect governments, businesses and people with city services