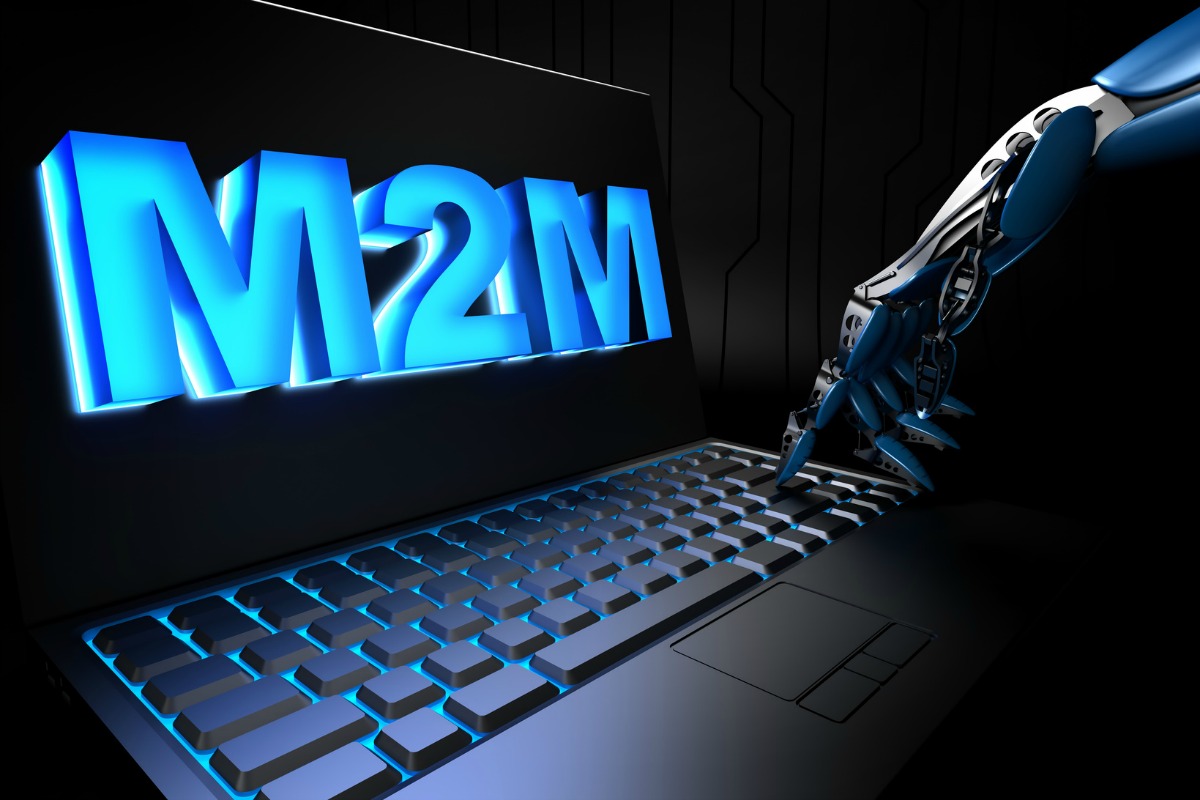 Network operators should offer customisable M2M platforms with different billing options
Embedded SIM cards will increasingly dominate the machine-to-machine (M2M) space, accounting for more than half of connections by the end of the decade, says Juniper Research.
According to M2M: Strategies & Opportunities for MNOs, Service Providers, & OEMs 2016-2021, the introduction of the GSMA's embedded specification is likely to fuel the opportunity for service providers to offer remote provisioning of SIM cards. The study claimed that this in turn would greatly enhance the capabilities of service providers to update and augment offerings and subscriptions.
Additionally, the study argued that migration to over-the-air (OTA) provisioning would facilitate a range of new business models, potentially increasing the lifetime value of M2M subscription while also reducing costs.
Smart metering and connected car connections will comprise the majority of all cellular M2M embedded connections over the next five years. Meanwhile 3G connections will comprise half of all cellular M2M connections in 2021, due to the need for an affordable and low speed service.
The report also highlighted the increased benefits that embedded SIMs would offer to customers across an array of verticals, as remote provisioning would oblige operators to compete on pricing, functionality and customisation capabilities. Juniper says network operators should capitalise on the growth of M2M by offering customisable M2M platforms that offer a variety of simple billing models.
The reduced cost and flexibility afforded by embedded technology could be also be instrumental in increasing take-up in key verticals such as agriculture within developing markets.
"By making M2M affordable, the introduction of the embedded model can in turn allow farmers in regions such as sub-Saharan Africa and developing Asia to increase their yield, boosting crop production and helping to address the rising demand for food," said research author Sam Barker.
Juniper Research provides research and analytical services to the global hi-tech communications sector.