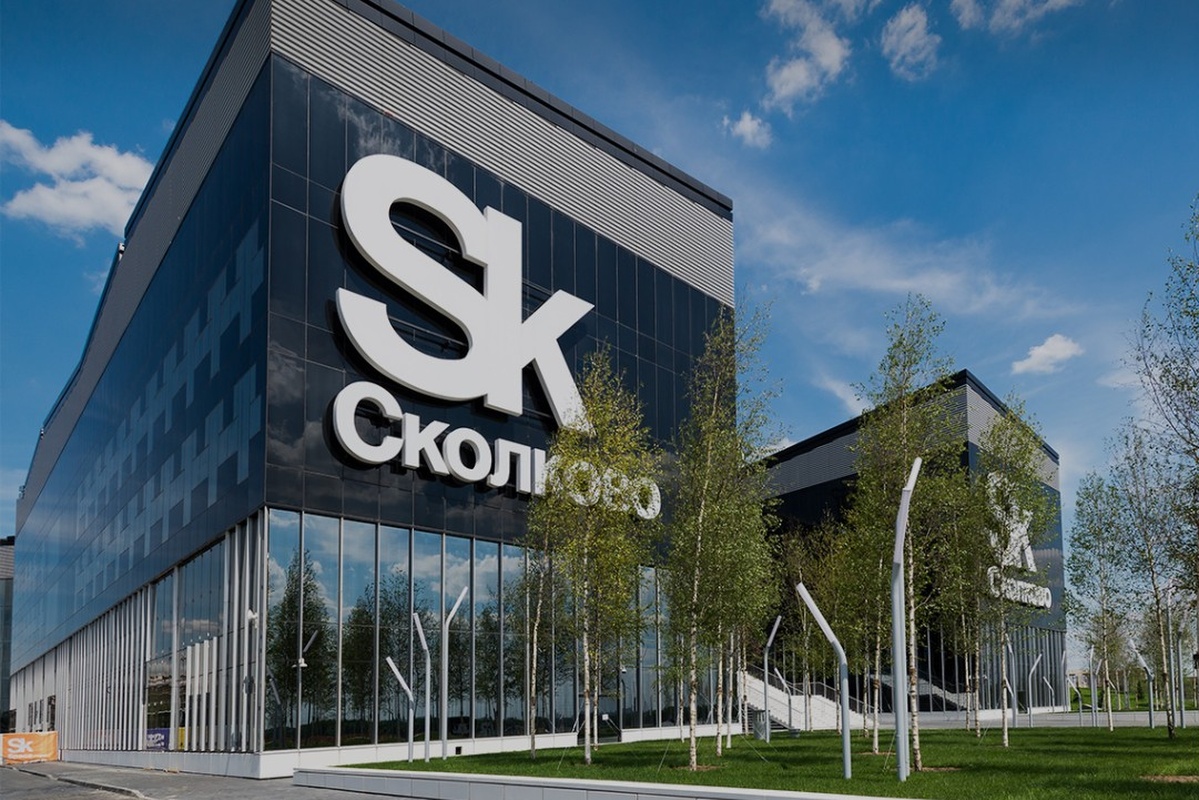 The innovation hub has been established within the Skolkovo technology ecosystem
Italy's largest power company, Enel, has launched an innovation hub in Russia, aimed at identifying and developing partnerships with Russian start-ups, SMEs and other companies.
The innovation hub will be established within the Skolkovo Technopark ecosystem (the Russian equivalent of Silicon Valley) located near Moscow.
"Innovation is a major challenge facing all well-established companies in industries that have historically enjoyed a natural momentum focusing on legacy technologies," said Francesco Starace, CEO and general manager, Enel.
"The opening of an innovation hub in Russia therefore presents a great opportunity for Enel, which works hard to maintain its position on the leading edge of the technology evolution in a country with a sharp and productive ecosystem."
The hub will seek to promote a wide range of projects in different fields such as energy efficiency solutions, smart grids, renewables, Internet of Things (IoT) and big data analytics.
"The Skolkovo Technopark is a testament to the successful efforts made by the Russian authorities in promoting a fertile ground where universities, labs, start-ups and corporations are encouraged to work together to create solutions that will impact our way of generating, distributing and using energy," added Starace.
In a separate announcement, Enel has signed an agreement with the Russian Direct Investment Fund (RDIF) with the objective to develop electric mobility projects in the federation.
Three cooperation agreements were also signed with:
The Moscow School of Management Skolkovo aimed at promoting academic and cultural ties on education and research in the field of energy, the environment and social sciences;
The Skolkovo Foundation to scout for new technology solutions and start-ups related to energy efficiency and industrial processes;
The Internet Initiatives Development Fund (IIDF) to establish a cooperation on high potential start-ups in the IT field as well as monitoring the main technological and business trends.
In addition to Skolkovo, Enel has five other innovation hubs in Tel Aviv (Israel), Berkeley and Hawaii (USA), Rio de Janeiro (Brazil), and Santiago (Chile).
Enel also currently runs more than 80 projects around the world with international start-ups active in renewables, predictive maintenance, home automation, Industrial IoT services, telecoms, tech-driven value-added services for both retail and industrial customers and many other solutions applicable to the energy industry and its rapidly changing needs.
In 2016, it invested Euros 60m in 300 innovation projects, striking over 114 agreements with other leading companies and establishing 80 partnerships with start-ups.
If you like this, you might be interested in reading the following:
SmartCitiesWorld City profile: Moscow
Cisco helps UK seaside town on the path to smart
The initiative aims to create a technology hub in the closest seaside town to London
Hong Kong to create its first smart city digital hub
Siemens China is also developing innovative solutions to help build digital cities across China
Smart cities development hub launched in China
The hub will provide a platform for the private sector to work with partners in government to develop "holistic and scalable" solutions