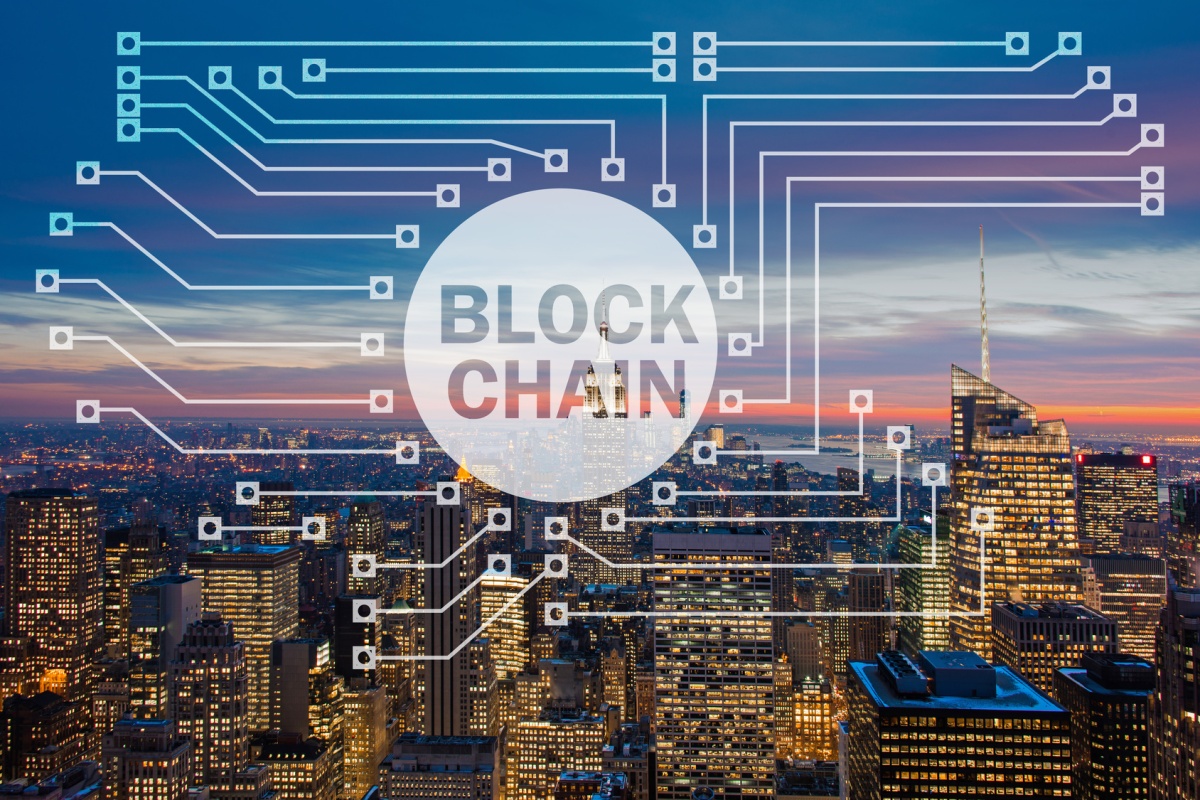 Ociter.io will serve as the transactional backbone for smart city and other projects
MVP Asia Pacific, one of the world's largest blockchain developers, is shifting all of its resources behind a new and innovative blockchain called Ociter.io for smart city technologies.
Ociter, which means swift and quick in Latin, is the culmination of two years of research into both the potential applications and technical challenges faced by current blockchain projects.
Earlier this year, MVP Asia Pacific and blockchain and cryptocurrency pioneer, OpenLedger, teamed up to establish the OpenLedger MVP Blockchain Innovation Laboratory, which will introduce and elevate the industry-specific blockchain initiatives through partnerships with universities across the Philippines and worldwide. MVP is Australian-owned and -managed and based in the Philippines.
"We believe that our company working in concert with the thousands of graduates from our partner universities can deliver a truly revolutionary blockchain platform," says MVP CEO, Darren McVean.
MVP expects to ramp up its 200 blockchain employees to 500 developers within 24 months to accommodate strong demand for projects like Ociter.io. Additionally, MVP Asia Pacific is working on smart city projects that will run on blockchain technologies.
Ociter.io will serve as the transactional backbone in various projects. MVP is currently working with Triviciti Corporation, a smart city developer in the US to incorporate its technology into the development of four fully funded, large-scale smart cities developments to be announced in early 2018.
Ociter.io aims to satisfy the scalability of blockchain platforms, which is crucial in providing transaction malleability. Its developers say it ensures easier and more secured transactions on the blockchain, providing significantly decreased network congestion by adapting the SegWit (Segregated Witness) approach.
The SegWit approach functions by relocating the unlocking codes (or witnesses) to the end of the transaction data. As a result, the witness data (which validate the transactions) are now separated from the alterable portions of the transaction ID.
This further strengthens Ociter transactions, as nodes can no longer alter the transaction ID since the witnesses have been "segregated" from it. Through this, the block capacity also increases to about 50-85 per cent.
Ociter says data and information on the ledger that were still potentially vulnerable to changes are now moved to the end of transactions in such a way that nodes can no longer touch them.
"Ociter, in a sense, has compiled learning experiences from the failings of other blockchain platforms to ensure a carefully engineered project that promises a better and revolutionised blockchain platform that will meet the world's needs immediately," stated McVean.
MVP will soon announce a roadmap for a series of releases for Ociter.io over the next 18 months.
If you like this, you might be interested in reading the following:
Online blockchain course for energy
InnoEnergy's course is designed to provide insight around how the distributed ledger technology could be used in the energy sector
Dubai's bid to be first gov on the block
Smart Dubai Office to put in place technology to create the first blockchain-powered government in the world by 2020
China advances its blockchain strategy
WISeKey is cooperating with experts in industry, government, and academia to address businesses' most relevant blockchain developments