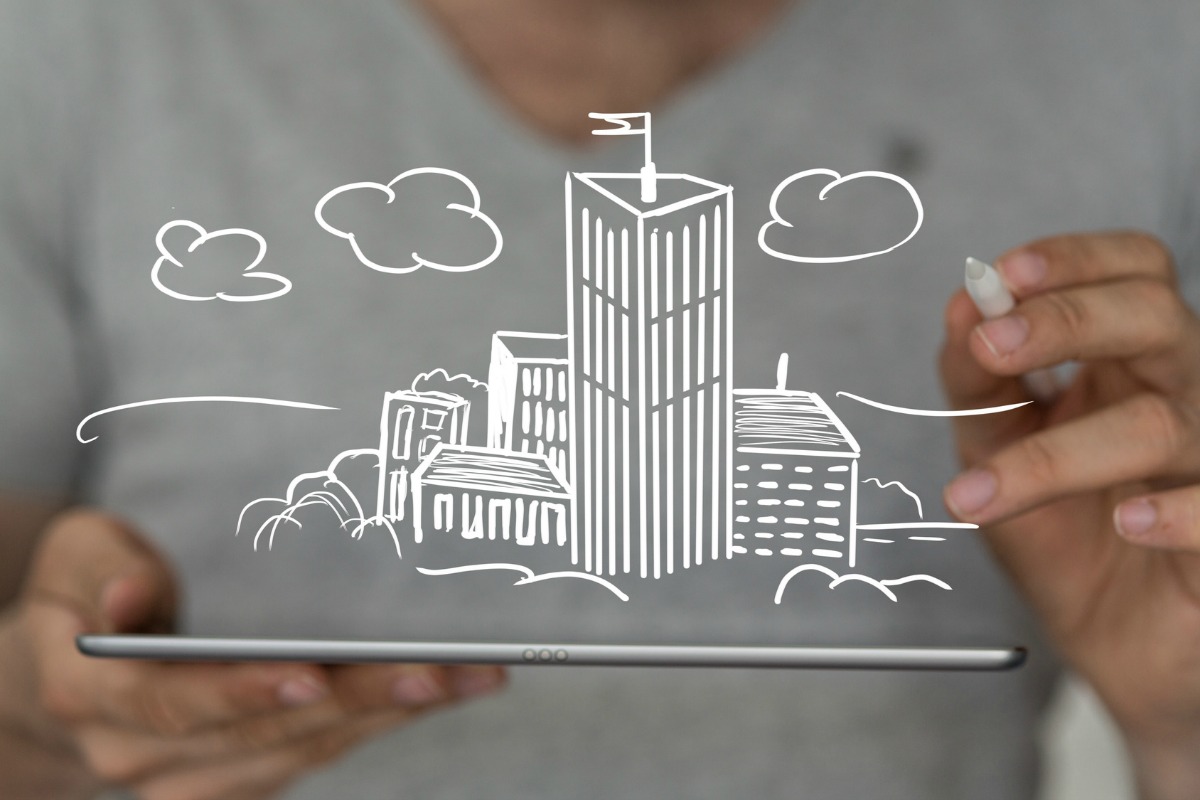 The course aims to coach the next generation of real estate pioneers and leaders
Dubai Real Estate Institute (DREI) is to introduce an executive course focusing on smart cities.
The educational arm of Dubai Land Department (DLD) has partnered with Harvard University to deliver the two-day programme, Building Better Cities in the Digital Age, next month.
Its focus will be upon how technology can be used to build modern and sustainable communities, achieving this by outlining the impact that information and communications technology and the internet is having on building, regenerating, and sustaining communities all around the globe.
"In Dubai we have long realised that the huge changes brought about by rapid technological development will produce colossal shifts for cities, and we have long embraced this change in the Emirate, said Mahmoud El-Burai, executive director of DREI. "Services and digital applications will be instrumental towards providing residents with boundless future possibilities for life, work and entertainment.
"To cope with these upcoming developments, we must make every effort to coach the next generation of real estate pioneers and leaders, to ensure their readiness to work together with developers, contractors and the UAE authorities responsible for urban planning," he added.
DREI said key elements from the programme will encompass how technology and innovation can be deployed to impact environmental, economic, and social sustainability in communities and nations. In addition, it will also examine how municipal leaders and community stakeholders need to get organised around the phenomena to take advantage of opportunities and stay competitive in the modern interconnected global economy.
The lessons will address planning, design, and achievement of 21st century infrastructure and communities using case studies to help provide real-life examples and context.
If you like this, you might be interested in reading the following:
Hewlett Packard Enterprise helps to make Dubai happy
The technology company will collaborate with telecoms service provider du to support the
Dubai Smart City Initiative
smartcitiesworld.net/connectivity/connectivity/hewlett-packard-enterprise-helps-to-make-dubai-happy
DEWA and Philips Lighting in skills and knowledge exchange for Dubai
The agreement aligns with Dubai's strategy to transform itself into the city with the lowest carbon footprint in the world by 2050
smartcitiesworld.net/news/news/dewa-and-philips-lighting-in-skills-and-knowledge-exchange-for-dubai-991
Accenture opens Digital Acceleration Center in UAE
The new centre is set to be a digital innovation hotspot for regional organisations
smartcitiesworld.net/news/news/accenture-opens-digital-acceleration-center-in-uae-544