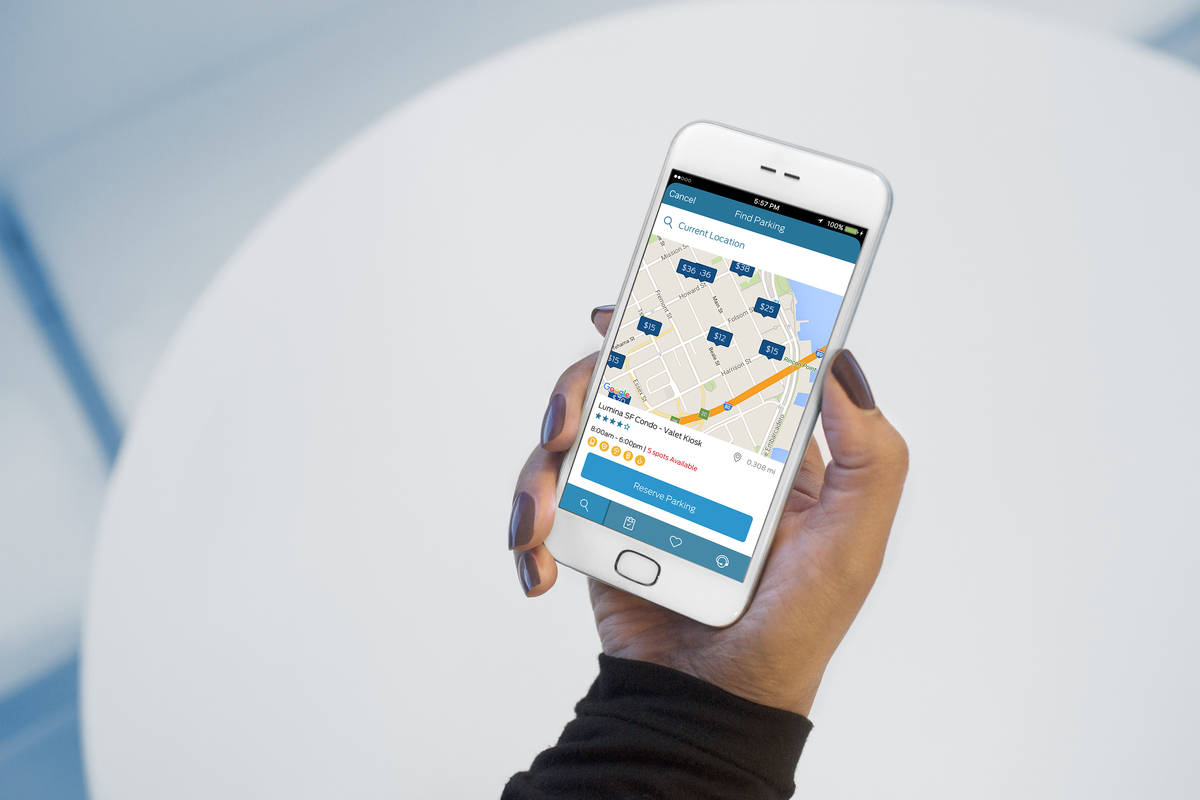 FordPass runs on a smartphone and aims to take the pain out of parking for US drivers
Ford has introduced a smart parking application on its FordPass platform. Users can locate, book and pay for garage parking in more than 160 cities across the United States, saving time and avoiding the hassle of hunting for a place to park.
"Finding and paying for parking is one of the biggest pain points for drivers," says Elena Ford, Ford Motor Company vice president, global dealer and consumer experience. "This new feature is just one of many ways we are delivering better, smarter, more efficient mobility solutions for consumers with FordPass."
By entering their destination into FordPass on a smartphone, drivers can view all available supported parking areas nearby, see how much parking there costs, set up their wallet in FordPay, then opt to pay for parking in advance.
Parking availability is updated in real-time, so drivers always have up-to-date information throughout their trip. It allows users to bookmark their favourite parking for repeat use in the future, making once-frustrating trips potentially more convenient than ever.
A recent Harris Poll reveals commuters going to work or school report spending an average of 14 minutes looking for parking. Those out running errands don't fare much better, reporting 12 minutes trying to park. For someone searching for parking just once a day in a typical five-day work week, it adds up – at least one hour a week is wasted driving around in circles.
This daily grind has 34 percent of respondents saying they use other modes of transportation rather than driving – buses, subways and taxis. In fact, respondents say the No. 1 advantage of ride-hailing services is not saving time or money, but eliminating the worry involved with searching for parking.
As Ford expands its business model to be both an auto and mobility company, it aims to use FordPass to reinvent the customer experience. There are four benefits for members: Ford Marketplace includes mobility services such as parking; Ford Guides help consumers move more efficiently; Ford Appreciation, where members are recognized for their loyalty; and Ford Hubs, where consumers can experience Ford's latest innovations. The first of these urban storefronts will open at Westfield World Trade Centre in New York.