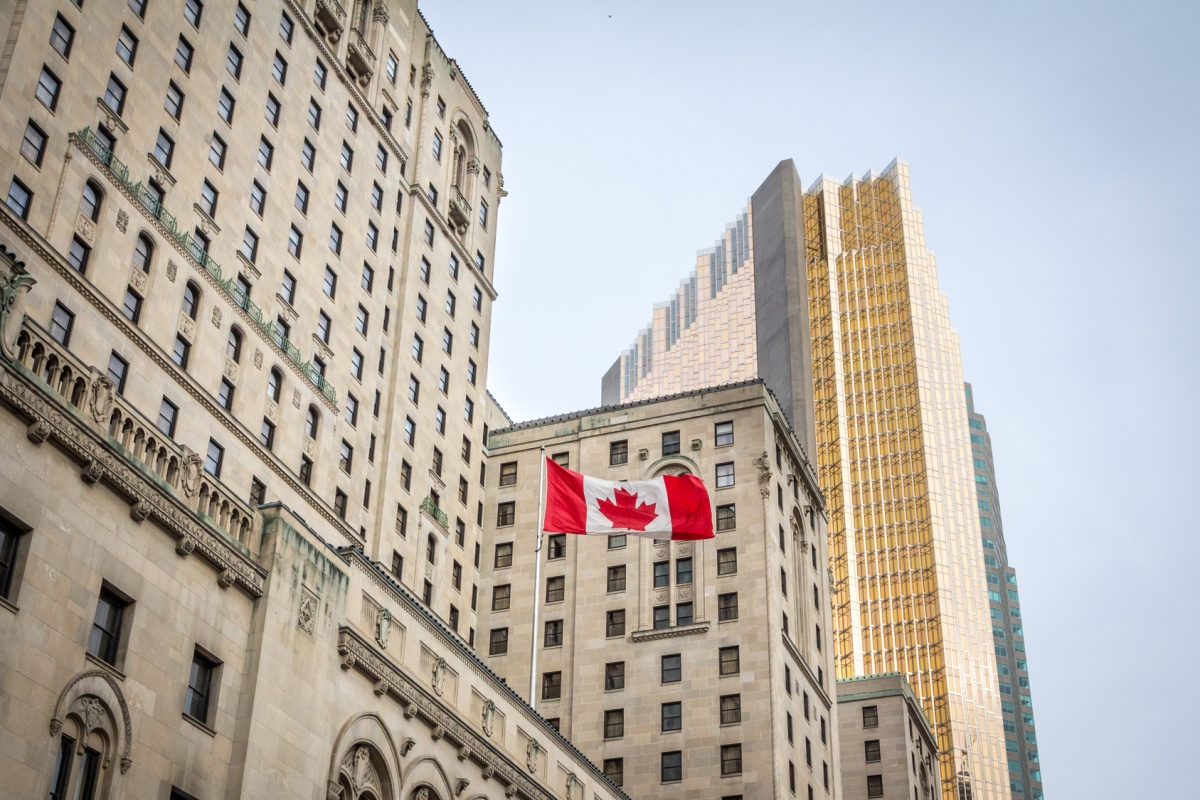 Partnership wants to help foster smart and sustainable deployments across Canada
Nokia and Smart City Capital have teamed up to help Canadian cities fund smart city projects.
Smart City Capital is making more than CAD $2bn available to drive forward the initiatives and increase take up of smart, safe, and sustainable smart city deployments throughout Canada.
The programme complements the Smart Cities Challenge programme announced by Infrastructure Canada earlier in 2018.
"Funding is a major stumbling block for government entities embarking on the journey of a smart city transformation," said Shawn Sparling, head of enterprise sales, Canada for Nokia.
"With our partner Smart City Capital, we bring our global expertise and the capital necessary to successfully execute and deliver smart city projects, across Canada."
To support this effort, the companies have created a best-in-class partner ecosystem that includes suppliers of a broad range of technology solutions, standardised and scalable communications network infrastructure and platforms, and architecture and engineering services.
This ecosystem is designed to help facilitate the adoption of smart city applications in areas including public safety, smart transit, autonomous vehicle and vehicle to X (V2X) and more.
"Nokia's growing expertise in smart city deployments and project management, coupled with our strong funding base and innovative funding model, puts us in an ideal position to help simplify, expedite, and increase the adoption of smart, safe, and sustainable smart city deployments throughout the country," added Oscar Bode, CEO, Smart City Capital.
If you like this, you might be interested in reading the following:
Japan trials LTE for connected cars
Trial used vehicle-to-network-to-vehicle connectivity and network real-time kinematic for location awareness and accurate navigation
5G milestone for vehicle comms
Some of the most advanced 5G-V2X services include vehicle platooning and advanced and remote driving
Nokia and Tele2 Russia partner to develop 5G technologies
The two companies intend to focus on LTE-Advanced and 5G radio access technologies and applications