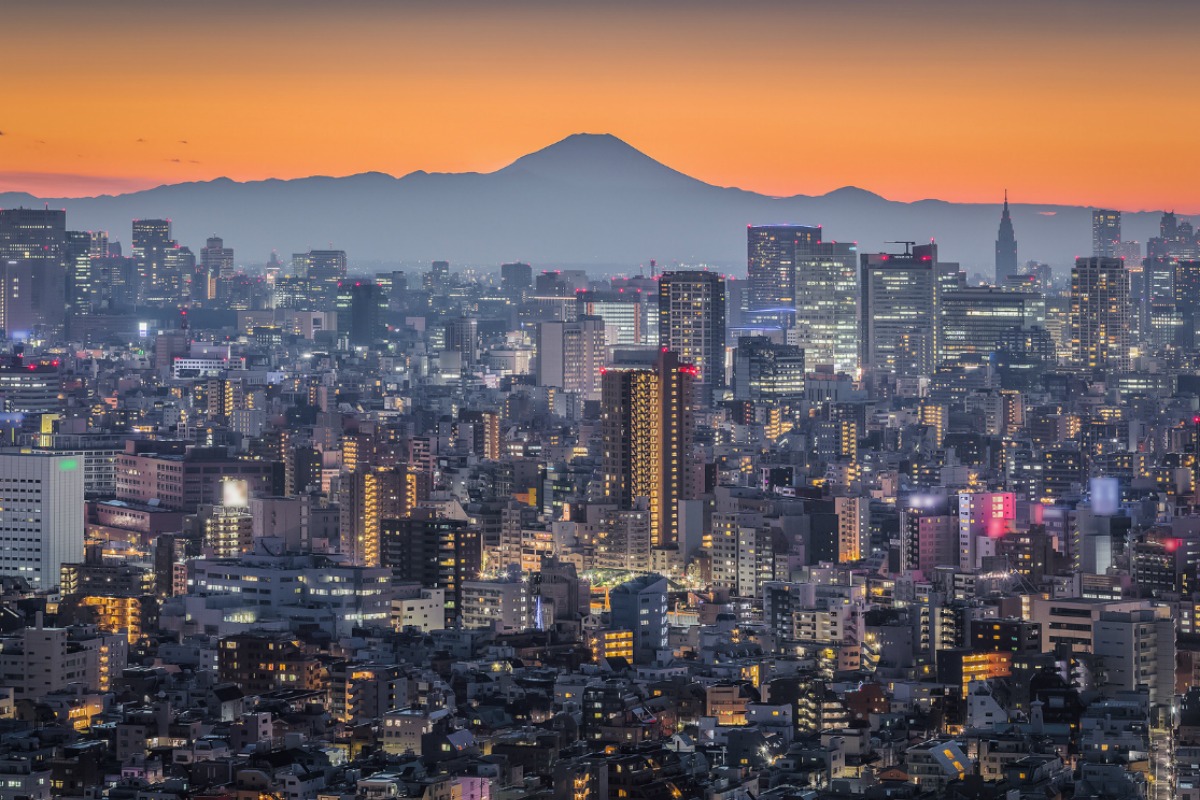 The IoT continues to gain huge momentum in Japan
Digital security company Gemalto has been selected by SoftBank as a partner for on-demand connectivity (ODC) services, enabling both consumer and industrial machine-to-machine (M2M) Internet of Things (IoT) connectivity.
Under the collaboration, Gemalto will supply its Remote SIM Provisioning platform, allowing SoftBank to remotely manage initial connectivity and subscriptions throughout the device's lifecycle.
This will give the Japan based-mobile network operator a competitive edge in connecting expanding digital devices, such as connected cars, wearables, traffic monitoring systems, or smart meters.
Gemalto's subscription management platform also eliminates logistics hurdles for OEMs, mobile operators and service providers, and enhances the user experience over the long haul.
IoT has been experiencing great momentum in Japan since the formation of the IoT Acceleration Consortium. According to the Japan External Trade Organisation (JETRO), domestic IoT revenue is forecast to reach US$130 billion this year, with a compound annual growth rate (CAGR) of 11 per cent.
JETRO expects IoT expenditures and investments in Japan to cross the US$100 billion mark by 2018, growing at a 17 per cent CAGR. The present top-spending sectors are manufacturing, transportation, and utilities.
"As the number of connected devices grows each day, and the demand for flexibility and seamless user experience soars, we believe ODC is a game-changer for the telecommunications industry," said Hironobu Tamba, division head, service platform strategy & development division of Softbank.
"SoftBank is a global leader and key innovator in the mobile and IOT ecosystem," said Sashidhar Thothadri, senior vice president, mobile services & IoT, South Asia & Japan at Gemalto. "We are very excited to be selected by SoftBank for this prestigious programme and with our experience of deploying more than 20 projects worldwide, we are confident of delivering a solid platform to boost new revenue streams and create a unique and valuable experience for customers."
Gemalto's technologies and services enable businesses and governments to authenticate identities and protect data so they stay safe and enable services in personal devices, connected objects, the cloud and in between.
If you like this, you might be interested in reading the following:
Tokyo government aims to attract Industry 4.0 companies
The metropolitan government is putting in place a set of measures to attract IoT, AI, FinTech and other Fourth Industrial Revolution companies
smartcitiesworld.net/news/news/tokyo-government-aims-to-attract-industry-40-companies-1534
Blockchain virtual currency pilot
A project between Mizuho Financial Group and IBM could potentially lead to the introduction of new types of financial services
smartcitiesworld.net/news/news/blockchain-virtual-currency-pilot-644
LoRaWAN IoT network deployed in Japan
LoRa Alliance members Semtech, Actility and Hon Hai Precision Industry are working with the Japanese corporation SoftBank to design the low power, wide area network
smartcitiesworld.net/connectivity/connectivity/lorawan-iot-network-deployed-in-japan