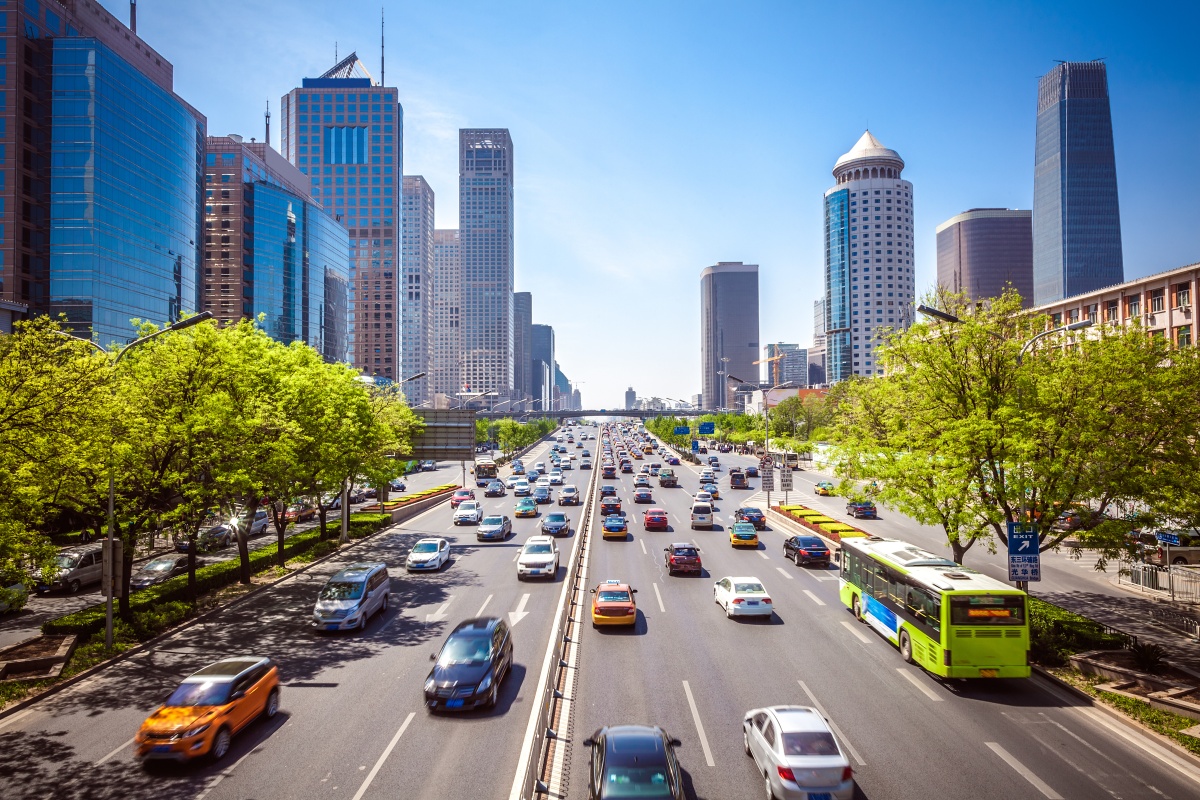 Here will ensure the mapping data on China conforms to its worldwide standards
Here Technologies has announced a partnership with NavInfo to offer mapping and location services to China at Mobile World Congress in Barcelona, which runs from 25-28 February.
As a result, the mapping company's global and Chinese customers will be able to access fresh and up-to-date mapping services as well as key location-based features and functionalities for China to address the Chinese market.
Worldwide specification
NavInfo is providing the mapping data for China, and Here Technologies said it will process and convert it to its own worldwide specification making it compatible with the mapping and location services it offers for the rest of the world.
The suite of location services Here Technologies will offer for China include:
Map display (including map rendering and 3D maps)
Routing (including vehicle, pedestrian, bicycle and public transit routing as well as traffic-enabled routing)
Navigation (both hybrid and offline for vehicles and pedestrians)
Public transit
Traffic
Geocoding
Places
Positioning.
"Simplifying the sourcing of mapping and location services will help customers to reduce development time and save costs"
"Partnering with NavInfo to extend our services to China is an important step for us to offer our customers a global solution with the same high-quality standards across regions," said Peter Kürpick, executive vice president and chief technology officer at Here Technologies.
"By simplifying the sourcing of mapping and location services, we can also help customers to reduce development time and save costs."
Here Technologies recently announced it is also partnering with Continual, a provider of connected car and subscriber mobility experience analytics, to introduce two data services to help improve connected mobility.
The integrated solution, targeted at mobile network operators (MNOs), is designed to continuously monitor and map the connected experience of users on the move across the entire road network.
You might also like: