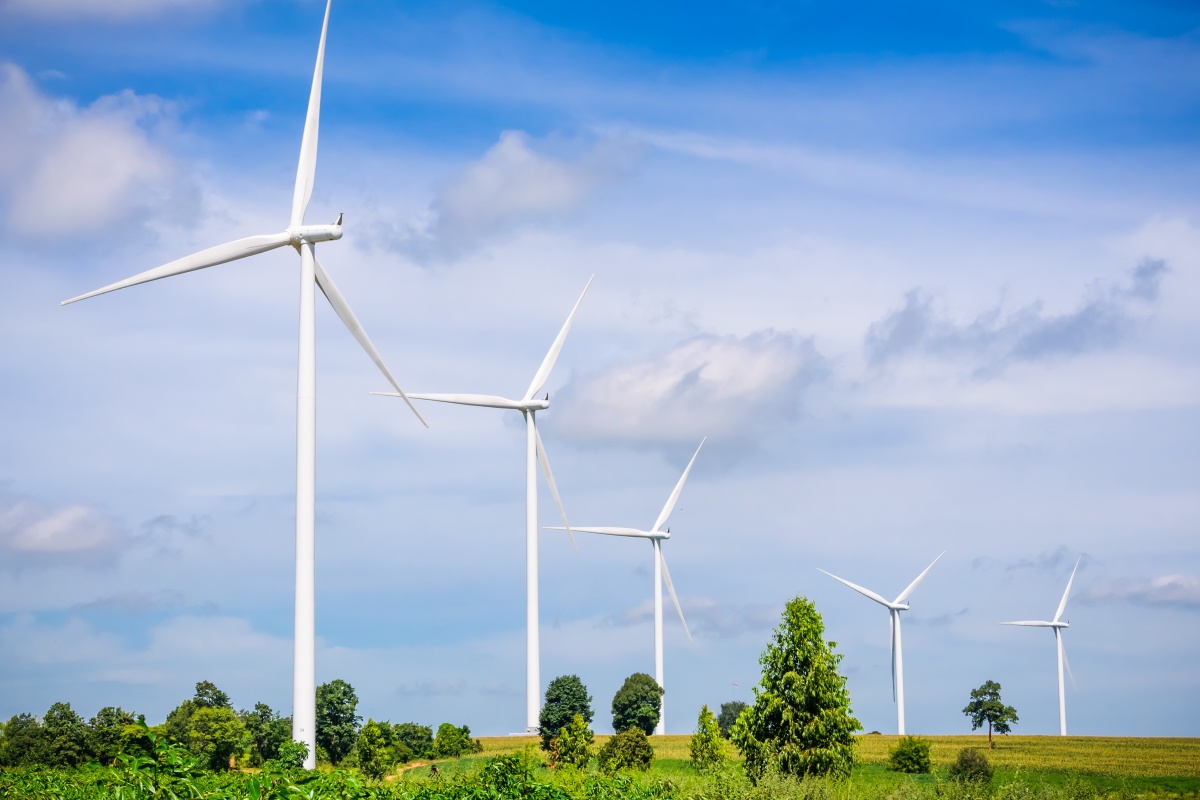 The hackathon aims to help position European sustainable energy as a world leader
InnoEnergy, Europe's sustainable energy initiative backed by the European Institute of Innovation and Technology (EIT) and WindEurope, the 'voice' of the European wind industry, have teamed to host a joint hackathon where participants will compete for a share of a €20,000 prize.
Under the banner of Hack the Wind, the event, held for a second consecutive year, aims to help shape the future of wind energy by facilitating development of innovative new technologies.
Participants in the hackathon, held at the WindEurope Conference 2018, will be split into teams and will be required to propose innovative and implementable solutions to the challenges promoted by the event partners.
For instance, Siemens Gamesa Renewable Energy will have participants working on blockchain applications for hybrid systems optimisation, while EDP Renewables will propose a challenge related to predictive maintenance and operation and maintenance optimisation.
"Last year's Hack the Wind was a real milestone on our journey to making European sustainable energy the world's most innovative industrial sector," said Diego Pavía, chief executive officer at InnoEnergy.
"This year we want to go one better with challenges set around two trends that will really shape the future of our industry: improved operations and maintenance and effective integration with blockchain. We cannot wait to see what people come up with."
Last year's Hack the Wind was attended by more than 80 participants and witnessed Jungle AI and Smart Turbine Management 'hack' their way to a €7,000 prize each.
An additional €5,000 was awarded to TRM Systems and Vento due to the judges' belief in their potential to convert their innovations into viable long-term businesses.
This year's teams will be judged by a panel of C-level representatives of the event partners and the best innovators will get the opportunity to pitch their ideas and showcase their solutions at the Global Wind Summit.
"We are always looking for ways to make our conference better, and last year's Hack the Wind was a brilliant way of not only giving attendees something to learn from but of fostering innovations and creating new start-ups," added Malgosia Bartosik, deputy CEO at WindEurope. "We are tremendously excited to see this year's event build on that success."
The hackathon will be held throughout the first two days of the WindEurope Conference 2018, part of the Global Wind Summit, which will run from 25-28 September 2018 at the Hamburg Messe and congress.
If you like this, you might be interested in the following:
InnoEnergy and Rafako strike new alliance deal
InnoEnergy said it will obtain a proven partner for large-scale commercialisation of solutions
Envision partners to harness power of weather prediction
Company also announced new digital integration opportunities with Bazefield and sponsorship of the first ever hackathon at WindEurope
Power up your knowledge of sustainable
InnoEnergy and online learning company FutureLearn team up to educate the world about sustainable energy