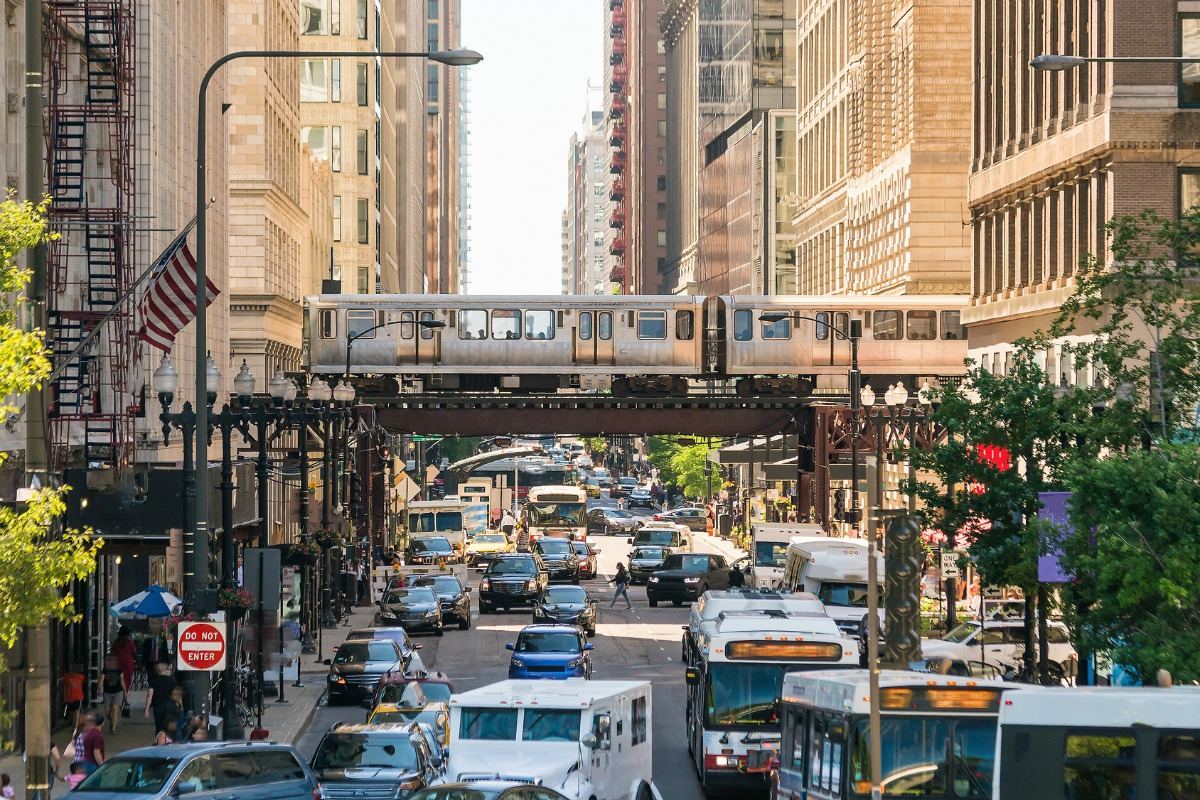 Simulator gets over the challenge of a lack of meaningful data which can hold smart cities back
TransLoc has announced the availability of a new predictive modelling service to help municipal transit agencies with rapid simulation of potential new demand-response transit services.
Leveraging big data and proprietary, market-tested scheduling algorithms, TransLoc's MicroTransit Simulator, agencies can determine successful approaches to enhancing fixed-route services with new flexible transit alternatives to better serve their communities.
"TransLoc's MicroTransit Simulator helps mitigate risk and ensures that we'll know everything about our microtransit service before a vehicle even hits the road," said Brandon Policicchio, chief customer and business development officer for Greater Dayton RTA.
"The days of guessing and hoping in transit planning are over. We see microtransit as the future platform for delivery of paratransit and on-demand services in the region."
According to TransLoc, the MicroTransit Simulator helps transit agencies address pressing questions such as:
What will the rider experience (such as wait and ride times) be with this service?
Which locales and how many rides can we serve with a given number of vehicles?
How can we adjust our microtransit services to accommodate fluctuating demand while keeping rider experience in mind?
How many vehicles should we use and how do we balance service quality and cost?
By answering these and other questions, agencies can more easily determine how best to design new flexible microtransit services that deliver an optimal rider experience – all while mitigating costly risks before putting a single vehicle on the road, the company said.
"One of the biggest challenges transit agencies confront today is a lack of meaningful data when it comes to finding new and creative ways to push forward these new green and smart city initiatives," added Rahul Kumar, vice president of growth, TransLoc.
"The MicroTransit Simulator was created to make it infinitely easier for these agencies to successfully imagine, pilot and deploy microtransit services running under complex demand and service scenarios. Using the MicroTransit Simulator, agencies can now eliminate the trial-and-error approaches of the past in favour of data-driven methods to easily identify the most practical ways to deploy flexible transit solutions – long before bearing any of the costs."
If you like this, you might be interested in reading the following:
Meeting smart cities' need for intelligent transportation services
iSoftStone and DKS are collaborating on a technology and service offering for planning transportation strategies
smartcitiesworld.net/news/news/meeting-smart-cities-need-for-intelligent-transportation-services-1298
Smart cities demand smart public transport
The intelligent transport systems market will continue to expand and will see increased competition and integration, says report
smartcitiesworld.net/news/news/smart-cities-demand-smart-public-transport-1170
Citizens hold key to efficient transport infrastructures
Understanding how people use transport networks is an important part of developing more durable solutions
smartcitiesworld.net/news/news/citizens-hold-key-to-efficient-transport-infrastructures-858