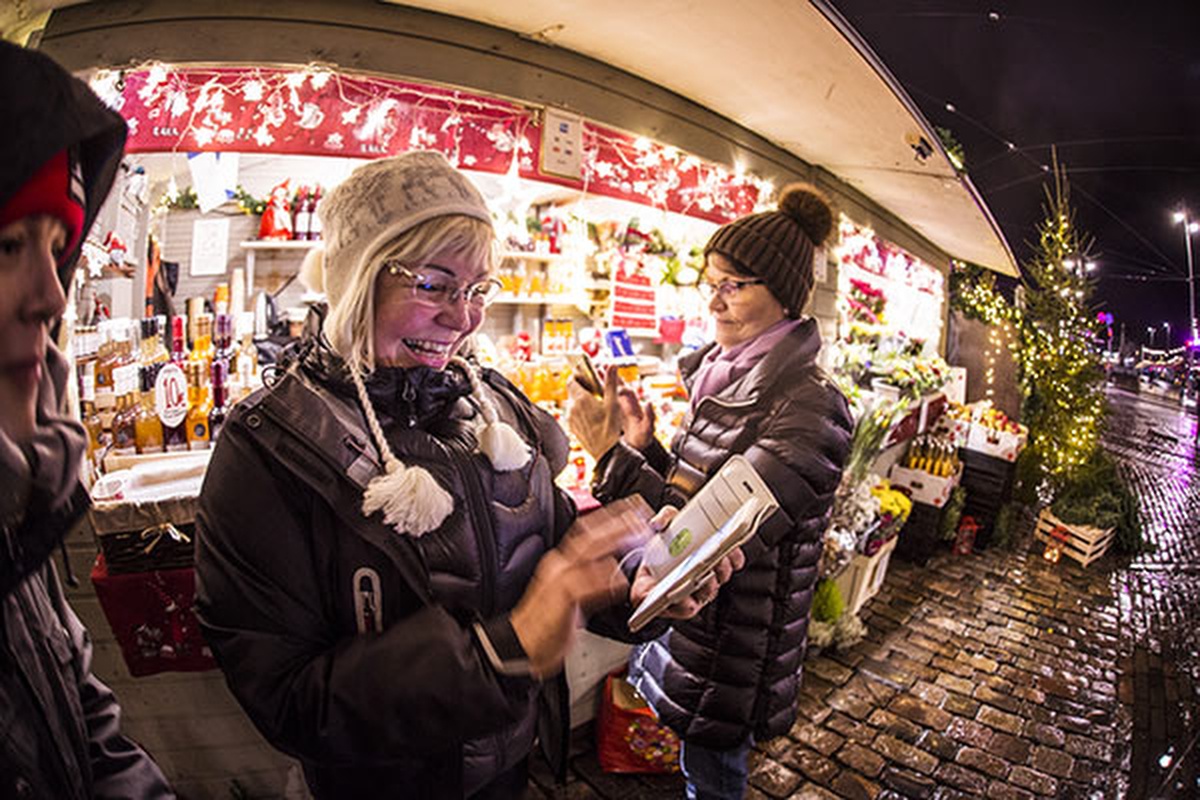 Helsinki is empowering citizens with e-services. Picture: Elise Kulmala
Helsinki is continuing its drive to make the best use of digitalisation with four new projects focused on resident services, data and artificial intelligence, infrastructure and enablers, and a culture of experimentation.
The Finnish capital is striving to be the world's most "functional" city and to achieve its aims has established a working group led by new chief digital officer, Mikko Rusama.
Charting digital progress
Rusama has extensively charted the current state of digitalisation in Helsinki. The digitalisation working group also includes the executive directors of the city divisions, IT management and representatives of the city organisation and municipal enterprises on a broad basis.
The chief digital officer's work will form the basis for the working group to formulate a joint digitalisation plan for the entire city organisation, as well as to determine the lead projects, guidelines and measurement tools for digitalisation around four project areas.
The first project area is resident services. Here the focus will be on joint services – such as the city of Helsinki website at hel.fi, e-services at asiointi.hel.fi, the premises and equipment booking service Varaamo, Service Map, Helsinki App and various feedback channels – and which of them should be managed as portfolios.
"The goal will be to create a data strategy, which defines city-level rules for data management and data utilisation"
Some platforms are technically outdated, and customers are not served in the best possible manner by several different websites and digital services. The project area will prioritise resident needs.
The second project area will focus on data and artificial intelligence. The goal will be to create a data strategy, which defines city-level rules for data management and data utilisation. The area will also focus on the measurement of digital services, as results are difficult to evaluate without measurement.
Infrastructure and enablers aims to reduce the number of separate city networks that exist. Another goal will be to assess whether there could be more collaboration in ICT support services, resulting in lowered maintenance costs and freeing resources for new projects.
The fourth project area is the promotion of an agile customer-oriented culture of experimentation. The goal will be to provide increased opportunities for small-scale experiments and to focus on how to learn from experiments and how to put the lessons learned to work effectively in the city organisation.
You might also like: