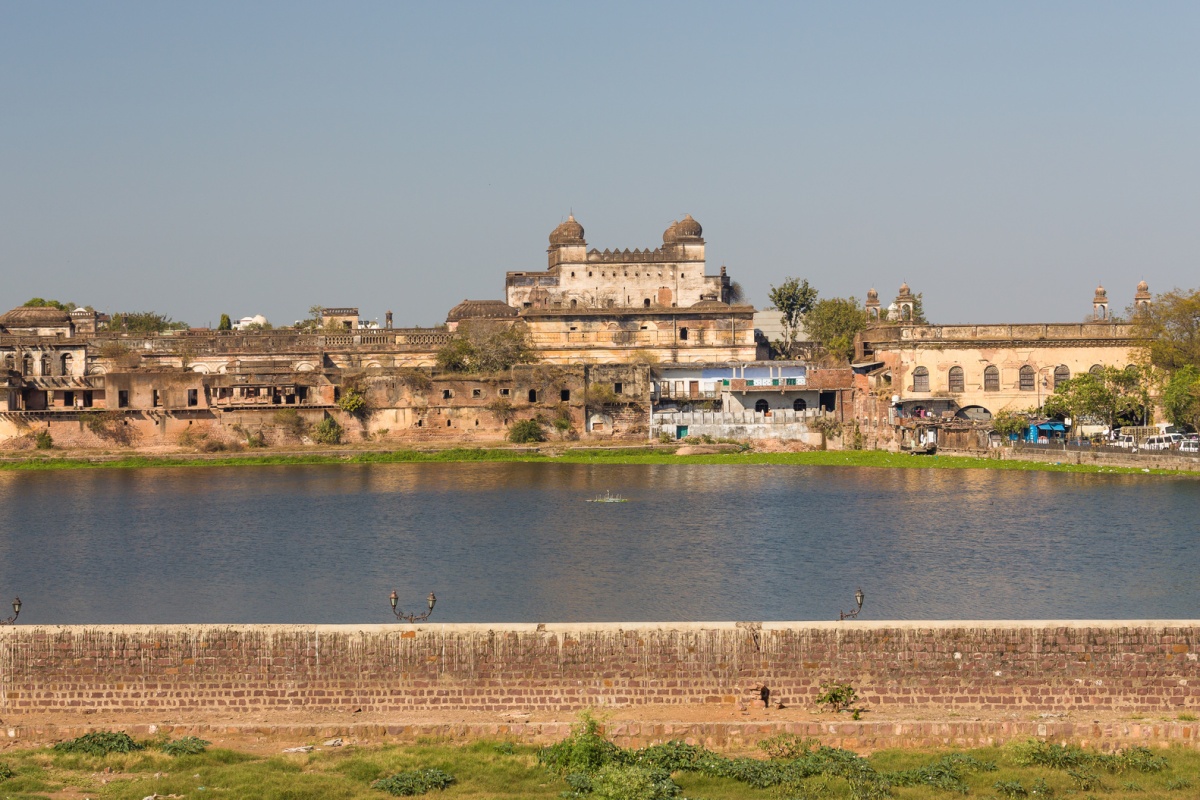 Bhopal will be among the cities that will benefit from a central command view
Bhopal Smart City Development Corporation Ltd (BSCDCL) has selected Hewlett Packard Enterprise (HPE) to design, build and run multiple city command centre operations in parallel across several Indian cities.
"One benefit of creating one unified command centre is the significant cost savings as compared to deploying individual command centres across each city individually," said Som Satsangi, managing director, HPE India.
"Our technology solution has the capability to integrate a multitude of citizen services applications and sensors running across cities in the state of Madhya Pradesh."
BSCDCL selected HPE to create India's first cloud-based integrated command and control centre (ICCC). The centre has enabled the monitoring and administration of multiple city civic utilities and citizen services in each of these cities through a central cloud.
It is also enabling state-wide monitoring of cities from a central command view. The selected cities include Bhopal, Gwalior, Jabalpur, Indore, Ujjain, Satna, and Sagar.
HPE provides an end-to-end solution for BSCDCL that combines its Universal IoT platform, industry leading servers, edge compute systems, HPE Pointnext services and a broad ecosystem of partners.
HPE said it is enabling BSCDCL to collect more of the value derived from the volume of data created by connected devices in multiple cities and use contextual analysis to provide real-time information to citizens and authorities.
"HPE has collaborated with BSCDCL to explore feasible options for our unique vision to transform Bhopal and the other locations into smart cities," added Chandramauli Shukla, chief executive officer, BSCDCL. "The range of HPE hardware and IoT design, advisory and integration elements have seamlessly provided us with a unique, innovative, city-specific solution."
In India, work to reach the goal of setting up 100 smart cities across the country by 2022 is being implemented at a fast pace. As the development of these smart cities becomes a priority, HPE is committed to partnering with central and state governments, as well as city administrations, to offer them cutting edge technology that can improve the quality of life of every citizen.
HPE recently opened a customer experience centre in Gurugram that includes IoT-based smart city solution demonstrations that address the complex and fragmented ecosystem that exists within IoT environments.
If you like this, you might be interested in reading the following:
HPE and PwC plan to power future cities
Located in Kolkata, the CoE will enable IoT applications to provide advanced analytics and machine learning innovations
Hewlett Packard Enterprise helps to make Dubai happy
The technology company will collaborate with telecoms service provider du to support the Dubai Smart City Initiative
Reforms vital for delivery of India's smart cities project
20 cities given funding to start the quest to be smart