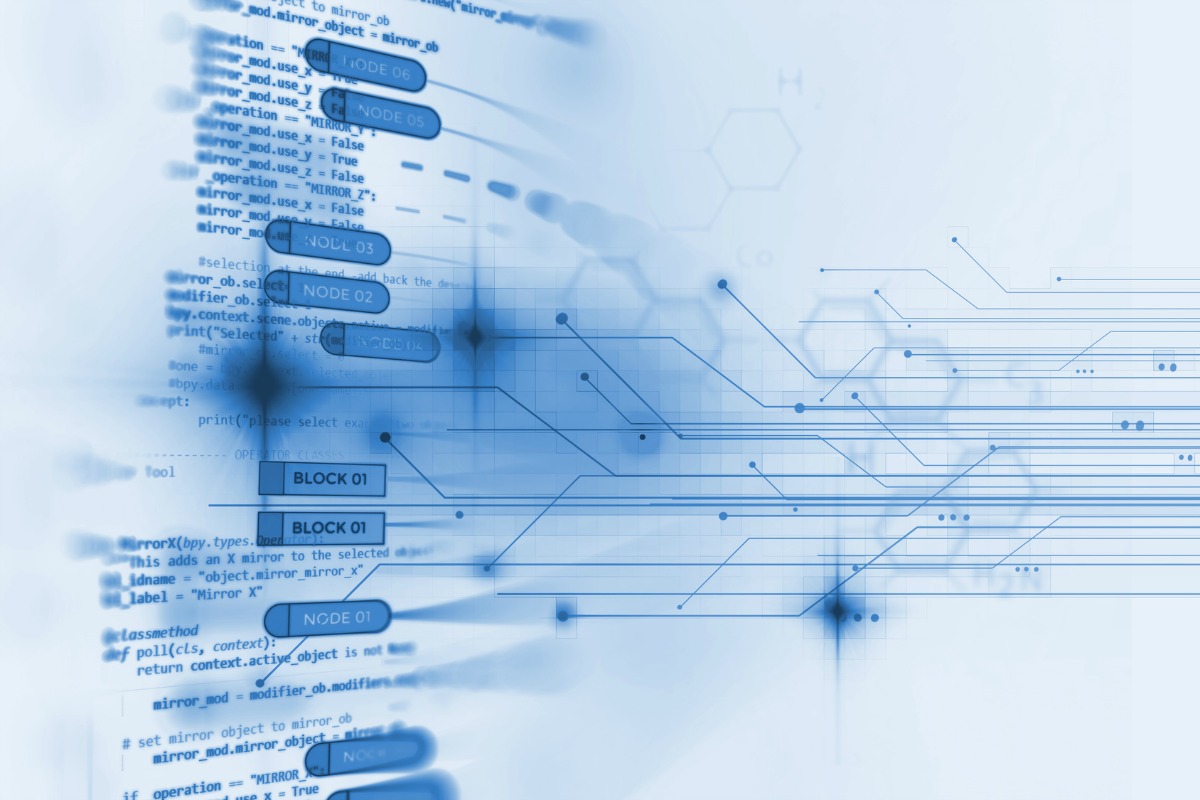 Blockchain is a "team sport" so you need the right participants, said IBM
IBM has introduced the IBM Blockchain Founder Accelerator to help enterprises and enterprise developers take blockchain networks into production faster by addressing the key challenges many early adopters and enterprise developers have previously experienced.
Enterprises can join the fee-based programme to gain access to technology and consulting expertise as well as advice on the legal and business considerations of establishing new blockchain networks.
"Blockchain is a team sport. With the right network of participants collaborating on the blockchain, the benefits can be exponential," said Marie Wieck, general manager, blockchain technology, IBM.
"IBM has worked on more blockchain projects than any other player in the industry and we understand the challenges organisations face and the resources needed to get blockchain networks right the first time. IBM is proactively building solutions and entire blockchain ecosystems across a broad range of industries and we are sharing our expertise and resources to help more organisations quickly set up their networks."
IBM said in addition, members of the accelerator will receive early access to new prebuilt software assets, delivered via IBM Cloud, to help reduce the time and technical expertise needed for developers to write complex blockchain code.
These assets are based on IBM experience in building blockchain networks with more than 400 clients globally. Along with IBM's established blockchain cloud services, these new capabilities will help clients rapidly create highly secure, cloud-based blockchain ecosystems.
Eight new blockchain network founders will be selected by IBM for the accelerator across a range of industries such as banking, logistics, manufacturing and retail.
Programme participants will gain access to: design thinking workshop where network founders will get access to agile design "bootcamps"; founder mentorship one-on-ones; IBM cloud services; and co-marketing potential where participants will work with IBM and its blockchain ecosystem to position themselves as technology leaders through joint marketing opportunities.
"As a founder of security and privacy solutions addressing the cost and complexity of complying with regulatory requirements such as the EU's new General Data Protection Regulation, the guidance and support that IBM provided us in bringing DataPassports to market was invaluable in accelerating the development and delivery of our blockchain based services," added Kevin Ellison, CEO, Schedule1.
If you like this, you might be interested in reading the following:
University and IBM team to promote blockchain training
Financial technology module seeks to equip students with an understanding of the fundamentals of the technology behind distributed ledgers
smartcitiesworld.net/news/news/university-and-ibm-team-to-promote-blockchain-training-1615
Investment in blockchain technology predicted to accelerate
One third of financial services professionals expect to see commercial blockchain adoption by 2018, while half forsee mainstream adoption by 2020
smartcitiesworld.net/news/news/investment-in-blockchain-technology-predicted-to-accelerate-1365
IBM debuts blockchain ecosystem
The ecosystem programme is aimed at innovators including VCs, start-ups, system integrators, independent software vendors and enterprise developers
smartcitiesworld.net/news/news/ibm-debuts-blockchain-ecosystem-1189