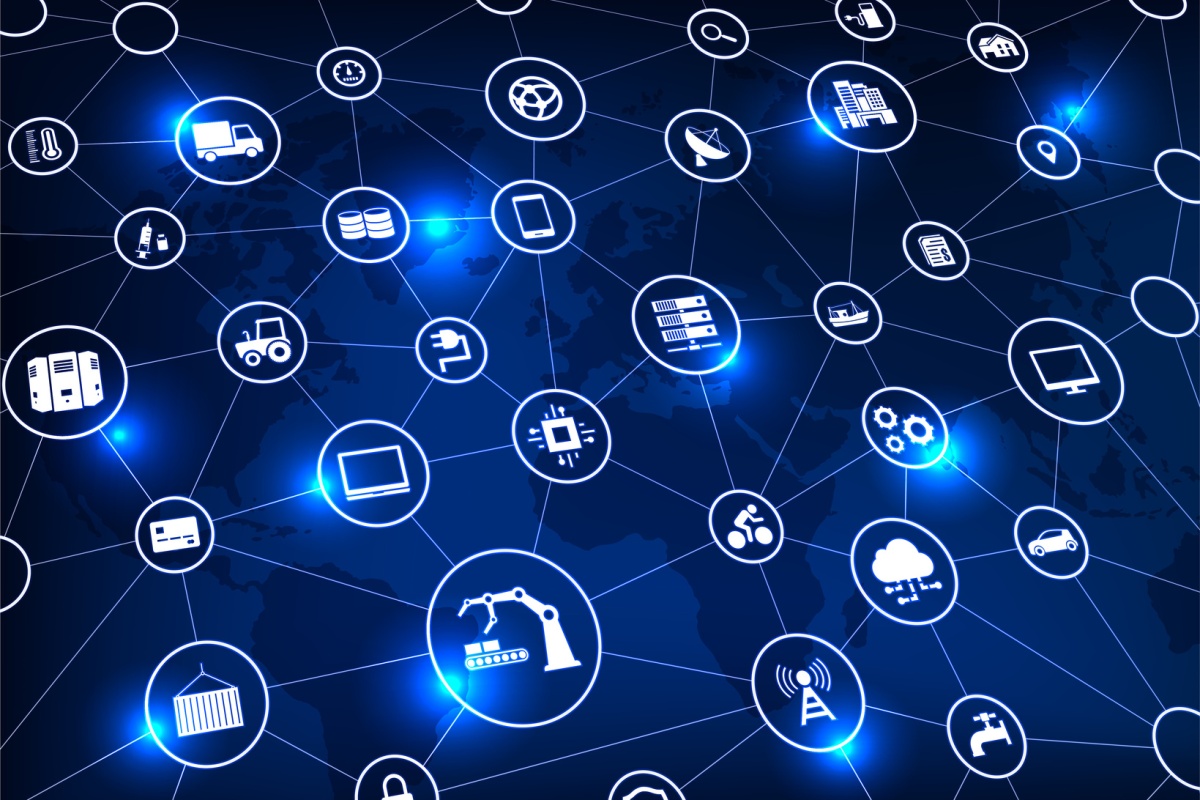 Infosys and PTC hope the centre of excellence will accelerate digital innovation
Infosys has opened a joint centre of excellence (CoE) with PTC, a global provider of technology platforms and solutions, at the Infosys campus in Bengaluru.
The CoE aims to build on the technology services and consulting firm's Industry 4.0 knowledge, traditional product engineering and industry domains, along with the understanding of clients' existing assets, products and production lines. It will focus on solutions for brownfield as well as greenfield industrial set-ups.
On this foundation, Infosys said it will continue to make targeted investments in building vertical-specific solutions leveraging technologies of tomorrow, including an extensive Internet of Things (IoT) ecosystem that leverages the PTC ThingWorx industrial innovation platform, to help customers realise the tangible benefits of Internet of Things.
"PTC is a strategic global partner for us. Based on our strong foundation of product engineering excellence, we will be able to create applications like product lifecycle management (PLM) solutions, augmented reality (AR) experiences and service lifecycle management (SLM) solutions leveraging their ThingWorx IoT platform," said Ravi Kumar, president & deputy chief operating officer, Infosys.
"Together we will accelerate digital innovation and drive significant business outcomes for our clients."
"We have the most robust IoT technology in the world enabling organisations to improve the way that they design, manufacture, sell, operate, and service their products," added Catherine Kniker, chief revenue officer, ThingWorx, PTC.
"Our joint centre of excellence with Infosys in Bengaluru will help enterprises transform and generate significant value in today's competitive business landscape."
If you like this, you might be interested in reading the following:
Enterprise AI moves beyond experimentation
The research data showed organisations are taking steps to prepare employees and business leaders for the future of work
PTC steps up Industry 4.0 strategy
PTC works with hundreds of global manufacturers worldwide to support and advance their Industry 4.0 strategies
Sensus integrates PTC's ThingxWorx
The two sides hope the integration will help customers to turn their vision for a connected community into reality