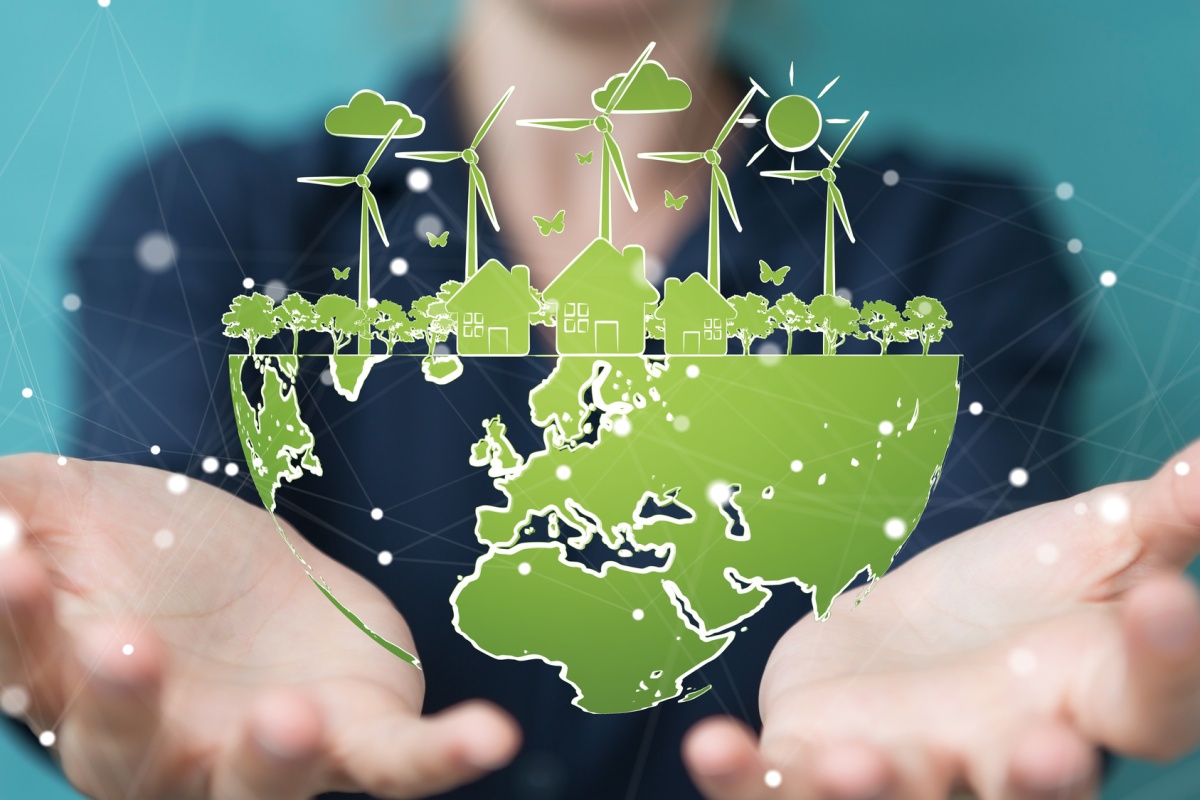 InnoEnergy claims to manage the largest innovation ecosystem in the world
InnoEnergy has signed a partnership agreement with boiler and power generating equipment manufacturer, Rafako, to help boost development of sustainable energy innovation.
The move will see the Polish company acquire shares in InnoEnergy and is the latest stage in a long-time collaboration between the two entities.
Last year, InnoEnergy and Rafako worked together to deliver on PowerUp! – the largest competition for energy-sector start-ups in Central Europe.
From the alliance, InnoEnergy said it will obtain a partner for large-scale commercialisation of solutions. One example of this is the joint investment in the polygeneration islands project, that started in 2016. For the project Spanish and French InnoEnergy partners provided technologies enabling Rafako to build the appropriate product and to commercialise it.
InnoEnergy, Europe's sustainable energy innovation engine, claims to manage the largest innovation ecosystem in the world with 360 members.
"InnoEnergy's mission in the area of innovative solutions in sustainable energy reflects our business philosophy – our work is not limited to the design and production of various types of installation," said Agnieszka Wasilewska-Semail, CEO and general director at Rafako.
"We have the ambitious goal of leading the generation of electrical energy in the most environmentally-friendly manner. Currently, we are searching for solutions in the field of dispersed energy generation and the circular economy, among others."
InnoEnergy said it is engaged in flagship European projects, such as Sweden's Northvolt giga-factory run and co-founded by Peter Carlsson, former vice president of Tesla, and a factory launched in 2017 by Skeleton Technologies, a producer of supercapacitors based on graphene.
The new collaboration means Rafako will have the opportunity to contribute to InnoEnergy's future development. It will also gain priority access to technologies developed in leading universities and research centres from InnoEnergy's partners and participate in their commercialisation.
The company will become an active participant in the InnoEnergy community, gaining the opportunity to cooperate with innovators as well as global energy companies.
"Our partnership is proof of the of positive changes occurring in Polish companies. Rafako will join a circle of leading companies, such as ABB, Schneider Electric and EDF who have also partnered with InnoEnergy," added Jakub Miller, CEO of InnoEnergy Central Europe.
If you like this, you might be interested in reading the following:
Online blockchain course for energy
A technical background or previous knowledge of blockchain is not required for the four-week course
Envision partners to harness power of weather prediction
Company also announced new digital integration opportunities with Bazefield and sponsorship of the first ever hackathon at WindEurope
Power up your knowledge of sustainable
InnoEnergy and online learning company FutureLearn team up to educate the world about sustainable energy