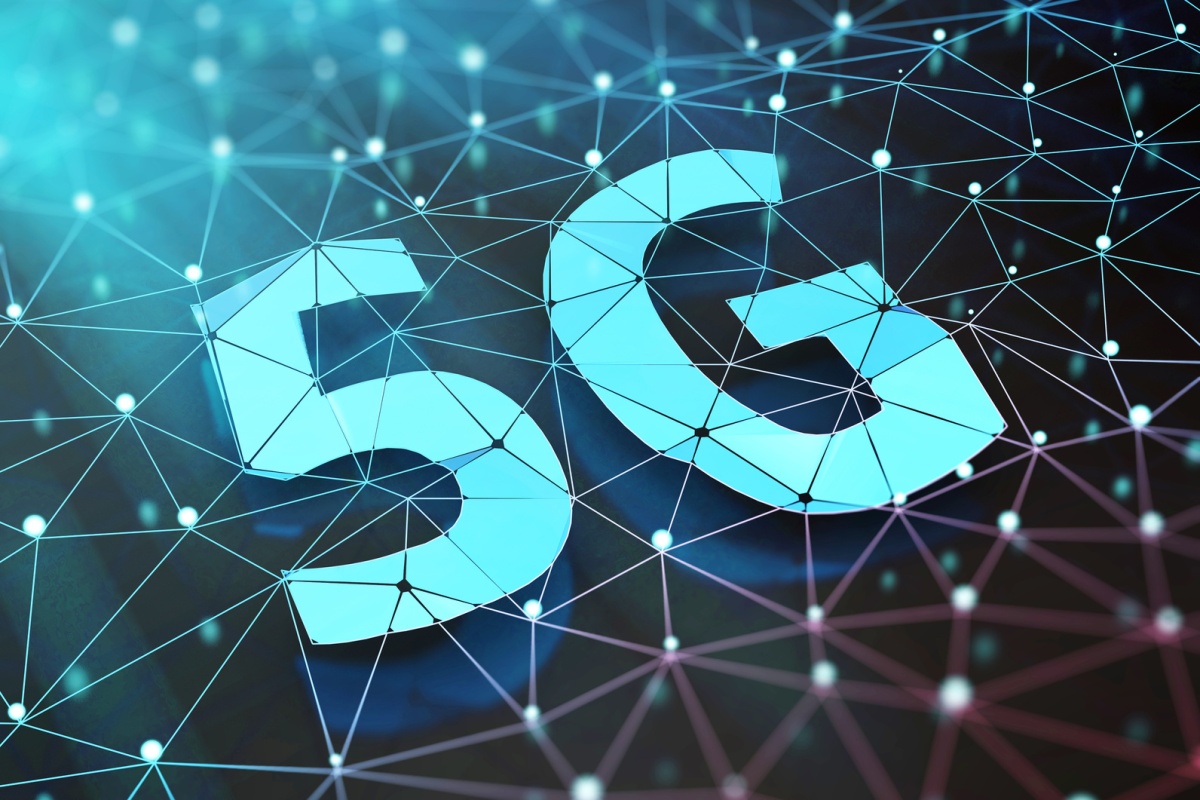 The network will share knowledge and the lessons emerging from 5G R&D activities
A public-private consortium has officially launched UK5G, a UK government-backed initiative to support the development of the UK as a global leader in the development and adoption of 5G.
Endorsed and funded by the Department for Digital, Culture, Media and Sport (DCMS), the UK5G innovation network will be headed by Cambridge Wireless (CW), Knowledge Transfer Network (KTN) and TM Forum. UK5G also announced the Digital Catapult and Real Wireless as associate partners.
The network aims to bring together organisations across the 5G eco-system, including research institutions, technology providers, investment, regulators as well as vertical industry partners yet to appreciate the benefits of next generation connectivity.
"The Government [is] determined that the UK be a world-leader in 5G and that we provide reliable, high-speed connectivity to our towns, cities and rural areas," said Ian Smith, 5G testbeds and trials programme director, DCMS. "We are rightly very excited about what UK5G can do for the growing 5G ecosystem in the UK, to help make that vision a reality."
Specifically, UK5G aims to:
Build and nurture a community that brings together industry, researchers and research organisations, the public sector, entrepreneurs, innovators and end users to accelerate the UK's development and take-up of 5G
Share the knowledge and lessons of emerging 5G R&D activities
Enable new introductions and collaborations between technologists, potential new entrants and major industrial adopters
Identify key developments, opportunities, innovation challenges, and barriers to adoption
Provide an up-to-date information source for industry; a clear location for research, technology and industrycollaboration; and an attractive offer for overseas businesses wishing to understand the advantages of investment into the UK and its test-bed network
In partnership with government, support inward and outward investment opportunities
Promote knowledge building and sharing through working groups, and members' events.
As part of the announcement, UK5G also named the membership of its advisory board. The board will provide advice, guidance and support for the aims of the network, as well as providing impartial, industry-focused advice to DCMS on its future plans for 5G development.
"UK5G is a wonderful opportunity for industry and our research base to work hand in hand with government to help promote the development of 5G, through test bed and trials funding, policy-making and network support," added Rosalind Singleton, chair of UK5G's advisory board.
If you like this, you might be interested in reading the following:
How 5G could save UK cities £6 billion a year
The enhanced connectivity offered by 5G will make as real difference to people's lives and pockets, says report
Dublin plans new 'pervasive' connectivity zone
The technology is intended to enhance, extend and densify existing mobile network deployments
5G testbed for urban-scale trials launched
The Flame project initially launches in the smart cities of Bristol and Barcelona with plans to expand to cities across Europe