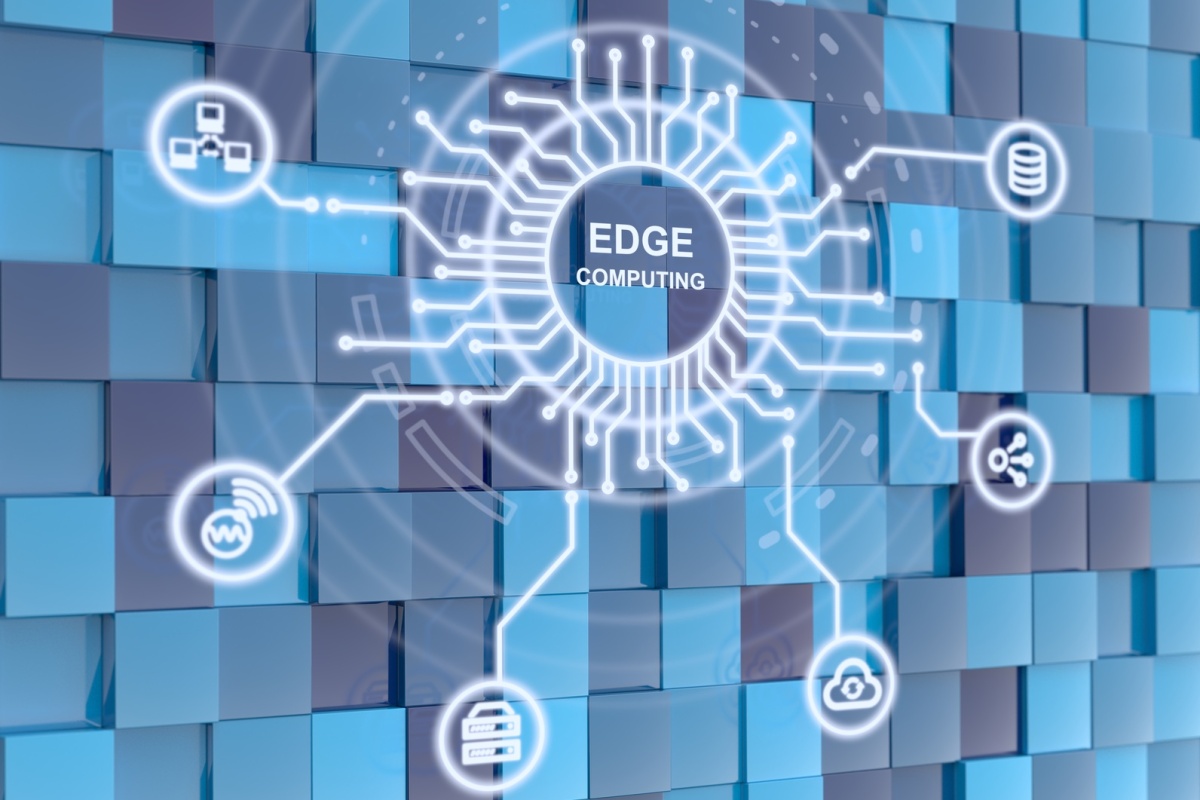 The scorecard aims to be an independent evaluation of IoT edge platforms
MachNation has launched its IoT Edge ScoreCard for 2018, an in-depth rating and evaluation of 16 Internet of Things (IoT) edge platform vendors.
The analyst firm researches IoT middleware, platforms, applications and services and claims the scorecard is the industry's first and only in-depth, independent evaluation of IoT edge platforms.
Participating vendors include ADLINK, Amazon, CalAmp, Cisco, ClearBlade, Dell, FogHorn Systems, Huawei, Litmus Automation, Microsoft, MultiTech, Nebbiolo Technologies, SAP, Siemens, Software AG and Telit.
According to survey data collected from the vendors in the ScoreCard, IoT edge platform revenue will grow at a sharp 81 per cent in 2018 with 35 per cent of revenue generated from enterprises in Western Europe, 31 per cent in North America and 34 per cent in other regions. Some of the sectors of greatest interest to IoT edge platform vendors include smart cities, industrial, manufacturing, automotive and transportation.
The ScoreCard contains several quadrants and matrices to help clarify a dynamic ecosystem and ranks vendors using 19 detailed technical and business criteria including edge data processing capabilities, edge management tools, pre-configured integrations, architectural approaches, business capabilities and strategic direction.
According to MachNation's definition, the edge is a distributed technology and processing architecture that brings certain computational and analytics capabilities near the point of data generation. This technology enables certain processes to be decentralised and occur in a more optimal physical location.
"Our research shows that roughly 90 per cent of edge complexity is software related," said Dima Tokar, co-founder and CTO, MachNation. "While many vendors already provide hardware that adequately supports many IoT solutions, the quality and sophistication of the related edge software is a true differentiator."
In October, MachNation launched the IoT Test Environment (MIT-E), which provides valuable, hands-on test data to enterprises looking to evaluate and buy IoT platform services. According to MachNation research, there are over 400 IoT platforms in the market worldwide but enterprises buying IoT platform services find that the platforms have differing capabilities.
"By having our developers connect devices to and test these platforms, we can provide extremely useful enterprise data related to platform access control, analytics, data management, device management, event processing, integration and monitoring," said Tokar. "Enterprises can review MIT-E test data based on tests of 70 workflows with 280 detailed scores for each IoT platform."
If you like this, you might be interested in reading the following:
IoT spend expected to grow at 18 per cent year on year
A study by management consultancy firm Zinnov predicts spend will reach $322 billion by 2022
Slew of new IoT services from AWS
Amazon Web Services has expanded its services and capabilities for connected devices at the edge, including a one-click Internet of Things function
Number of major IoT projects doubles
Vodafone's IoT Barometer found that the number of companies with more than 50,000 connected devices active has doubled in the last 12 months