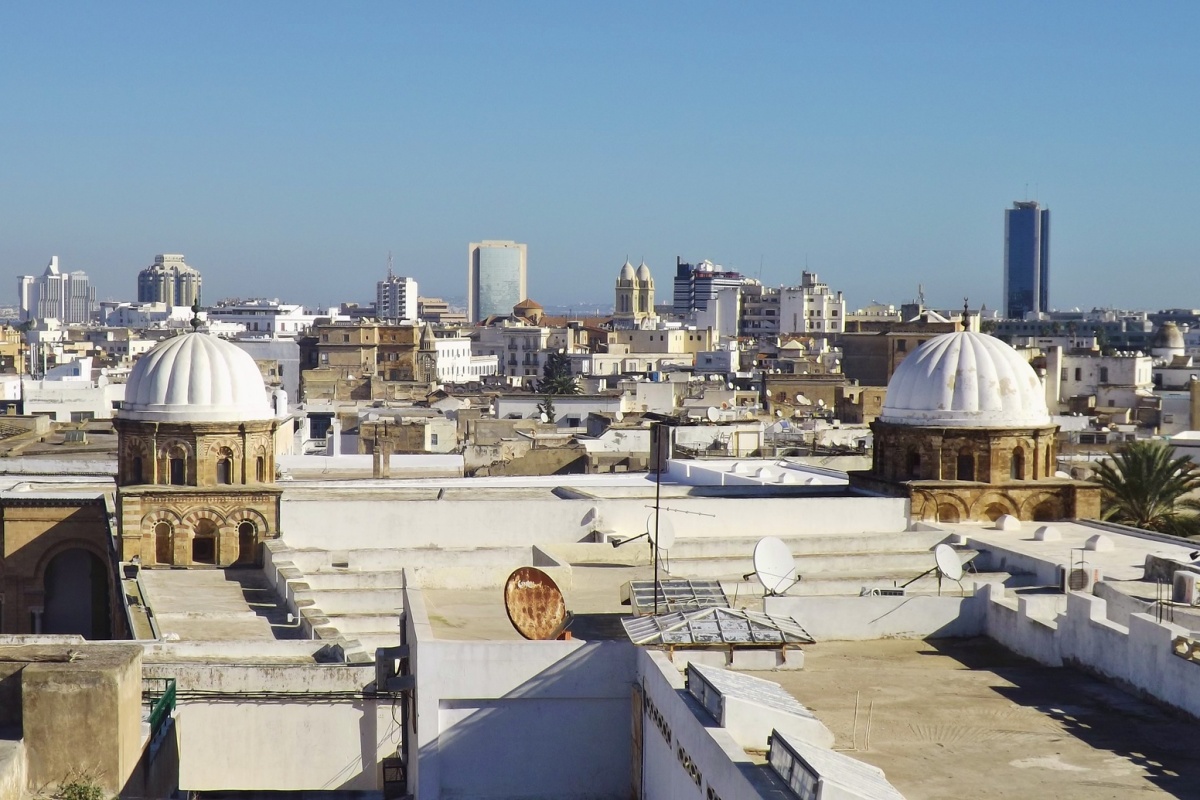 The launch of the network reinforces Sagemcom's long-term presence in Tunisia
Qatar-based telecommunications company, Ooredoo, and French connectivity specialist, Sagemcom, have launched the first Tunisian Internet of Things (IoT) network, based on LoRa technology.
This IoT network will enable devices to exchange small amounts of data with a standard battery providing independent battery life of up to 10 years. It will facilitate the development of solutions for smart cities as well as smart industry, asset management and tracking and smart environment, said the companies.
"Following the marketing of the first connected device in 2014, the launch of the first machine-to-machine (M2M) managed connectivity solution in 2015 and the success of the first tests on various long-range, low-consumption technologies, Ooredoo is launching the first IoT network in Tunisia," said Youssef El Masri, CEO of Ooredoo Tunisia.
"This has been made possible through the license issued by the Ministry of Information and Communication Technologies in June."
Sagemcom, which operates in the smart city, broadband and IoT sectors explained that the collaboration with Ooredoo will reinforce both their visions and strategy for the Industrial Internet of Things through its Siconia products and solutions. It also reinforces its long-term presence and support in Tunisia and in the wider region.
"Sagemcom is delighted to be able to support and expedite Ooredoo's IoT ambitions in Tunisia, thus contributing to the country's economic growth," said Eric Rieul, CEO of Sagemcom Energy & Telecom.
The company operates on five continents and is a founding member of the LoRa Alliance. It offers an integrated end-to-end IoT network based on LoRaWAN. This offer covers the radio RF modules used to make the things connected, up to the entire infrastructure network allowing both the reception of data transmitted by the sensors and control of these things by issuing commands from the network.
If you like this, you might be interested in reading the following:
Sigfox widens IoT global reach
Connectivity firm expands into four new countries and achieves national coverage in 17 countries
Nokia and Ooredoo boost Doha's connectivity
Nokia 4.5G Pro technology enables Ooredoo Qatar to satisfy customer demand with peak speeds of up to 800 Mbps
Subsea cable connects Australia and South East Asia
It will span approximately 9,000km and connect Singapore and Perth and onwards to Sydney and Singapore and Jakarta