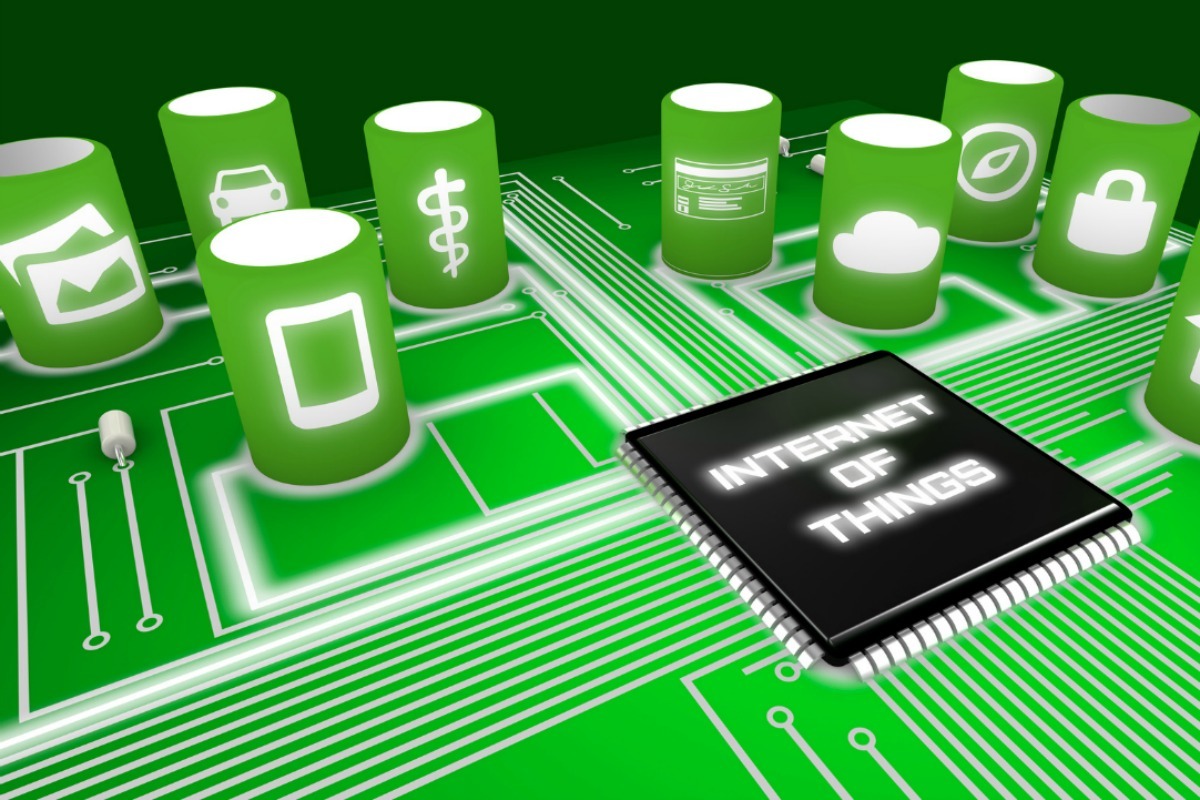 The IoT kit will also support third-party products, including sensors
UK IT specialist Pinacl has launched an Internet of Things (IoT) kit to help councils and housing associations experience the benefits of IoT solutions before committing to large-scale deployment.
The Ultimate IoT Kit includes IoT Gateways, a LoRaWAN network service, a dashboard and several applications from Pinacl's Smart Places portfolio. The LoRaWAN service will also support smart solutions from other providers.
Smart vision
North Wales-based Pinacl said it aims to provide everything that local authorities or housing associations need to start to realise their smart vision.
Applications cover areas such as monitoring air quality, flood management, smart housing and waste management. This incorporates the Tempus property monitoring system, which has been designed around the understanding of scientific factors which can cause damp and mould.
Meanwhile, flood sensors provide real-time monitoring and reporting of water levels and the units can be used as proactive early warning systems within 'at-risk' environments.
Another application is smart waste management, where sensors can alert workers when bins are ready to be emptied and track their usage over time.
The IoT kit can also be used with solutions from other providers. The data from third-party sensors will be redirected using the open standard MQTT or HTTP POST. Pinacl explained that there will be a per-sensor annual licence charge applicable for any third-party sensors used. The base IoT service will also require renewal after the initial 12 months.
Pinacl aims to provide everything that local authorities or housing associations need to start to realise their smart vision.
Pinancl has a number of public sector clients, including City of York, Aberdeen City Council and Newport City Council. For the latter, it teamed up with Amazon Web Services and Davra Networks to deliver IoT solutions and helped the council realise its vision for the Newport Intelligence Hub.
It also worked with Newport City Council and strategic partner Concept Solutions People to design and deploy a dark fibre network across the city, giving the council access to a superfast networking infrastructure.
The dark fibre network was installed in six months, forming part of a hybrid network supporting the deployment of a public wireless solution across 54 publicly accessible buildings including libraries, community centres and sporting venues.
Aberdeen City Council contracted the company to deploy intelligent street lighting. Pinacl also designed, deployed and operated a managed wi-fi service across the council's property portfolio, with the aim of bridging the digital divide.
You might also like: