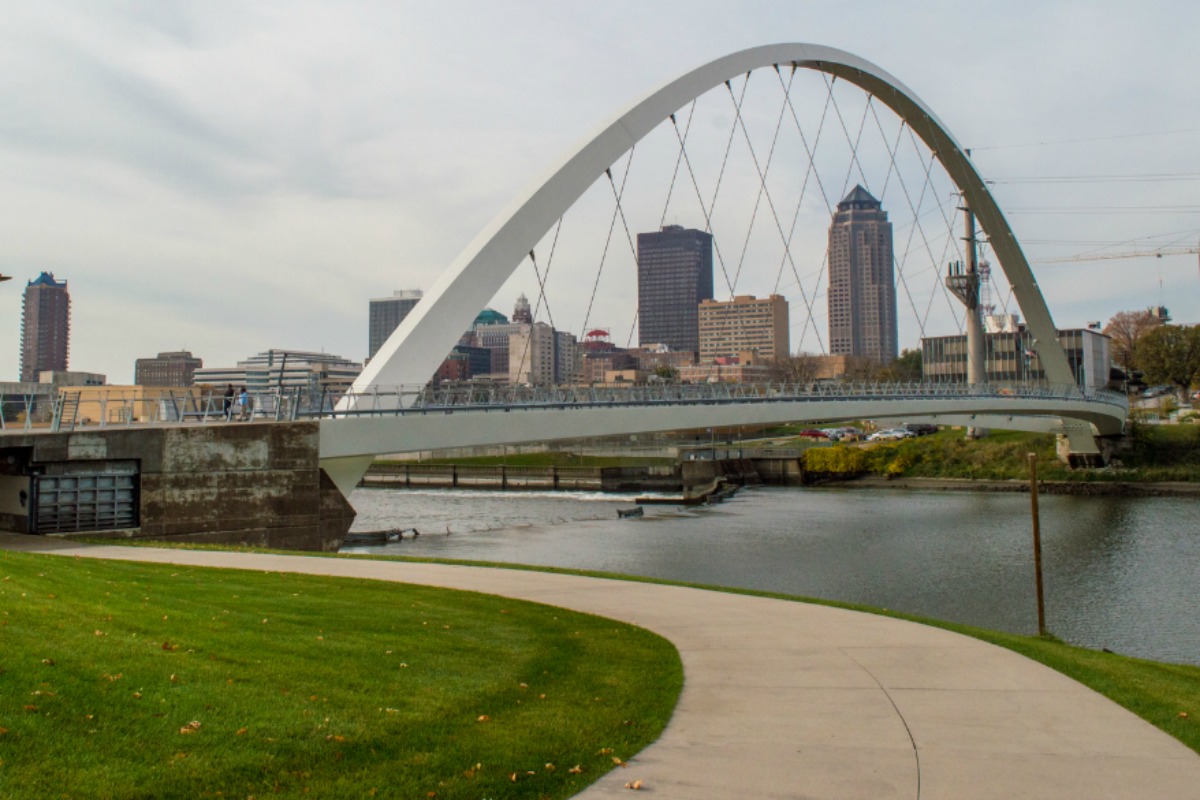 Sensus is foundational to building a smarter power grid in Iowa
Smart meter company Senus has partnered with Alliant Energy Corp to roll out its FlexNet communication system for the energy company's power grid and natural gas system in Iowa.
The project is said to represent one of Sensus' largest communication system deployments in the US and includes network deployment, electric and gas meter equipment and installation, and software installation. The deployment will take place over a three-year period.
The project will also update the software for Alliant Energy's Wisconsin energy company, which already has the FlexNet system installed.
"The Sensus communication system is foundational to building a smarter power grid in Iowa," said Linda Mattes, vice president of customer operations. "The technology will improve service to our customers, provide better data to operate our system and position us for future customer options."
The two-way FlexNet network will enable the utility to collect, deliver, manage and analyse data in near real time.
"Providing solutions that address our customers' needs, so they in turn can better serve their own customers, is our top priority," said Patrick Decker, president and CEO of water technology company Xylem, owner of Sensus.
"We're very pleased to expand our relationship with Alliant Energy, bringing the benefits that our advanced metering and communication technologies provide to more customers. Our Sensus FlexNet communication system continues to be the network of choice because of its proven ability to connect multiple applications in a secure, reliable and cost-effective environment."
Sensus, a Xylem brand, aims to help public service providers -- from utilities to cities to industrial complexes and campuses -- do more with their infrastructure to improve quality of life in their communities
Xylem products and services move, treat, analyse, monitor and return water to the environment in public utility, industrial, residential and commercial building services, and agricultural settings.
If you like this, you might be interested in reading the following:
Monroe city opts for Sensus smart water system
Using the technology, technicians can access real-time data that enables them to detect the source of water leaks in seconds
smartcitiesworld.net/news/news/monroe-city-opts-for-sensus-smart-water-system-1366
Sensus integrates PTC's ThingxWorx
The two sides hope the integration will help customers to turn their vision for a connected community into reality
smartcitiesworld.net/news/news/sensus-integrates-ptcs-thingxworx-1326##
Water is getting smarter
Rising operating costs, growing demand and inadequate supply and ageing infrastructure are among the factors contributing to the growth of the smart water management market