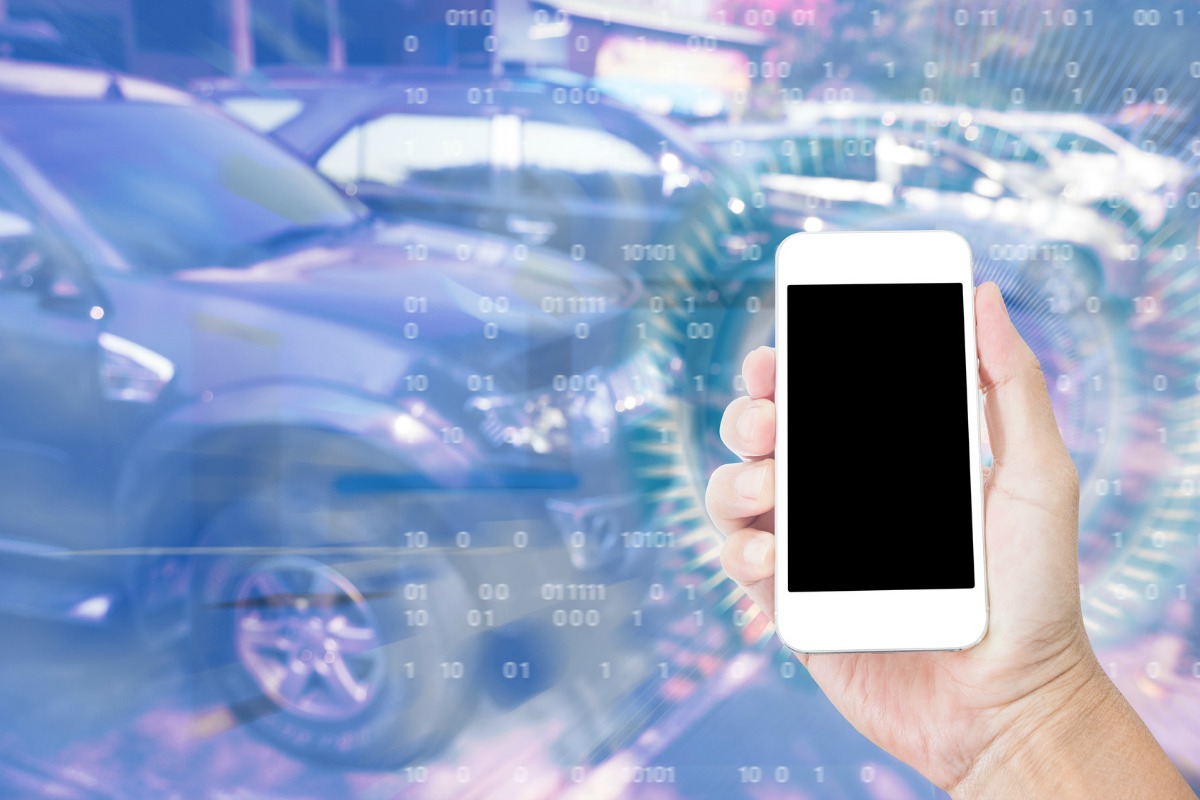 IPS allows users to manage an entire parking session from their smartphone
Smart Parking firm IPS Group has introduced a smart parking platform with fully integrated product suite aimed at parking programmes and cities of any size.
The technology is being showcased at the 2017 IPI Conference & Expo in New Orleans.
IPS claims that unlike some that promote surface-level integrated solutions with basic data sharing, it offers a deeply-connected system built from the ground up and backed by a powerful cloud-based software solution built with the future in mind.
"IPS strives to continually develop new solutions with our customers' goals in mind and ultimately, deliver exceptional customer satisfaction," said Chad Randall, chief operating officer, IPS Group.
"What we are showcasing in New Orleans is the next generation of our comprehensive and fully-integrated Smart Parking platform. By connecting our products, our customers and consumers, we provide an end-to-end solution that promotes compliance, ease of use and data analytics, to efficiently manage the entire parking programme."
Key innovation features include:
In-vehicle payment – in collaboration with Honda Design Studio and Visa, the end-to-end in-vehicle mobile payment allows motorists to pay for parking from the safety and comfort of their vehicles;
Parking enforcement management – smart citation processing and management solution provides real-time access to handle the entire citation lifecycle including citation issuance, citation processing and delinquent collections;
Permit management – scalable and fully-integrated permit issuance and management solution handles the entire permit lifecycle from design through fulfillment;
Park Smarter mobile app – reimagined mobile payment application that offers enhanced features and convenience that allows users to manage an entire parking session from their smartphone; includes rapid account setup and checkout services, as well as local merchant offers;
Next-generation data management system (launching summer 2017) – built for the future of Big Data, the next-generation DMS continues to connect all IPS solutions, but offers more modules, data intelligence, and enhanced user interface design for improved management of parking networks from anywhere, at any time.
IPS' fully-integrated smart parking product suite comprises: smart single-space meters; multi-space pay stations; pay-station upgrade kits; vehicle detection sensors; smart cash collection systems; mobile applications; enforcement and permitting solutions; and hosted data management software with advanced data analytics.
If you like this, you might be interested in reading the following:
LocoMobi announces smart transportation apps
Technology company claims applications further its smart city offering to manage all facets of urban mobility and transportation
smartcitiesworld.net/connectivity/connectivity/locomobi-announces-smart-transportation-apps
Chicago Skyway Bridge gets smarter with payments
Smart city competition winners LocoMobi's license plate recognition technology will form the backbone of the new payment system
smartcitiesworld.net/connectivity/connectivity/chicago-skyway-bridge-gets-smarter-with-payments
Ford takes the hassle out of parking with smart app
The FordPass platform allows users to locate, book and pay for parking in 160 cities across the US
smartcitiesworld.net/news/news/ford-takes-the-hassle-out-of-parking-with-smart-app--874