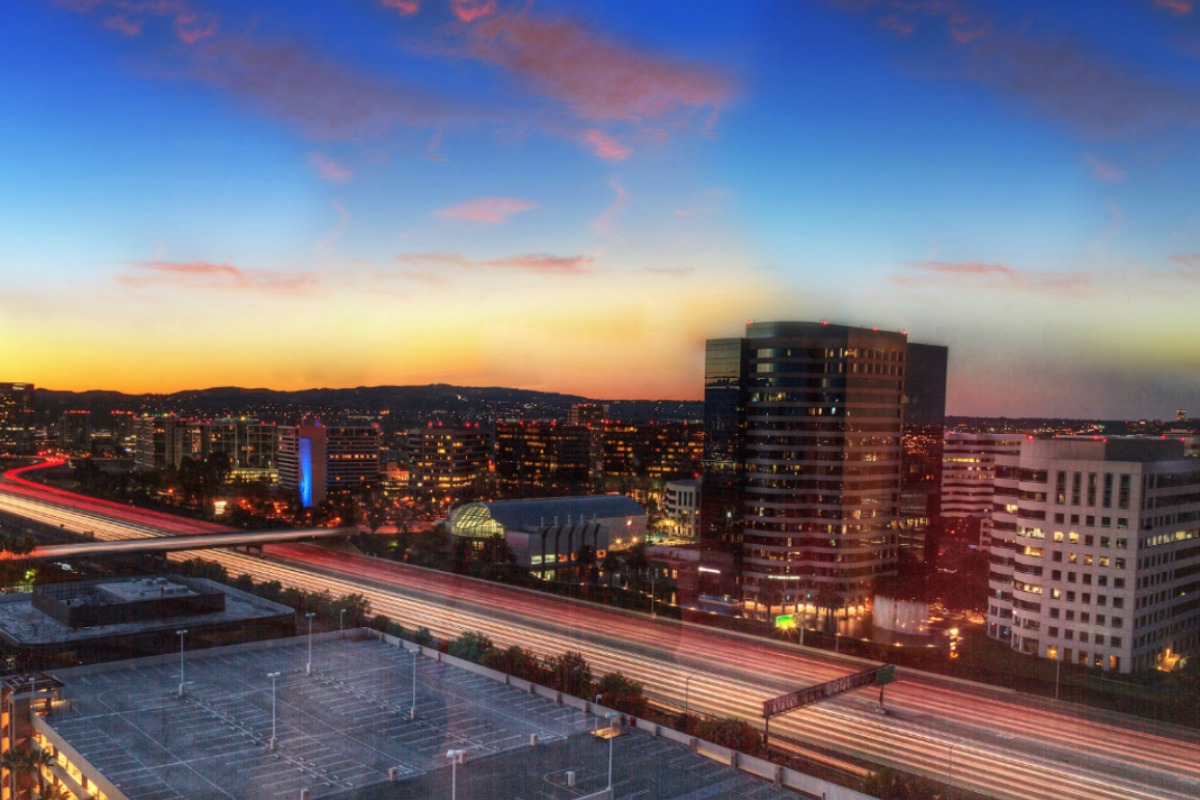 The solution will form the basis to deploy smart city infrastructure in the city of Irvine
5 Bars Communities has entered into a multi-year agreement with the City of Irvine, California, and will begin marketing the city's assets for small cell and wireless use.
The deal also extends to developing a wireless marketing plan for the city's Orange County Great Park. The park is a 1,300 acres arts and sport recreational hub seeking to become a world renowned metropolitan park.
Irvine's original master plan allows for flexibility to respond to new needs in changing times and to expand on its original vision and guiding principles.
This wireless effort will enhance the ability of residents and visitors to access high-speed wireless connectivity throughout the city. The comprehensive programme encompasses intelligent infrastructure technologies, smart city initiatives, and 5G wireless planning.
As wireless carriers densify existing networks, it is estimated that the industry will deploy hundreds of thousands of small cells, making it increasingly difficult for cities to manage the applications process. In collaboration with the carriers, 5 Bars aims to streamline applications with a predictable process while preserving aesthetics.
5 Bars said it will act as an advocate for the city, in collaboration with carriers, in order to minimise impact from wireless facility siting decisions. The city's decision to partner with 5 Bars was based on maintaining control, preventing visual blight and increasing connectivity for businesses, residents and citizens.
The solution will be the basis to deploy smart city infrastructure, enhance business investment, and improve city services.
Under the terms, 5 Bars will also act as an advocate for the Great Park identifying opportunities for wireless collocation, while minimising impacts from wireless facility siting decisions. This effort will enhance residents and visitors' ability to access high speed wireless connectivity throughout the park.
Upon completion, the Orange County Great Park hopes to join America's inventory of national treasures and to set a new standard for great metropolitan parks around the world.
Irvine is known as the premier master planned city in America, with award winning schools and a "safe city" designation.
5 Bars Communities, a DBA of XG Communities, is headquartered in Irvine, California. A premier provider of small cell wireless marketing plans, engineering services and comprehensive wireless strategies for cities and municipalities.
If you like this, you might be interested in reading the following:
The path to smart cities documented
A new report from Nokia and Machina Research examines the strategies of 22 cities as they become smart, safe and sustainable
smartcitiesworld.net/news/news/the-path-to-smart-cities-documented-1093
The path to smart cities documented
The report details three different smart city approaches and highlights key developments in technology and business models
smartcitiesworld.net/news/news/the-path-to-smart-cities-documented-1093
Priorities and barriers of implementing smart city technology
A study in the US identifies public safety as a top priority in the use of smart city technologies while budget limitations cited as a top barrier
smartcitiesworld.net/connectivity/connectivity/priorities-and-barriers-of-implementing-smart-city-technology