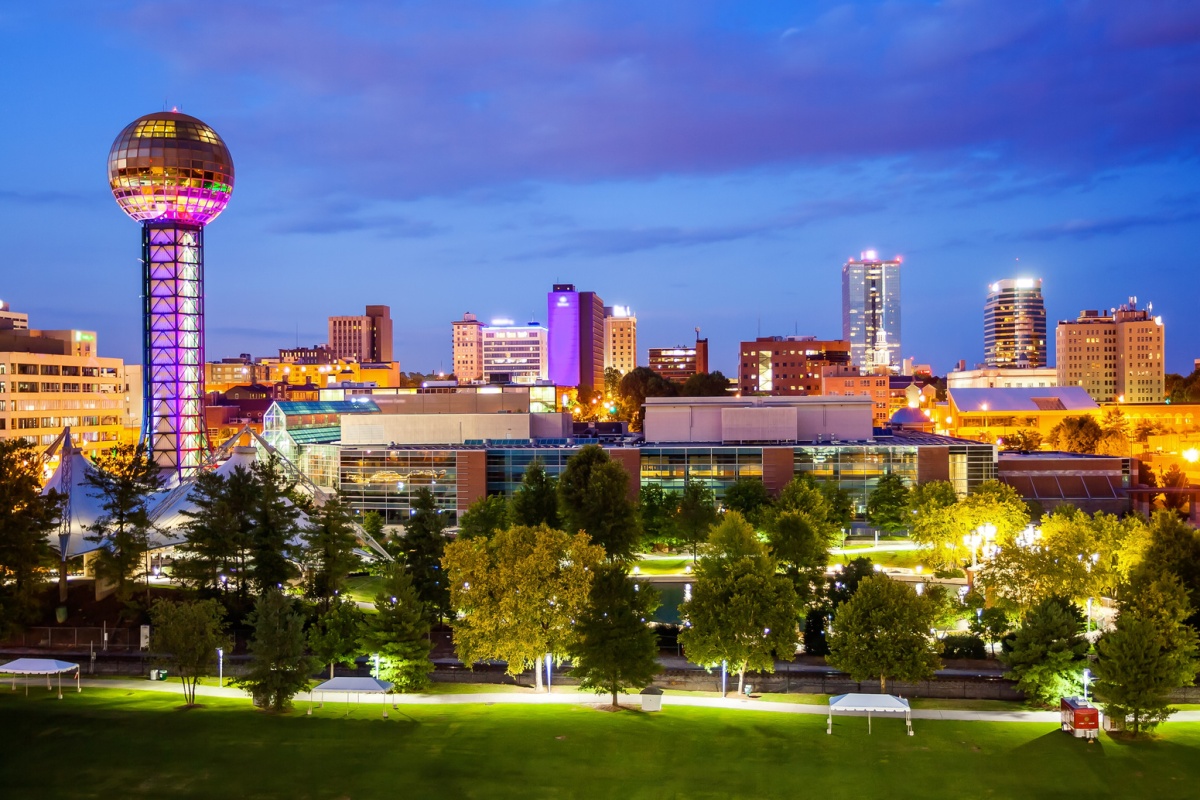 The cells can be installed on city-owned assets such as light poles
CNX, a leader in providing broadband master planning and programme management services to municipalities across the US, has announced a new partnership with the City of Knoxville in Tennessee.
The city has selected CNX to provide wireless and telecommunications consultation services including reviewing existing guidelines and regulations for small cell installations on city right-of-way, inventorying city-owned assets, and creating a programme to manage requests to attach to city-owned infrastructure.
"We are proud to partner with the City of Knoxville to help them prepare their city for small cell deployment," said CNX regional director, Hunter Stuart. "By taking steps to inventory their publicly owned assets and modernise their ordinances, the city will be well positioned to deploy 5G services more quickly."
In order to meet growing demand for wireless services, it is estimated carriers will seek to deploy hundreds of thousands of small cells in densely populated urban areas. These small cells can be installed on existing city-owned infrastructure like light poles.
Work is already underway with the city staff to develop a comprehensive and equitable city-wide policy to help streamline requests for cell towers, micro-cells and distributed antenna systems on publicly owned assets. CNX has agreed to deliver a full plan to the city by 31 March 2018.
"The City of Knoxville will benefit from CNX's expertise," said Jim Hagerman, the city's director of engineering. "As telecommunication companies move forward with small cell installations, our emphasis is on Knoxville being a smart city.
"That means moving toward everyone having access to this new infrastructure, but installing it in ways that protect the interests of the city and the aesthetics of our neighbourhoods."
If you like this, you might be interested in reading the following:
Smart pole lights the way
American Tower and Philips are partnering on 4G/5G light poles to accelerate the digital transformation of urban spaces and smart city services
Berkeley and Palm Springs put down smart city foundations
The Californian cities have both announced multi-year agreements with 5 Bars for wireless overage solutions
Zagster wheels in new bike-share system
New nationwide bike-share service is said to offer all the benefits of dockless bike-sharing with none of the drawbacks