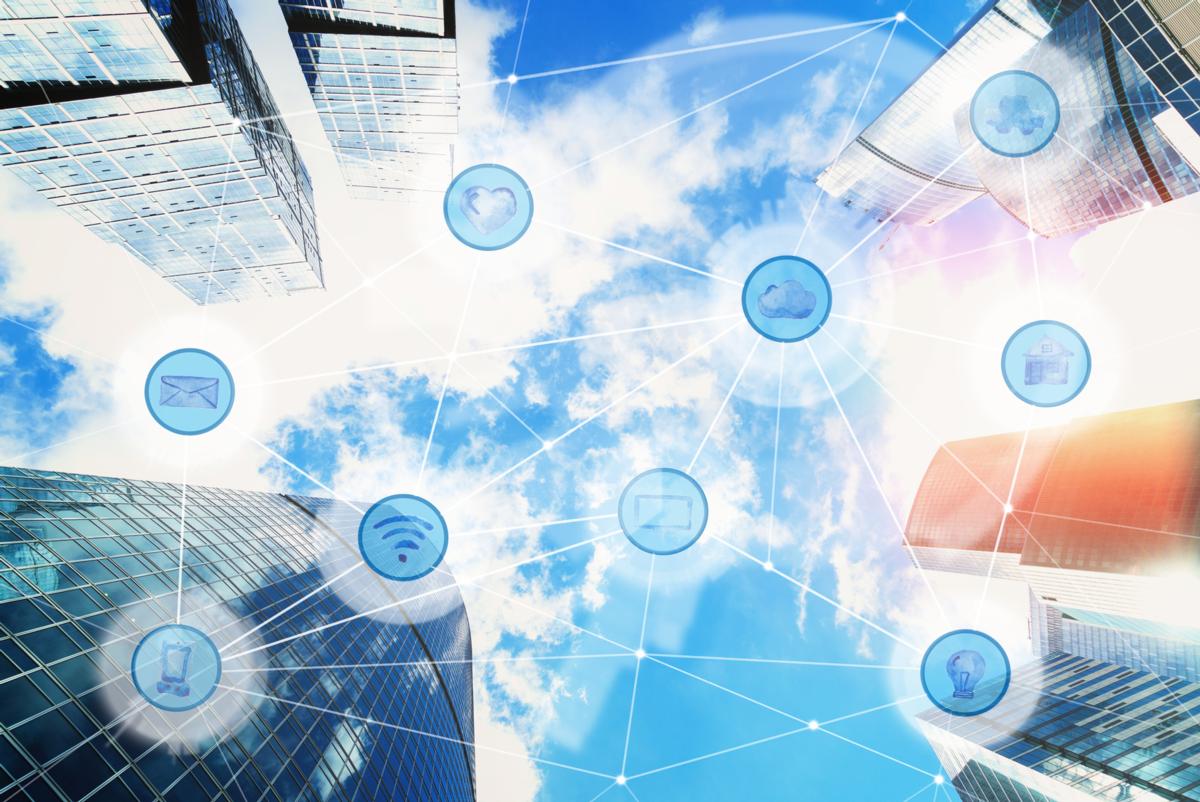 BuiltTech Labs wants to establish an ecosystem for innovation for the built environment
Technology industry veteran and founder of Shadow Ventures, KP Reddy, has launched BuiltTech Labs, a closed ecosystem of innovators, entrepreneurs and investors seeking to disrupt the built environment through invention.
As well as founding the venture capital firm, Shadow Ventures, Reddy co-founded Combine, an innovation partner for corporations, and authored the book, BIM for Building Owners and Developers.
Recognising forces at play to disrupt a long-stagnant industry, Reddy coined the "BuiltTech" category in 2017 to describe technologies that shape the future of planning, design, construction, management of building, infrastructure, and cities. BuiltTech Labs is an ecosystem that aims to accelerate innovation.
"The ubiquity of smart devices and platforms along with the low-cost proliferation of open/cloud computing and rapid prototyping create ripe opportunities for innovators and investors," said Reddy. "The build environment is in desperate need of innovation to overcome a fragmented industry struggling to maintain profitability.
"We believe BuiltTech Labs will play a major role in ushering in an innovation renaissance in the Built Environment."
BuiltTech Labs will offer an online membership-based community for architects, engineers, contractors, real estate professionals, corporations, technology/service providers and start-ups, category research and insights, BuiltTech Week in Atlanta, an accelerator and incubation, and access to funding and venture capital via Shadow Ventures.
"While BuiltTech Labs provides an array of critical services, at its core, BuiltTech Labs is about creating a culture of innovation through our community," said Jackie Morck, executive director and a former architect who combines significant corporate and early stage start-up experience to bring innovation to legacy industries.
"Our community acts as a space for industry innovators to gather, share advice and grow professionally. With support, we foresee that BuiltTech will be to the build environment what FinTech is for financial services."
If you like this, you might be interested in reading the following:
ABB's view of a smarter future
The company used its 2018 Pre-Light + Building media event to show how building, e-mobility and other solutions will change how we live
Is it an office, or is it a rainforest
Amazon has opened its newest Seattle HQ buildings that are home to more than 40,000 plants from around the world
App helps occupants navigate indoors
Honeywell's new app was demonstrated in the Minneapolis Skyway System, a complex network of pedestrian walkways spanning 80 city blocks