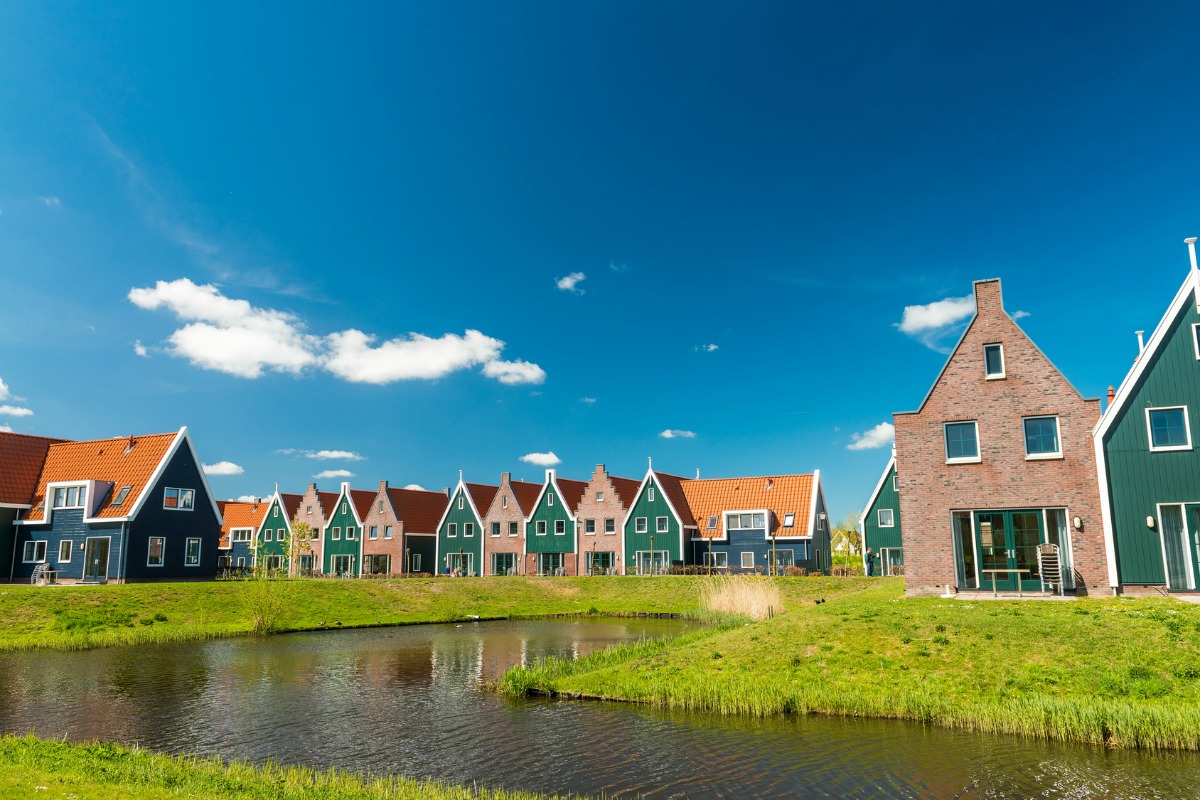 The smart meters will offer real-time information on energy consumption
Dutch regional network energy operator Enexis Netbeheer plans to start a large-scale deployment of smart electricity meters with mobile LTE cat1 communication technology this month.
The ESMR5 meters are being provided by Sagemcom and the rollout follows completion of field trials which were accredited by a third-party laboratory.
Through the use of wireless Mbus communication, Sagemcom ESMR5 smart electricity meters are fully interoperable with all ESMR5 compliant smart gas meters. This new combination of electricity and gas meters will offer real time information on energy consumption to help reduce energy usage as well as reduced energy costs for customers, said Enexis.
"We are eager to speed up the roll-out of ESMR5 smart electricity meters and we would like to highlight the quality of the partnership with Sagemcom, which has demonstrated its ability to collaborate with Enexis Netbeheer by designing, implementing and producing the smart electricity meters in full compliancy with ESMR5 specifications," said Haico Hangx, programme manager smart meter development at Enexis Netbeheer.
"Sagemcom is very proud to be a long-term technology and industrial partner to Enexis," added Jean-Philippe Sacriste, director of Sagemcom energy department.
"It is also key for us to demonstrate one more time that by choosing Sagemcom our customers have the warranty to fulfill their ambition for smart metering rollout and grid management capabilities."
Enexis is a regional network operator in the north, east and south of the Netherlands with 4,500 employees. The company is tasked with the development and construction of energy distribution networks (gas and electricity) and the maintenance and management of these networks.
Acting as the link between the customer and the energy supplier, it is responsible for the supply of energy to more than 2.7 million customers.
If you like this, you might be interested in reading the following:
Siemens secures Austrian smart metering deal
Intelligently recording electricity consumption data
smartcitiesworld.net/news/news/siemens-secures-austrian-smart-metering-deal-418
Smart meter milestone for the Netherlands
The country has rolled out 500,000 Itron smart gas meters, helping it progress towards its goal of meeting the European 2020 directive
smartcitiesworld.net/news/news/smart-meter-milestone-for-the-netherlands-577
Graz city upgrades to smart meters
Austria's smart meter roll-out reaches another milestone with the country's first large-scale implementation of 187,000 electricity meters
smartcitiesworld.net/news/news/graz-city-upgrades-to-smart-meters-1205