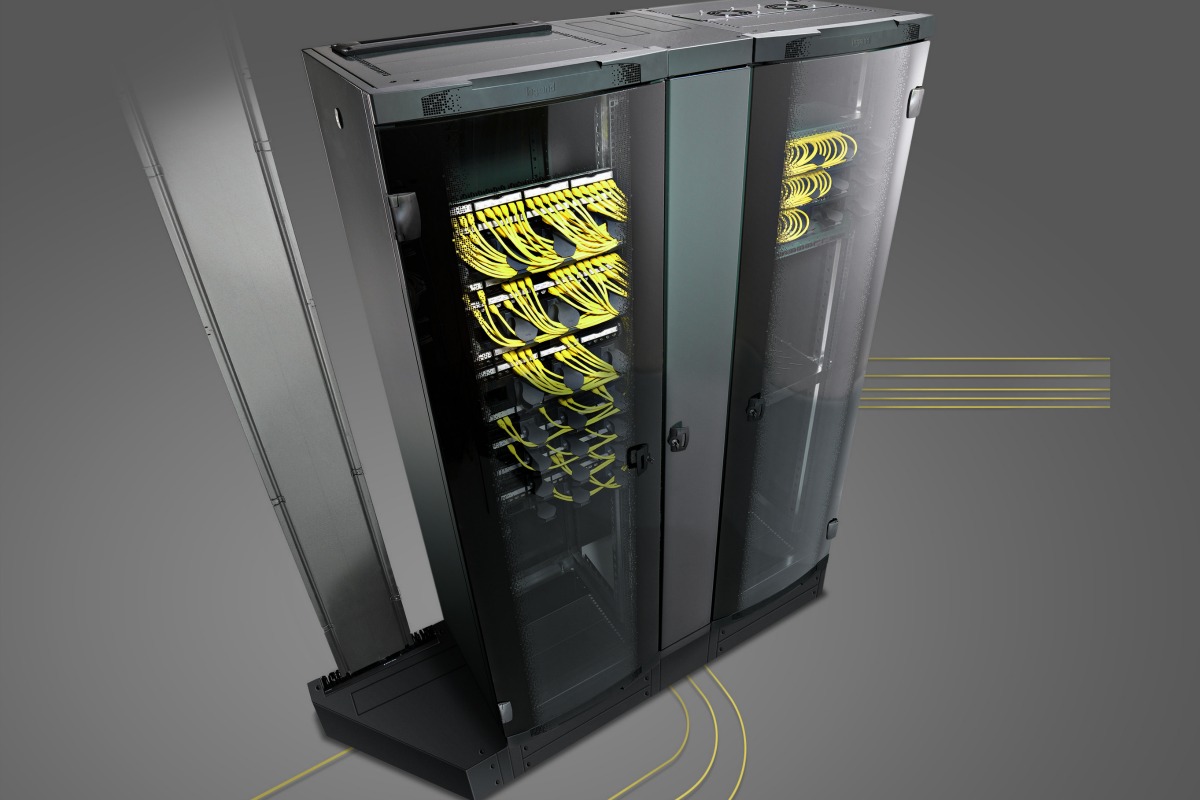 Legrand wants to advance connectivity and intelligence in the built environment
Electrical and digital building infrastructure specialist, Legrand, is reaffirming its commitment to Cisco's Digital Building Solutions as an ecosystem partner with the ongoing development of new products to support the evolving intelligent building landscape.
With the growth of Power-over-Ethernet (PoE) lighting installations, a new demand is being placed on a building's structured cabling installation as it supports the power and data convergence of previously disparate building systems.
To assist in this new market development, Legrand has launched new field-terminated plugs, available in Category 5e, 6 and 6a, that enable RJ45 plug termination of horizontal cabling to enable a direct connection to various PoE-powered end devices such as wireless access points, IP cameras and LED lighting nodes.
In addition, Legrand has collaborated with Superior Essex, its cabling partner, on rounding out its PowerWise 1G solution with new factory terminated PowerWise cable assemblies.
With larger 22-gauge copper wires, the PowerWise solution reduces the amount of power loss in the cabling, maximising the amount of delivered power to the end device. With the growing number of converged power and data applications connected to the building network, Legrand and Superior Essex claim to offer the industry's only cabling solution designed specifically for these converged requirements and their end devices.
The development of these new cabling products comes on the heels of Legrand's recent launch of its Eliot Electricity + IoT programme in North America. The programme brings together Legrand's worldwide expertise to advance connectivity and intelligence in the built environment and mobilise Legrand's capabilities around the word.
If you like this, you might be interested in reading the following:
Inspired collaboration for smart lighting
Inspired LED and Igor announce a Power over Ethernet lighting partnership which will provide an intelligent IoT building solution
smartcitiesworld.net/news/news/inspired-collaboration-for-smart-lighting-1160
Madrid's smartest building
Building managers can optimise space and efficiency while office workers can personalise their environment with their smartphones
smartcitiesworld.net/news/news/madrids-smartest-building-1121
Smart connected lighting partnership announced
Building owners can increase flexibility with the combined systems able to meet any design application for connected lighting utilising a converged IT infrastructure
smartcitiesworld.net/news/news/smart-connected-lighting-partnership-announced-766