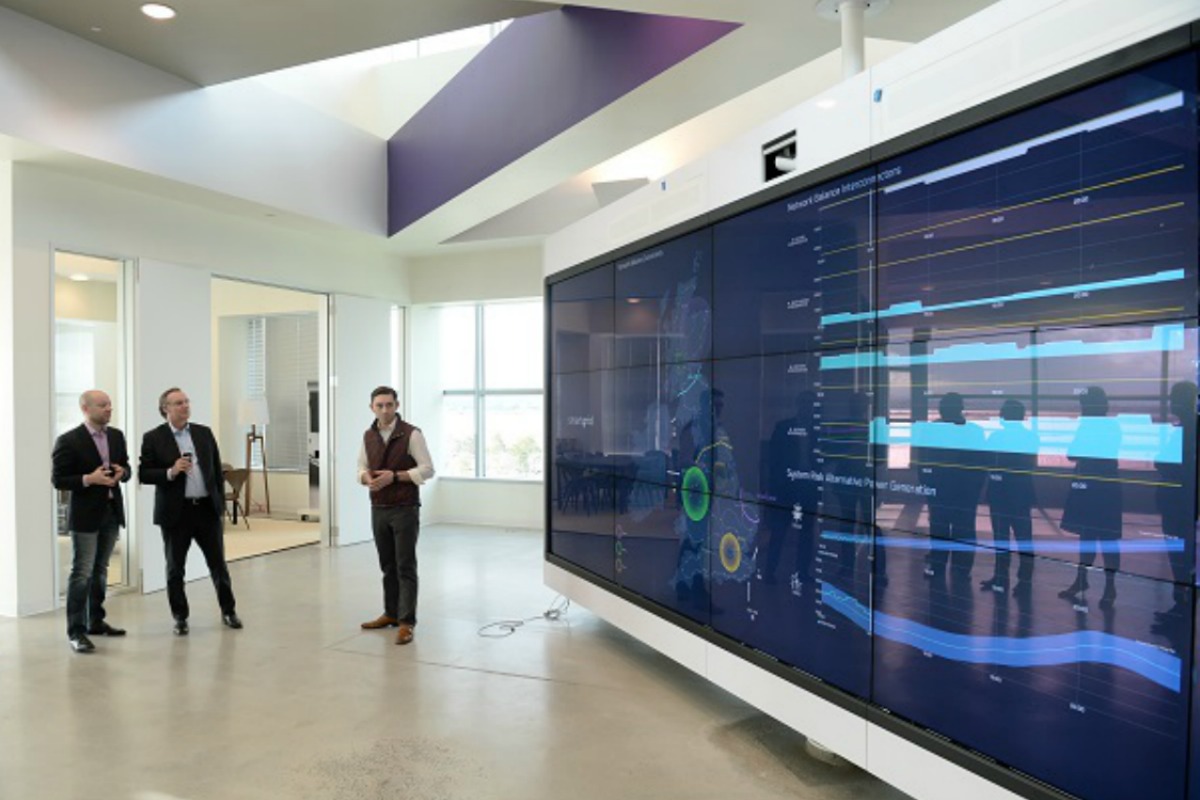 Accenture will continue to open more Liquid Studios around the globe
Accenture has opened its fifth Liquid Studio in Milan, Italy, with the aim of helping organisations to speed up digital transformation with rapid prototyping and application development. Drawing on the professional service firm's alliance ecosystem, the studio will use open innovation to take cutting-edge technologies and digital expertise from the start-up community and into development for clients.
"Organisations begin their experience at the Liquid Studio with an idea and leave with a real prototype after just a few days," said Alessandro Marin, senior managing director and Accenture Technology lead for Italy, Central Europe and Greece.
"Accenture helps them harness the latest technology developments in AI and intelligent automation, Internet of Things (IoT) and augmented reality to transform their operations and customer experiences, and grow their business."
At the Liquid Studio, Accenture clients will work side-by-side with software engineers in a collaborative and interactive environment to experiment with emerging technologies such as serverless architectures and dynamic languages as well as innovative development approaches including continuous integration and pair programming, said the company.
Clients can develop applications using cloud architecture and platforms, rapid application development principles such as Agile and DevOps, lightweight frameworks and plug and play microservice-based architectures. They can engage in immersive workshops, participate in design thinking sessions to gain a concrete, hands-on view of how the most disruptive technologies can benefit their business.
Modernisation and cloud-migration services are also on offer to help companies make their systems "future ready" for the digital world. By applying intelligent automation to the full software development lifecycle, organisations can cut cycle time from months down to weeks.
The new location will collaborate with Accenture Liquid Studios in Silicon Valley, Paris and Nantes, France, Kronberg, Germany, and with the Accenture Labs where it incubates and prototypes new concepts through applied R&D projects.
"In the new digital era companies are pushed to rethink their technology strategy and reinvent themselves by changing the way they design, build and use applications," added Marin. "In the Accenture Liquid Studio, every day new ideas are turned into innovative solutions that enable companies to quickly apply new ways to do business, access new markets and stay competitive."
Accenture said it plans to open more Liquid Studios around the world in 2017.
If you like this, you might be interested in reading the following:
Accenture opens Digital Hub in Chicago
The professional services firm is hoping its digitally-enabled space will help accelerate innovation and foster teamwork across its client base
smartcitiesworld.net/connectivity/connectivity/accenture-opens-digital-hub-in-chicago
Accenture opens Digital Acceleration Center in UAE
The new centre is set to be a digital innovation hotspot for regional organisations
smartcitiesworld.net/news/news/accenture-opens-digital-acceleration-center-in-uae-544
Revolutionising public services
The technologies are helping overcome outdated legacy IT infrastructures and regulatory compliance
smartcitiesworld.net/news/news/revolutionising-public-services-1130
ews/news/revolutionising-public-services-1130