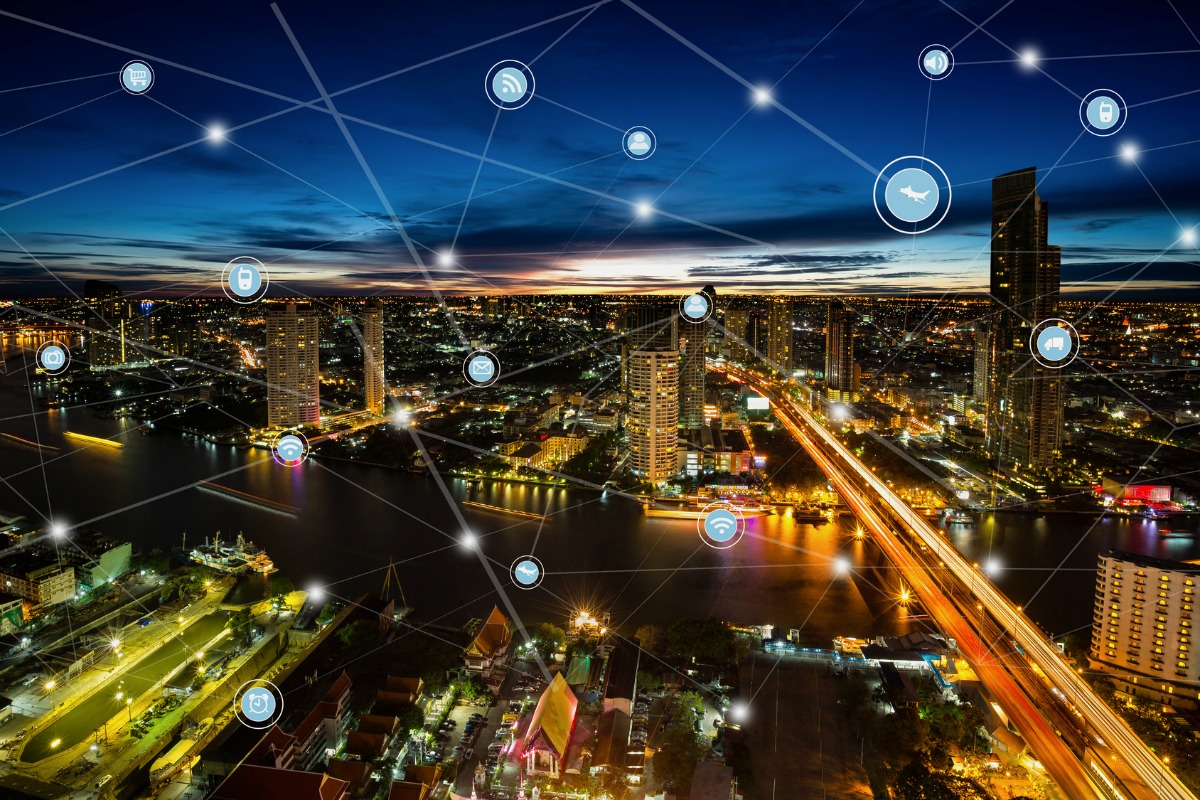 Report says LPWA connections will exceed 2G, 3G and 4G by 2022
Low power wide area (LPWA) connections will overtake 2G, 3G and 4G to become the leading technology for Internet of Things (IoT) connectivity by 2022, new findings from Machina Research reveals
The IoT market analyst forecast that LPWA will support 1.4 billion connections within the next five years. Referring to these figures, mobile trade body GSMA said it underscored how the industry has aligned behind standardised, complementary LPWA technologies such as NB-IoT and LTE-M.
GSMA said its Mobile IoT Initiative, which promotes adoption of LPWA technologies, is backed by 67 global mobile operators, device makers, chipset, module and infrastructure companies worldwide.
"In the space of nine short months, the GSMA's Mobile IoT Initiative has established market standards for LPWA that will play a fundamental role in the growth, development and adoption of the technology," said Alex Sinclair, chief technology officer, GSMA.
"There are already several mobile operators around the world running Mobile IoT pilots, and this year, we'll see commercial launches across a range of sectors, providing complete IoT connectivity and delivering service to billions of new devices."
Licensed LPWA networks complement and extend conventional wide area networks, allowing operators to optimise their existing high-quality mobile network infrastructure through an upgrade which makes use of 2G and 4G cellular technologies, as well as local area networks such as WiFi, Bluetooth and Zigbee.
These licensed standards allow operators to optimise their existing mobile network infrastructure through an upgrade to LTE-M for LTE networks, while NB-IoT can use both 2G and 4G spectrum. They are designed to cover all use cases, ensuring customer choice and helping the IoT market to flourish.
"It is clear that LPWA technologies will revolutionise the Internet of Things, combining the ability to provide out-of-the-box connectivity with extremely long battery life. These qualities make LPWA technologies a perfect match for many IoT applications," added Jim Morrish, founder and chief research officer, Machina Research.
"The widespread availability of LPWA will catalyse the whole IoT ecosystem, supporting new use cases, enabling the increased sophistication and reach of many existing use cases, and accelerating adoption overall."
If you like this, you might be interested in reading the following:
The path to smart cities documented
The report details three different smart city approaches and highlights key developments in technology and business models
smartcitiesworld.net/news/news/the-path-to-smart-cities-documented-1093
Global IoT connections set to reach 27 billion by 2025
Market value estimated to be $3 trillion of which $1.3 trillion revenue will be directly derived from end users in the form of devices, connectivity and applications
smartcitiesworld.net/connectivity/connectivity/global-iot-connections-set-to-reach-27-billion-by-2025-
Embedded SIMS provide catalyst for M2M
GSMA's embedded specification will likely fuel the opportunity for service providers to offer remote provisioning of SIM cards
smartcitiesworld.net/connectivity/connectivity/embedded-sims-provide-catalyst-for-m2m