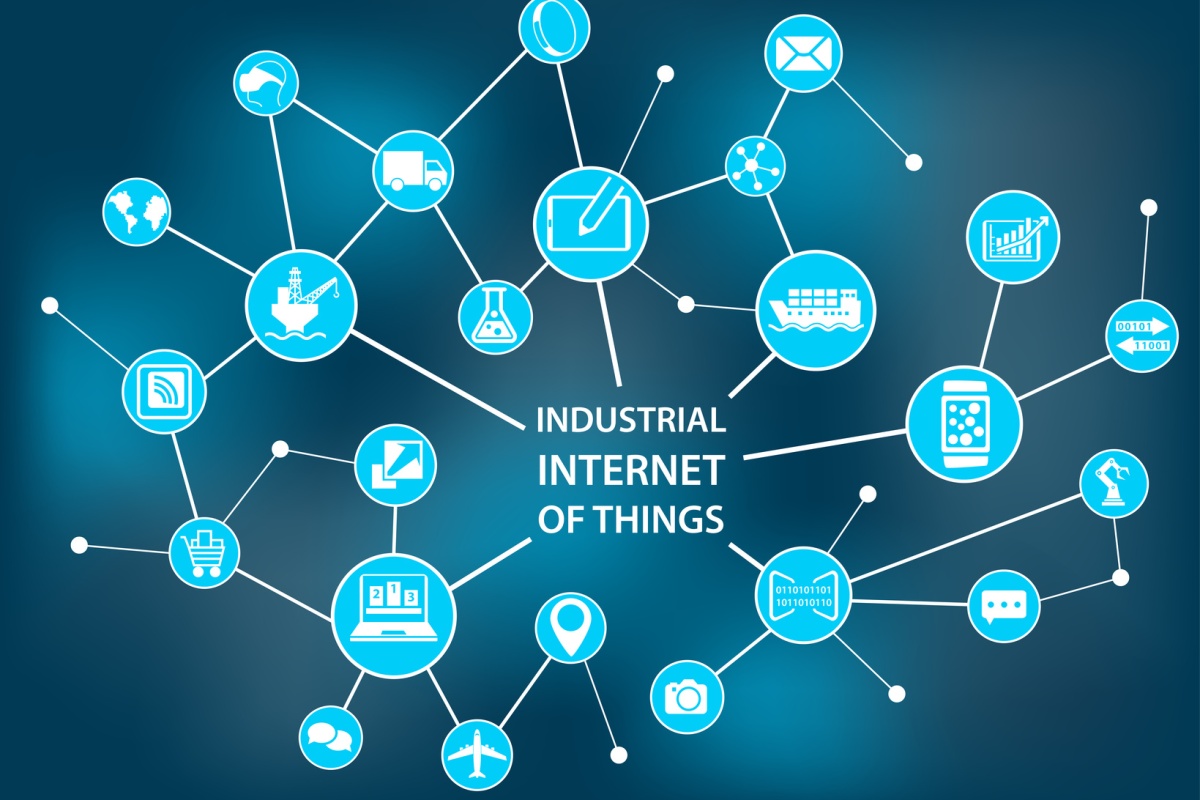 The platform enables enterprises to access and analyse data from diverse sources
Industrial Internet of Things (IIoT) technology company Machfu has introduced MACH-3 an IIoT platform and gateway.
The device aims to help companies in energy, water, oil and gas as well as other industrial segments to seamlessly connect legacy infrastructure to cloud based IoT and existing Scada systems.
According to Machfu, the product was designed to both simplify the connection and management of devices as well as provide a secure and easily customisable application framework to process and manage data at the network edge.
Deployment of this platform enables enterprises to access and analyse data from diverse sources (sensors, controllers, smart grids) via secure wireless and wired connectivity as well as create and rapidly integrate "edge" and "emerging web-based" industrial IoT applications to existing infrastructure, said Machfu.
"The MACH-3 IIoT gateway allows companies to securely gather actionable data from legacy infrastructure in an elegant and straightforward manner, enabling them to make informed, strategic business decisions in ways that would previously require enormous financial and time investments," said Prakash Chakravarthi, CEO, Machfu.
"The resulting IIoT solutions decrease time to action and connectivity costs, while, simultaneously, minimising disruption and risk to existing automation systems."
The application framework is "sandboxed" providing enterprises with greater flexibility in terms of adding/deleting Apps and drivers over the life of their system -- much like a smartphone -- based on their specific needs and/or requirements. Defense-in-depth security has also been built into the platform and extends from the physical to application layers.
There are reportedly many practical applications and benefits for the MACH-3 IIoT Gateway in the energy industry.
"Using Machfu's industrial hardened gateway, utilities can create and rapidly integrate next generation distributed control systems," added John Geiger, VP business development, Machfu.
"For example, the Gateway provides the ability for any sensor to be transported as DNP3 objects to head-end Scada applications over both private and public networks. It also provides a secure cellular overlay to existing private networks. The flexibility and versatility of the platform is its greatest asset."
If you like this, you might be interested in reading the following:
Artificial intelligence at the edge
NVIDIA Jetson TX1 Supercomputer module to power neuBox with visual computing and deep learning capabilities
Smart gateways come of age to enable IIoT
Edge computing will be recognised as the solution to fixing the shortcomings of M2M for IIoT
Connecting the world
Arrow and Vodafone partner for IoT/M2M initiative which will offer IoT edge device connectivity and application enablement for millions of connected devices