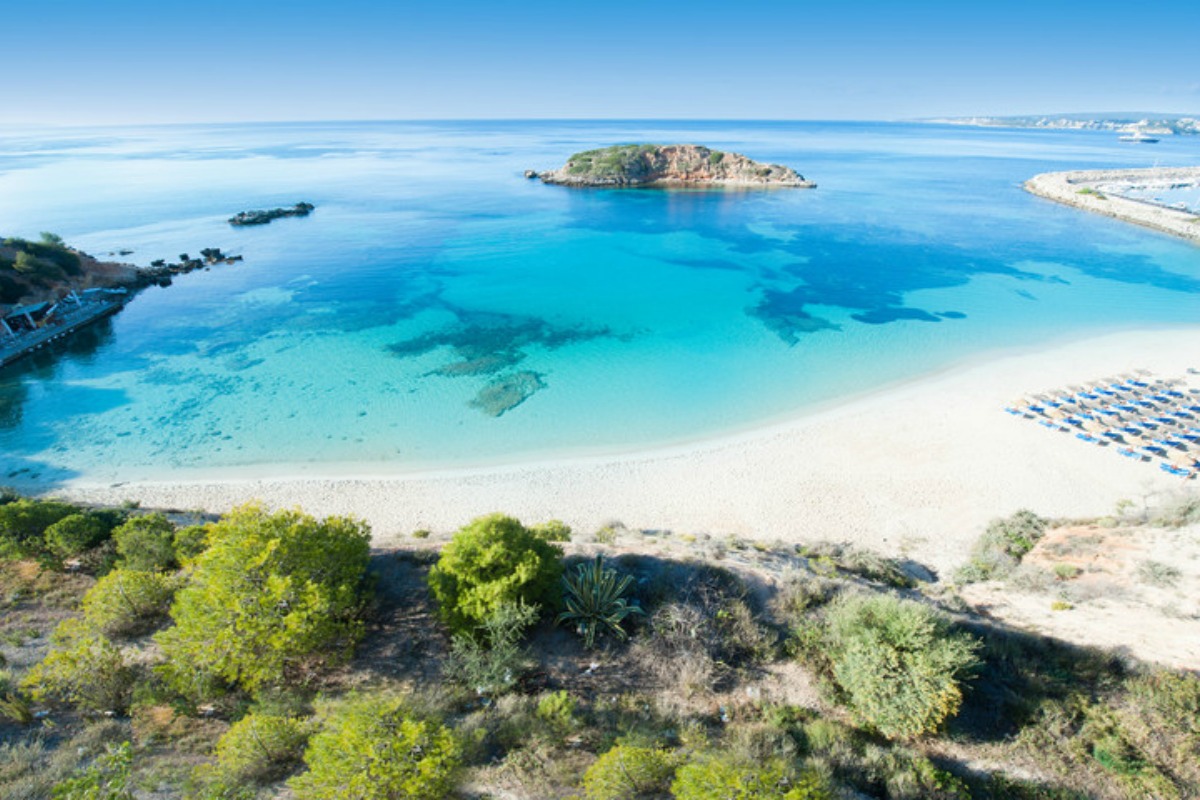 Islands can be smart, too: Majorca will be host to Smart Island World Congress on 20-21 April
Majorca is to host the first-ever Smart Island World Congress. It will explore topics such as the role of islands in the future as cities become the world's real powerhouses as well as examine the opportunities and challenges regarding efficiency, urban planning and socioeconomic development.
Smart Island World Congress is organised by Fira de Barcelona, Calvià Town Council and Mallorca Island Council with the support of the Balearic Islands government and UN-Habitat. It will take place on 20-21 April in Calvià, Majorca and will bring together more than 85 international experts and representatives of island administrations.
The congress will focus on four main themes: New Connectivity; Urban & Social Development; Talent & Economic Growth; and Islands of the Future. Among the keynote speakers are geopolitical futurist, Parag Khanna, who will reflect on the role of connected islands in an urbanising world; and the former President of Kiribati, Anote Tong, who will assess attendees about the pathways towards sustainability during his speech.
Smart Island World Congress aims to provide a meeting point between governments, cities and companies to empower the islands in the global era and mitigate the special characteristics of islands, such as floating populations, seasonality, mobility and retention of talent.
The event will also have a networking zone where representatives of island cities, speakers, companies and visitors will meet during the event. Among the exhibiting partner companies are leading technology firms such as Microsoft, Fiware and Grupo Etra, and others from the tourism sector such as Meliá Hotels and Resorts.
Some 1,500 delegates and 120 international island representatives are expected to take part, including Bahrein, Bali, Corsica, Dominican Republic, Puerto Rico and Trinidad & Tobago. The first edition of the congress will host a prize-giving ceremony on the evening of Thursday 20 April to distinguish the best island initiatives for progress.

The Smart Island World Congress emerged from demands by island territories to position themselves as host venues for congresses on technology and innovation.
If you like this, you might be interested in reading the following:
LoRa puts Jersey on the IoT map
JT and Digital Jersey are creating the Channel Island's first LoRaWAN to transform it into a smart island and build an IoT test bed
smartcitiesworld.net/connectivity/connectivity/lora-puts-jersey-on-the-iot-map
Dutch island adopts bird-friendly lighting
Philips Lighting helps Ameland to save energy, increase public safety and help birdlife through connected LED street lights
smartcitiesworld.net/connectivity/connectivity/dutch-island-adopts-bird-friendly-lighting
LoRa network will help Taiwan become a smart island
The eventual aim is to connect most machine-to-machine, Internet of Things and smart city applications throughout the Asia region
smartcitiesworld.net/connectivity/connectivity/lora-network-will-help-taiwan-become-a-smart-island">smartcitiesworld.net/connectivity/connectivity/lora-network-will-help-taiwan-become-a-smart-island