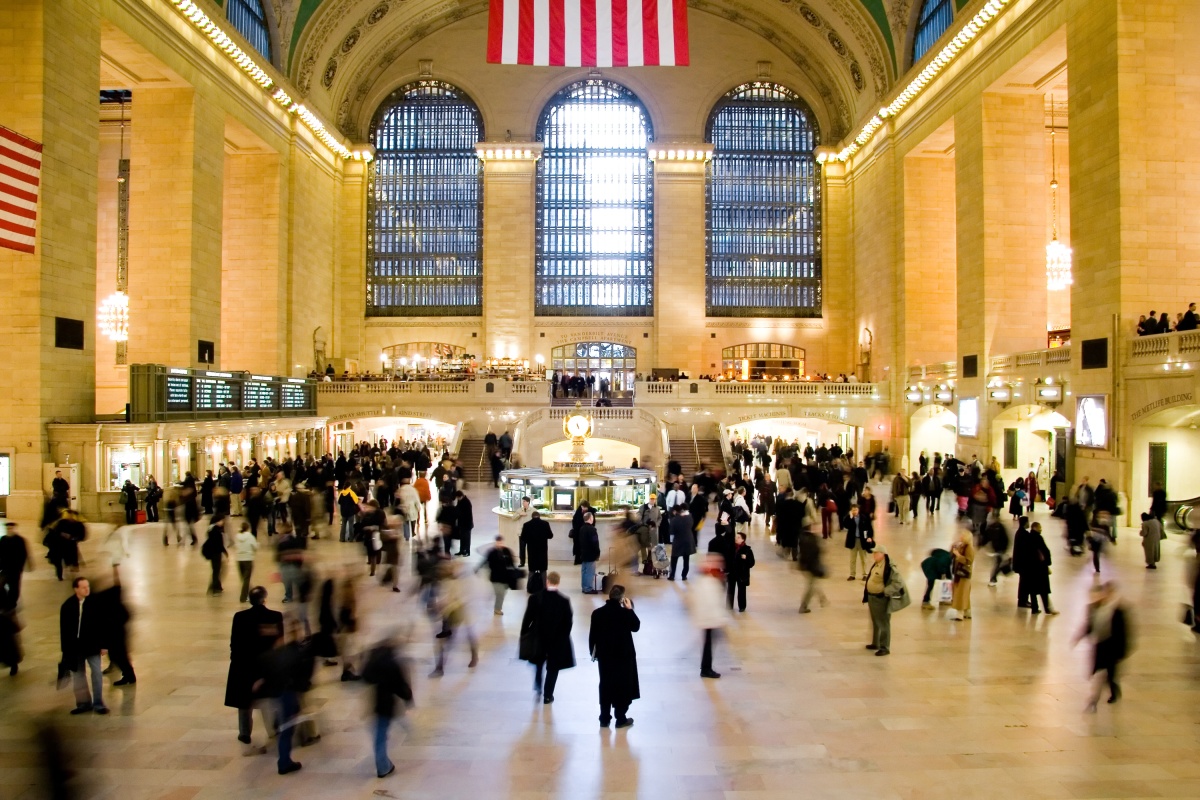 Later this year, New York City will open up to tap-and-go payments
Mastercard has announced that it expects new transit solutions to be live in more than 20 cities in the US within the next few years.
From mobile ticketing to digitising commuter cards and enabling contactless payments, Mastercard said its technology is already embedded in 16 metro areas including Los Angeles, Boston and Denver.
Tap and go payments
Later this year, New York City will begin to open up "tap-and-go" payments on its subway and bus systems. The global payments company will be working with Cubic Transportation Systems to deploy its solution.
At the core of the contactless transformation of the future will be Mastercard's global M-Chip technology and tokenisation services to support NYC's Metropolitan Transportation Authority (MTA) issued contactless cards and tokens for digital wallets.
According to Mastercard, these capabilities will help store the MTA-issued card on a digital device without exposing important details and enable terminals to accept open loop and MTA-issued contactless cards. This make the commuter experience safe, simple and secure, it said.
"There are technologies that need to be integrated both at the device-level and infrastructure- level"
"Transit is an important catalyst for quick and broad adoption of contactless," said Linda Kirkpatrick, executive vice president, US merchants and acceptance, Mastercard.
"There are technologies that need to be integrated both at the device-level and infrastructure-level. Mastercard is deeply engaged with cities, their transit authorities and integrators in bringing new products and solutions to support their payments transformation."
Tipping point for consumer adoption
Examples from around the world show that tapping a card every day at transit serves as a tipping point for consumer adoption of contactless and it is expected to be the same in the US.
In London, half of all tube and rail pay-as-you go commutes are now made using contactless payment cards or mobile devices, with cardholders representing more than 100 countries. Since contactless transit launched in Vancouver, Mastercard claims it took only two months to reach one million contactless journeys.
"Globally, the majority of all urban transportation is paid in cash, which can mean long lines at ticket stations and machines, missed trains and delays on buses," added Matt Cole, president of Cubic Transportation Systems.
"For consumers, contactless technology provides a seamless, secure experience that moves people through stations and on to buses seamlessly and without friction. For transit authorities, the increased speed can expand ridership, reduce dwell times and operational costs."
You might also like: