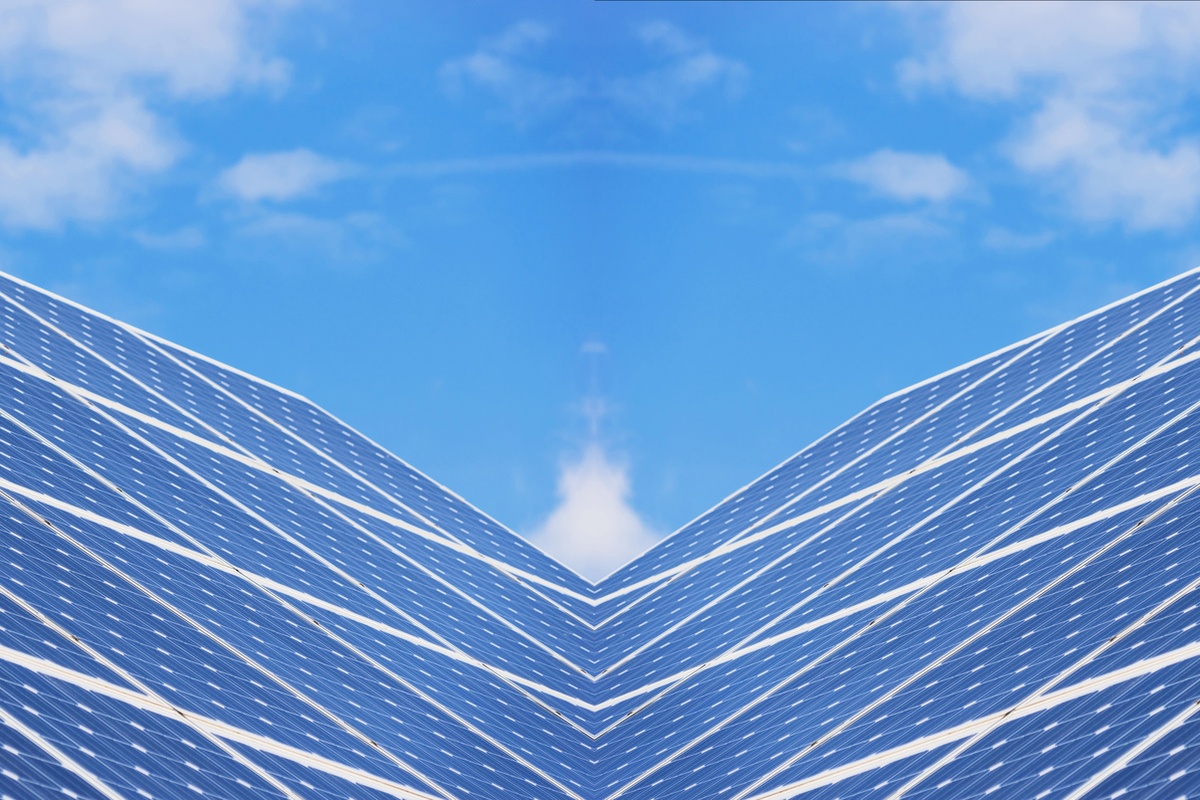 The agreement marks the largest rooftop solar project in Singapore
Microsoft Corp has entered a renewable energy deal with Singapore-based solar energy system developer Sunseap Group.
The agreement marks Microsoft's first clean energy deal in Asia and will create the single-largest solar energy portfolio in Singapore to date, according to the company. It is also its third international clean energy announcement, following two wind deals announced in Ireland and the Netherlands in 2017.
The 60 megawatt-peak (MWp) solar portfolio will span hundreds of rooftops across the nation and will be focused on serving Microsoft's data centre energy consumption in the republic.
Microsoft's goal is to power 50 per cent of its global datacentre load with renewable energy in 2018.
"Our cloud services are helping to power Singapore's digital transformation, and today's agreement will ensure that transformation is increasingly powered by clean energy," said Kevin Wo, managing director, Microsoft Singapore.
"With the agreement, Microsoft will improve the sustainability of our local operations and make important progress toward our corporate sustainability goals for datacentres."
Microsoft said the investment in local solar energy builds on decades of its investment in Singapore and throughout the APAC region. Since it began operations in Singapore in 1990,
Microsoft has sought to create local opportunity, growth and impact and supports the government's efforts to make Singapore a smart, green and liveable city.
Singapore is home to Microsoft datacentres services that deliver Microsoft Azure, Office 365 and other cloud services for customers.
Through a 20-year agreement, Microsoft will purchase 100 per cent of the renewable energy attributes exported to the grid. This landmark agreement also marks progress for Singapore in the renewables sector.
"Sunseap is pleased to work with Microsoft on this landmark solar project. We see exciting potential in our partnership with Microsoft to raise awareness within the tech industry of the importance of adopting renewable energy solutions," added Lawrence Wu, co-founder and president of Sunseap.
"[Its] investment in Singapore solar indicates a growing momentum for clean energy in the country and will further the positive ripple effect for organisations in Singapore to incorporate sustainability practices in their businesses."
Once operational, the new solar project will bring Microsoft's total global direct procurement in renewable energy projects to 860 megawatts.
If you like this, you might be interested in reading the following:
Envision helps Singapore become a Smart Nation
The company wants to help turn Smart Nation from project into a product through an intelligent IoT platform and ecosystem
Microsoft signs new wind power deal
Investment will add 37 megawatts of clean energy to Irish grid and grow its capability and reliability
Singapore City Profile
To read all of SmartCitiesWorld's coverage of Singapore, go to