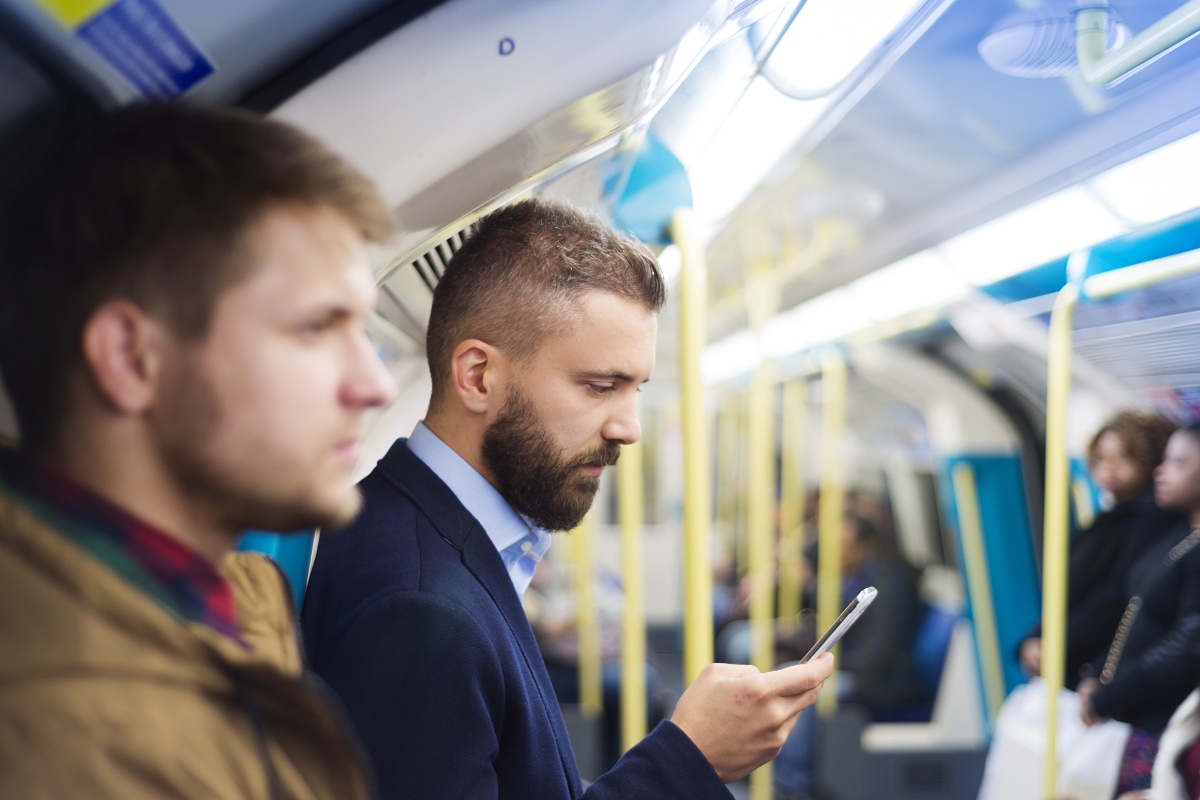 Loqiva wants to provide a single integrated user experience for citizens
Loqiva has introduced a mobile city services platform to provide city councils and smart city consortiums with a turnkey product for user experience.
The company said it sets out to help councils deploy smart city services for citizens in a "faster, more consistent and more effective manner".
Integrated payments technology
The platform, which provides a mobile gateway to council services, is powered by LoqivaIQ which seeks to contextualise and personalise individual city experiences using open and proprietary data sources. It comes complete with 12 cloud applications, an iOS and Android app and integrated Stripe payments.
While the core applications on the platform can be customised for each city and put live within weeks, the company claims its ability to integrate third-party solutions and manage city UX that makes it stand out.
"We want to give city councils the opportunity to create best-in class vendor ecosystems for city services"
"With Loqiva, we're able to provide citizens with the most relevant information, at the right time, in the right location on whatever device our platform is connected to," said Wasiq Islam, chief technolog officer, Loqiva. "We complement existing [Internet of Things] IoT platforms, as we don't handle interoperability, fleet or resource management."
Loqiva also provides a dashboard for local businesses to engage citizens and benefit from the marketing tools the platform has to offer.
"We want to give city councils the opportunity to create best-in class vendor ecosystems for city services, yet still help them to retain control of their estate by providing one consistent, integrated UX for all connected devices," added Marcus Chidgey, CEO, Loqiva.
"By adding payments and also making transactions simpler for the citizen, our ultimate goal is to help councils to generate enough revenue, over time, to make smart infrastructure pay for itself."
If you like this, you might be interested in reading the following:
Cities need to be agile if citizens are to thrive
WEF explores city agility in eight categories including buildings, land, mobility, IT, security, education and governance
Empowering vulnerable citizens in smart cities
Smart city initiatives aim to make our lives easier but cities can't be truly 'smart' if they fail to serve entire groups of society.
Public-private cooperation is the key to a sustainable future
A WEF report says meeting the challenges of urbanisation relies on dialogue and engagement between multi-stakeholders