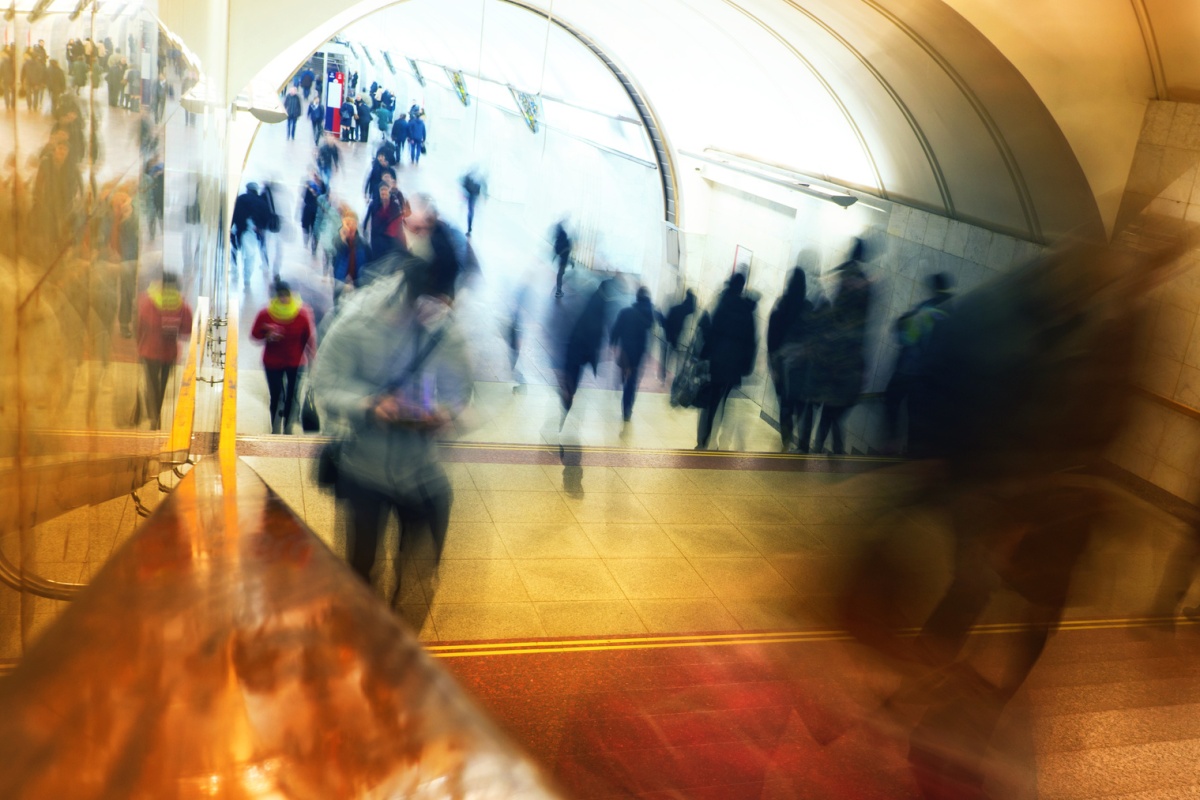 Moovit expects to surpass one billion users by 2021 and to expand to more cities
Moovit has raised another $50m in venture capital to help the Israeli company develop its global urban mobility operating system.
The company plans to use the funds to expand its global sales team, enhance consumer products to support user growth, and invest in its mobility-as-a-service (MaaS) platform.
The series D round was led by Intel Capital. All Moovit's earlier investors participated, including Sequoia, BMW iVentures, NGP, Ashton Kutcher's Sound Ventures, BRM, Gemini, Vaizra, Vintage, and newcomer Hanaco.
At the same time the company announced it is collaborating with Mobileye, a maker of automotive vision technology for advanced driver assistance systems, owned by Intel.
Moovit said professor Amnon Shashua, senior vice president of Intel and CEO/CTO of Mobileye, will join its board of directors as an observer.
"Moovit expects to surpass one billion users by 2021 and to expand significantly the number of cities that use Moovit's data analytics to improve urban mobility," Nir Erez, co-founder and CEO, Moovit.
"We are especially thrilled about our plans to collaborate with Mobileye. It's a synergistic relationship at an exciting time to be shaping the future of urban mobility."
"With significant investments in automated driving, mobility management platforms and smart infrastructure, Intel is at the forefront of a fundamental transformation of urban mobility," added Shashua.
"We're working with some of the most innovative transit companies, municipalities and transit authorities to build critical foundational technologies for this transformation."
He continued: "Moovit is one of the world's leaders in public transit data and analytics. The combination of Mobileye's and Moovit's technology and data will be instrumental in making cities ready for autonomous vehicles."
Moovit's free app provides comprehensive transit information to more than 120 million users in more than 2,000 cities in 80 countries. The company claims to have amassed the world's largest repository of transit data and generates more than one billion movement data points a day.
Moovit shaped its data into smart transit suite to help municipalities and transit operators better manage their networks.
The latest infusion of capital brings to $133m the total raised by Moovit.
If you like this, you might be interested in reading the following:
Public transport stops reaches mapped milestone
With five million public transport stops in its app, Moovit is getting nearer to its vision of mapping the world
Companies partner to address urban mobility
Atkins and Moovit are joining force to address an "urgent" need for cities to address their urban mobility
Moovit's tool for better urban mobility
Analytics tool aims to help cities worldwide become smarter in their planning and construction