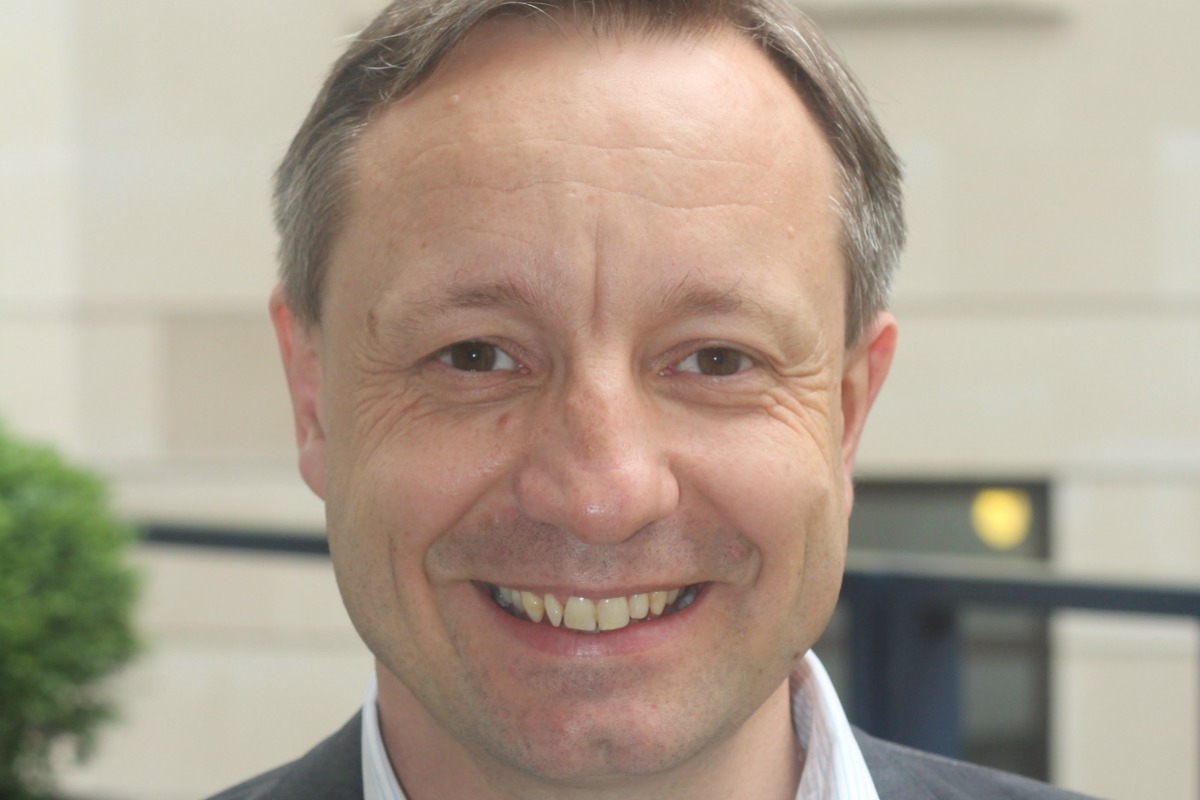 Brearley: networks have shown significant progress but there is "great potential" for more
Britain's independent energy regulator, Ofgem, is telling energy networks to deliver more "innovation for less" so that customers get better value for money from projects to create smarter grids.
An independent review into Ofgem's low carbon networks fund (LCNF), where electricity distribution companies competed for funding to trial smart grid technology, estimated net benefits of these projects is around £1 billion. This is three times the cost of the schemes, if the companies trialling the projects adopted the new technology into their business.
The benefits could be between £4.8 billion and £8.1 billion if the innovation is successfully adopted GB-wide.
The review shows that the projects trialled through the LCN fund are expected to save up to 215 million tonnes of CO2 over their lifetime – equivalent to two UK-sized forests.
"Today's review has found that network companies have improved their innovation, which is significant progress," said Jonathan Brearley, senior partner, Networks. "However, there is great potential to go further. Our challenge to the companies is to build on this progress and become high-level innovators, while delivering more for less. Involving third parties in the projects will help network companies take this next step.
"It is important that companies take this opportunity. We need a more innovative grid which will allow consumers to get the most out of their smart meters which are being rolled out across the UK."
Ofgem is proposing that from next year funding available for electricity projects is reduced from £90m to £70m per year for the electricity Network Innovation Competition (NIC), the successor to the LCNF. This is so network companies' innovation activities are better value for consumers, and that money is spent in the most cost-efficient manner.
Ofgem is keen to see the network companies working in partnership with third parties to get new players involved in NIC projects. Third parties, such as technology companies or suppliers, can bring fresh ideas and new approaches to network innovation, and we want to see them more involved in future competitions. Ofgem will also explore with Government whether to change legislation to allow third parties to bid directly for funding under the NIC.
Projects undertaken under the LCNF include helping small-scale generation, such as domestic solar power to be connected more quickly and at lower cost. They also include the trialling of smart fuses which can cut the duration of interruptions to customers' supply.
The report was commissioned by Ofgem and undertaken by consultants Pöyry and Ricardo Energy. It follows the closure of the 2009-2015 LCNF programme. The consultants assessed the projects for their impact on the future of a low carbon energy sector and the potential they offered to deliver benefits for future consumers. The report offers analysis which will help shape Ofgem's RIIO price control policy over the coming years, and help Ofgem to run the NIC in a more effective and efficient manner.
Since the start of the LCNF there has been a significant rise in innovation. Many of the LCNF projects have helped the low carbon energy sector develop more quickly, including connection of locally-based electricity generation without the need for expensive network reinforcement, bringing benefits to generators. Other projects have, for example, trialled electricity storage.
If you like this, you might be interested in reading the following:
Electric Nation recruits EV drivers for world's largest trial
New trial aims to help electricity operators deal with additional EV charging on their networks
smartcitiesworld.net/news/news/electric-nation-recruits-ev-drivers-for-worlds-largest-trial-929
Project partners announced for UK's first digital substation
Substation will be a key component enabling smarter grid
smartcitiesworld.net/news/news/project-partners-announced-for-uks-first-digital-substation-260
London tube to be powered by clean electricity
Scheme to boost green investment and jobs by 2021
smartcitiesworld.net/news/news/london-tube-to-be-powered-by-clean-electricity-808