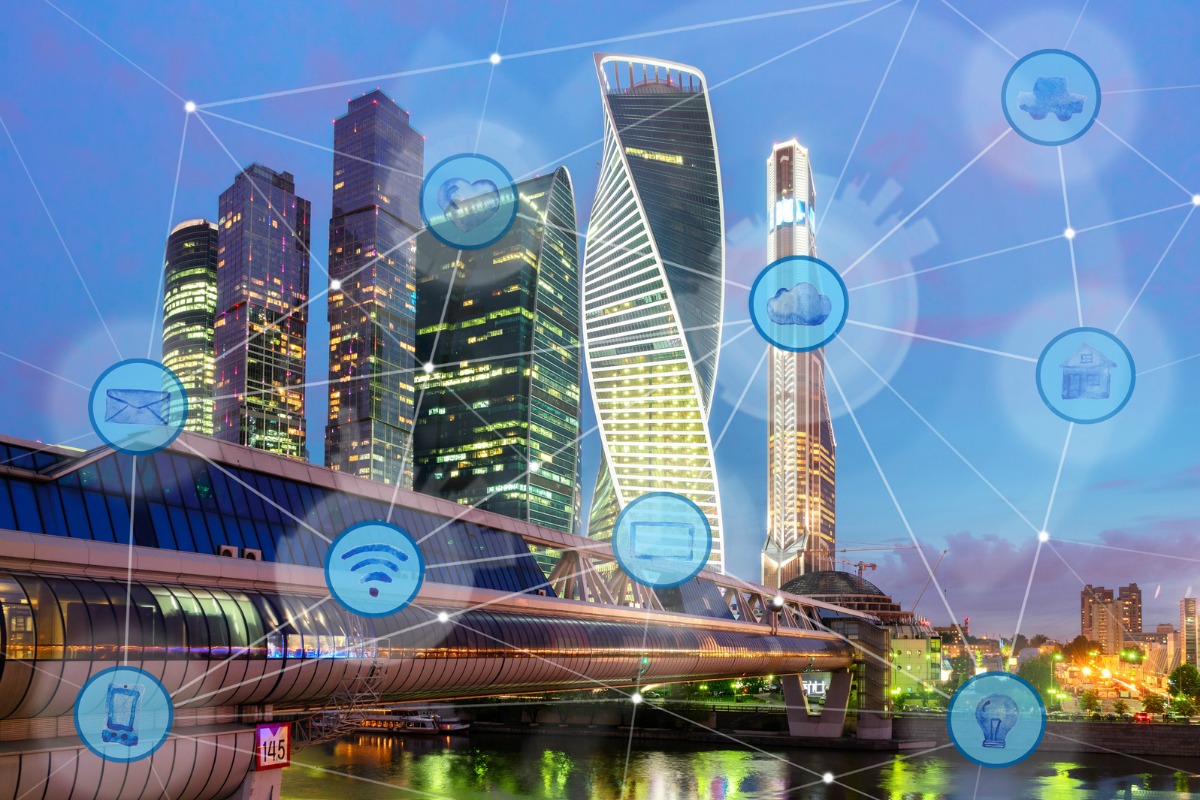 The module will help ease integration into a wide range of sensors
Electronic component, modules and device manufacturer, Murata is integrating LoRa wireless RF technology into a new compact module for use in Internet of Things (IoT) and machine-to-machine (M2M) applications.
The low cost LoRaWAN module, incorporating Semtech Corporation's wireless technology, is scheduled to begin production in October. It is expected to support a wide range of sensors for IoT applications, including smart meters, wearables and tracking devices.
Able to operate within a wide range of temperatures, the module's memory is capable of supporting a range of applications and its flexible data rate increases battery life and optimises long-range communication, the companies claim.
Semtech's SX1276 low power, long-range transceiver is incorporated in the module to provide ultra-long range spread spectrum communication, high interference immunity and minimised current consumption.
It is also integrated with a STMicroelectronics STM32L0 series ARM Cortex M0+ 32bit microcontroller, intended to help ease integration into a variety of sensors.
Semtech, Murata and STMicroelectronics are members of the LoRa Alliance, a group comprising more than 300 companies committed to driving and enhancing the LoRaWAN specification to ensure interoperability and scalability of LPWANs and IoT applications.
Through its work with member companies and IoT industry groups, the LoRa Alliance is helping make LoRaWAN the standard for LPWANs focused on low power, long-range IoT applications.
There are LoRaWAN public and private networks in more than 50 countries worldwide.