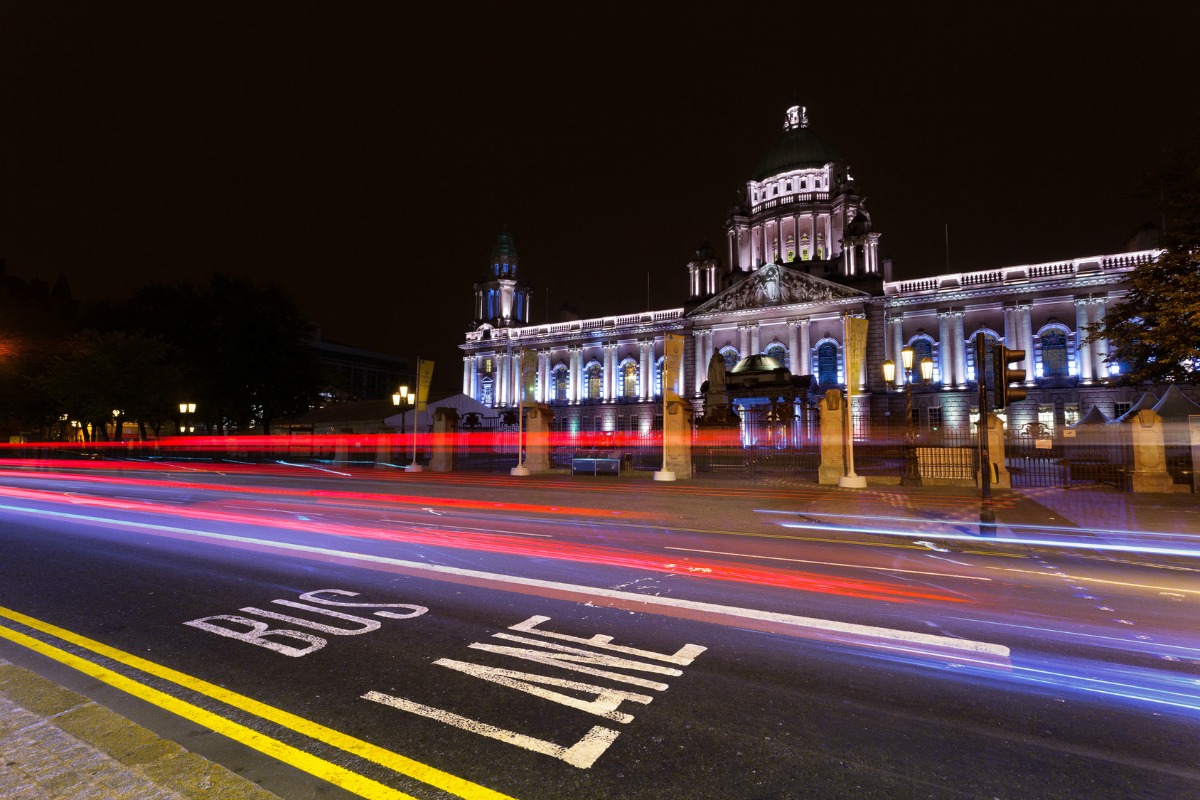 The new public transport system is set to be the first choice of travel
Infrastructure minister Chris Hazzard has announced a £45 million investment programme in Northern Ireland that will deliver a smart ticketing system.
The new system is set to transform public transport and will help to deliver targets of 85m passenger journeys by 2021 in conjunction with other key projects. Currently 80m passenger journeys are served every year.
Smart mobility leader Parkeon has been awarded the contract to design and deliver the new ticketing system that is set to benefit passengers and lead to greater efficiencies.
Implementation is expected to commence in 2018 with the Belfast Rapid Transit (BRT) project, which is set to create a new and dynamic public transport system for Belfast.
The BRT system will use high quality rapid transit vehicles that will provide a modern, comfortable environment for passengers in terms of space, security and on-board information.
It will incorporate high quality halts with easy access to vehicles, real time information systems for easier journey planning and off-vehicle ticketing to speed up the boarding process. It is believed that he combination of the speed, reliability and comfort of BRT services will provide an attractive alternative to private car use.
The new ticketing system will include the facility for contactless payment cards, e-purse payments similar to the London Oyster card, an online app for customers to manage their accounts and top-up smart cards as well as ticket vending machines, all of which will reduce queues at booking offices and bus stops.
Chris Hazzard said: "A high quality public transport infrastructure is fundamental to encouraging people to use our buses and trains. This innovative ticketing system will deliver long-term benefits and transform how we access public transport across the region."
Chris Conway, chief executive, Translink Group, Northern Ireland's integrated bus and rail public transport company said, "This is a key milestone in our plans to transform public transport and make it your first choice of travel.
"We are looking forward to working closely with Parkeon to introduce modern ticketing technologies that will create easier, integrated ticketing options offering customers more choice and convenience."
Owen Griffith, managing director, Parkeon Transportation commented: "I am delighted that Parkeon has been selected to deliver this prestigious new system and am looking forward to working closely with Translink to make sure that the project is a great success."