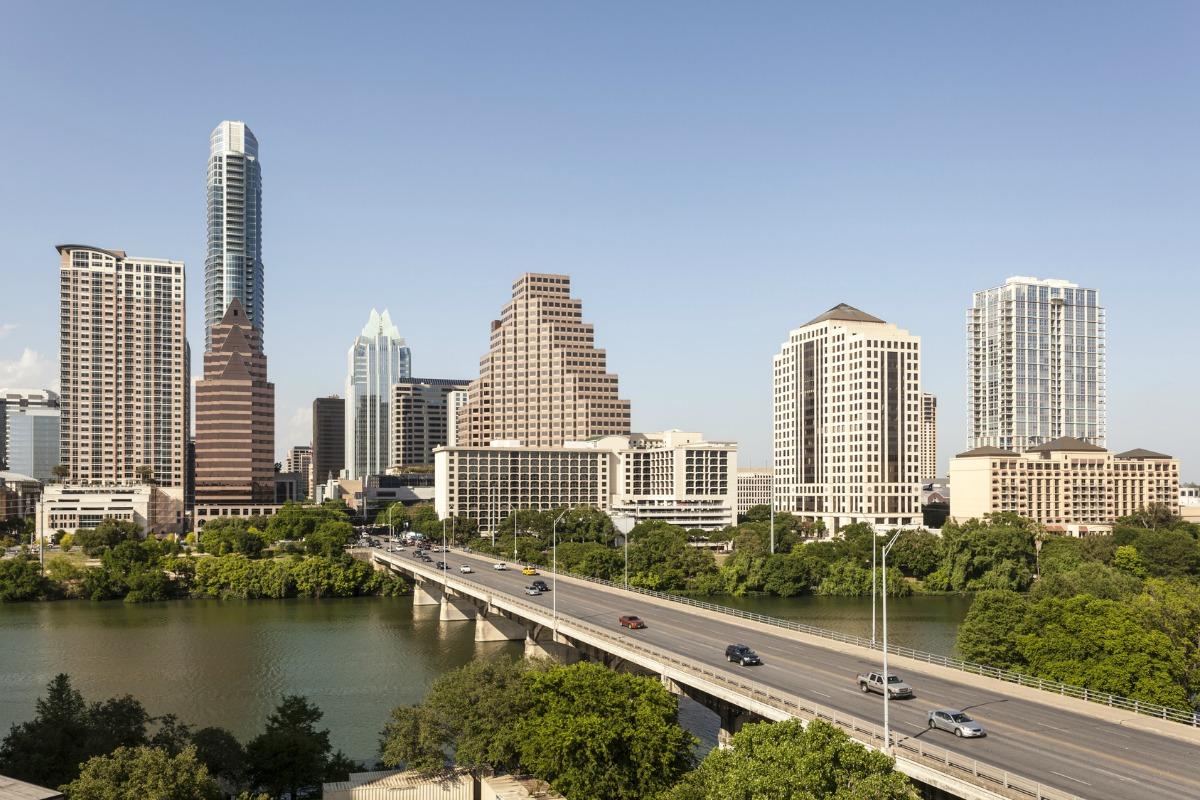 Currently dockless mobility companies in Austin are limited to 500 units
Austin Transportation Department has "paused" its issuing of new licences to dockless mobility operators while it assesses the level of demand for currently licenced vehicles, including bicycles and scooters.
It wants to help ensure that companies are able to continue providing a safe, reliable, convenient transportation option for residents, while safeguarding mobility.
Monitoring daily trips deployed
There has been an explosion of micro-mobility offerings such as bike-share and e-scooters across the US, transforming the mobility landscape and challenging the ability of cities to manage them. Transportation for America (T4America) recently published a playbook on micro-mobility services such as dockless bikes and e-scooters.
Austin Transportation staff will monitor the use of current licences, including the average number of daily trips per deployed unit, through the monthly reports that companies are required to submit under city regulations.
It will decide whether to resume issuing licences once it has collected and analysed data that indicate the level of demand for existing licenced devices during a typical period. Staff will continue to provide regular updates to the mayor and city council throughout this process.
The department determines appropriate fleet sizes by gauging a variety of factors, which include:
how many vehicles can be effectively managed by operators and their staff;
daily usage and geographical distribution of individual devices;
safety and accessibility of the right of way.
Currently, dockless mobility companies are limited to 500 units in the Downtown Austin Project Coordination Zone, with exceptions granted to companies which demonstrate best practices in device safety, usage and management. The total number of deployed units within the downtown zone must maintain a minimum average of two trips per day, determined by monthly usage.

Austin Transportation staff has also issued supplemental licences in increments of 250 units outside of the downtown zone, on the condition that deployed units maintain a minimum average of three trips per day, determined by monthly usage.

You might also like: