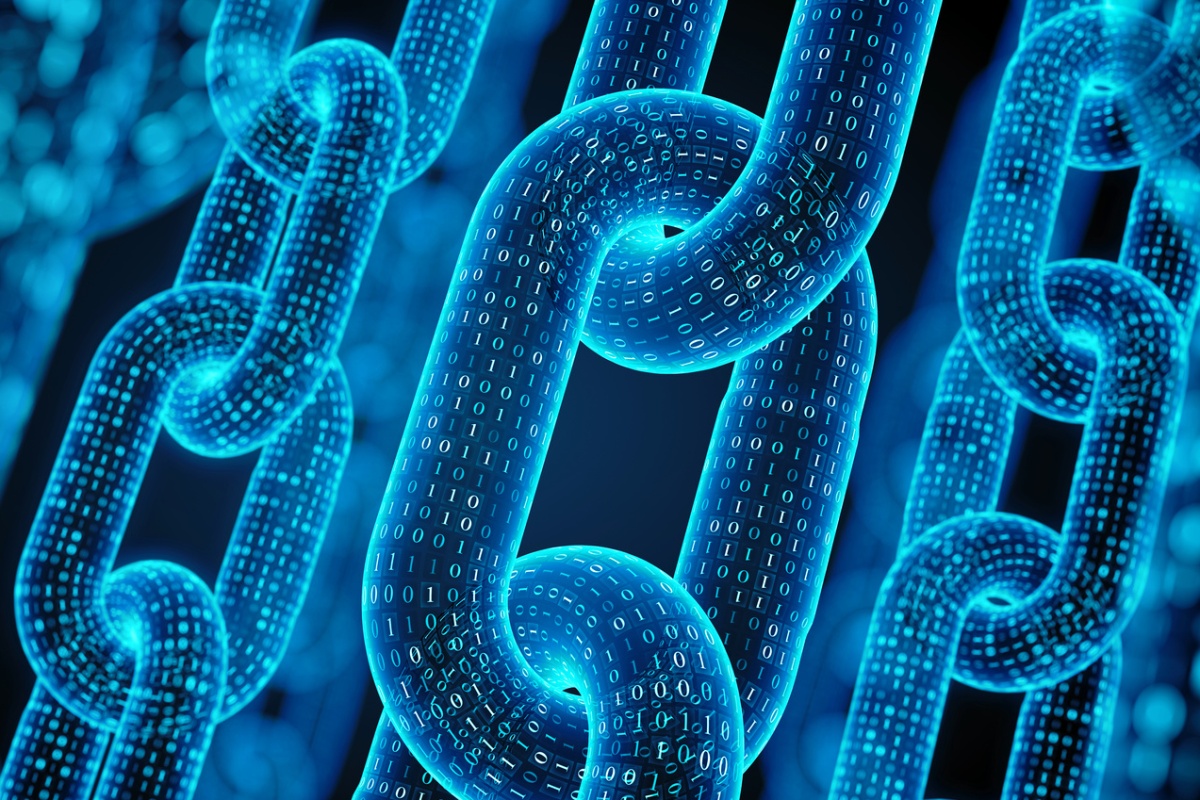 The initial coin offering for Prosume's blockchain-based platform starts today
The Swiss Prosume Energy Foundation has announced a blockchain-based platform that aims to facilitate peer-to-peer energy exchanges and is looking for support through a pre-ICO (initial coin offering), which starts today.
The Foundation was founded in Zug, Switzerland, in the heart of what is called 'the Crypto Valley' by professionals with experience in the energy and blockchain software sectors.
Its mission is to promote decentralising power models and empower energy communities through the blockchain software technology and implementing peer-to-peer energy exchange policies. It sets out to rethink energy models and explore new ways to share sources.
The upshot is what it claims is a revolutionary platform to exchange electricity from renewable and fossil sources. It connects independent power producers, consumers, innovative utility companies and energy communities in a locally shared market where each peer is free to interact in a multi-tenant ecosystem.
Prosume is based on three main pillars: decentralisation, digitalisation and decarbonisation. Blockchain has been considered the perfect tool to achieve the mission of the Foundation because the disruptive technology combines IT with cryptography and governance principles. In theory, it can create a new safer, more resilient and transparent place where everyone could be independent in choosing his own energy sources.
In order to support its project and mission, it is launching a pre-ICO based on upgradeable ERC20 derivate PEF Token on the Ethereum platform, the industry standard for issuing custom digital assets and smart contracts.
Because the platform deals with many of today's problems and opportunities related to the energy sharing sector, like support for regulation frameworks, fair policy pricing, network balancing, smart payment and smart billing, the advanced features and active ecosystem of Ethereum make it the natural fit for Prosume.
Ethereum's ability to deploy smart contracts enables complex issuance rules for cryptocurrencies, digital financial contracts, and automated incentive structures.
"We strongly believe in the sharing energy model based on the peer-to-peer exchange system, for this reason, the Prosume platform has as its main goal to be the most innovative place to develop energy communities, in order to give everyone the possibility to exchange energy in a more transparent, traceable, accessible, flexible, resilient and sustainable way," said Alfredo Giardina, co-founder of Prosume Energy Foundation.
The pre-ICO, which begins today, provides early adopters and strategic partners the chance to exchange tokens for ETH or BTC or LTC with a significant bonus, starting at 47 per cent.
The main ICO will last for four weeks, with a different bonus rate every week limited to a certain size.
If you like this, you might be interested in reading the following:
Blockchain for smart cities
Smart city solutions provider, DigitalTown, is launching a distributed ledger platform for managing shared ownership in its network of city portals
Large corporates rush to roll out blockchain
Two-thirds of corporations expect blockchain to be integrated into their systems by the end of next year
IBM debuts blockchain ecosystem
The ecosystem programme is aimed at innovators including VCs, start-ups, system integrators, independent software vendors and enterprise developers