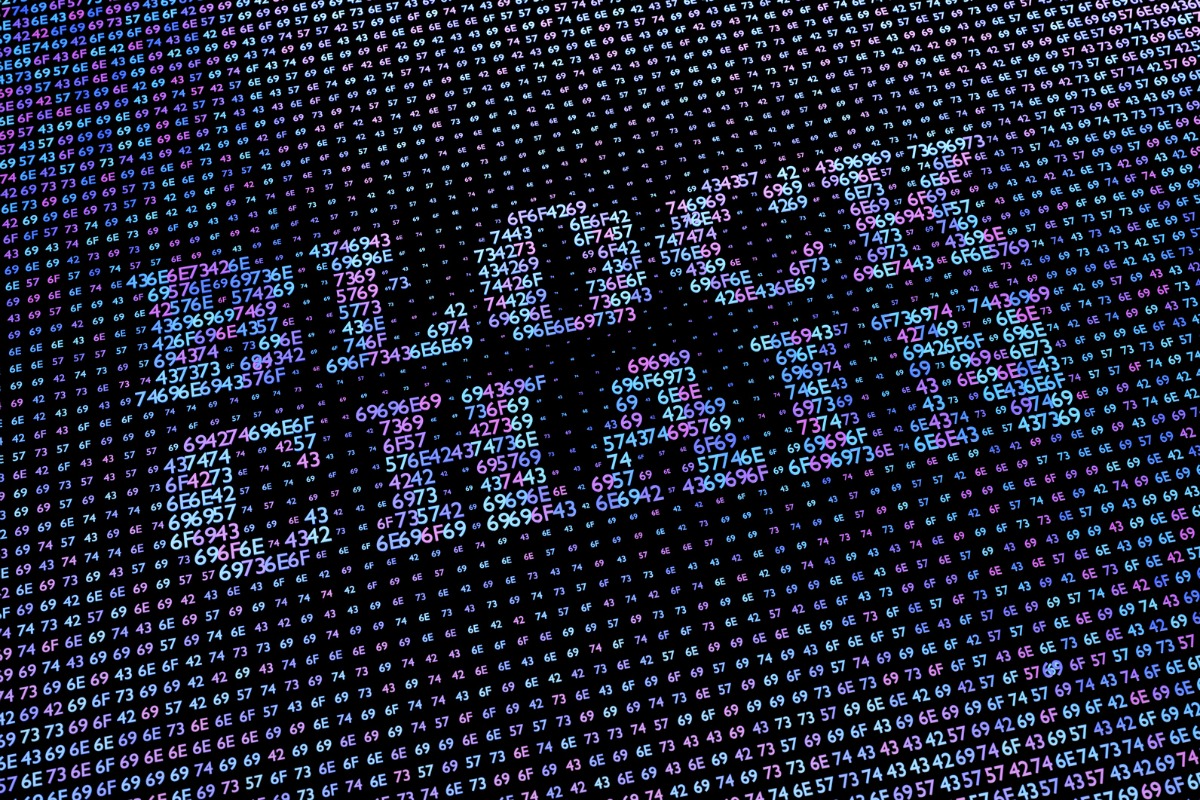 Mizuho and IBM are exploring how blockchain could be used in virtual currency
Mizuho Financial Group plans to test blockchain technology to determine its potential for use in virtual currency settlements.
The financial institution has partnered with IBM for the pilot project which will explore how payments can be instantaneously swapped, potentially leading to the introduction of new types of financial services.
Mizuho is also working with the IBM Bluemix Garage in Tokyo, which offers IBM blockchain services, including blockchain application development using Bluemix, IBM's cloud platform, and assessments to determine the best uses for the technology.
"Mizuho has a history of adopting new technologies to continuously improve customer services," said Masahiko Katou, senior technical officer, Mizuho Financial Group. "In an era of technology transformation, [we are] testing blockchain, Watson, and other technologies to deliver high-quality and more efficient customer services."
"IBM understands how to use blockchain and IBM Cloud as the technology foundation to transform the way businesses interact with their ecosystem of trading partners," added Masao Sanbe, managing director, industry sales, IBM Japan.
Mizuho has a track record of promoting projects that create new customer experiences and business value by applying technologies in response to changes in environments inside and outside Japan.
The companies claim that financial services, supply chains, IoT, risk management, digital rights management and healthcare are just a few of the areas poised for dramatic change using blockchain networks.