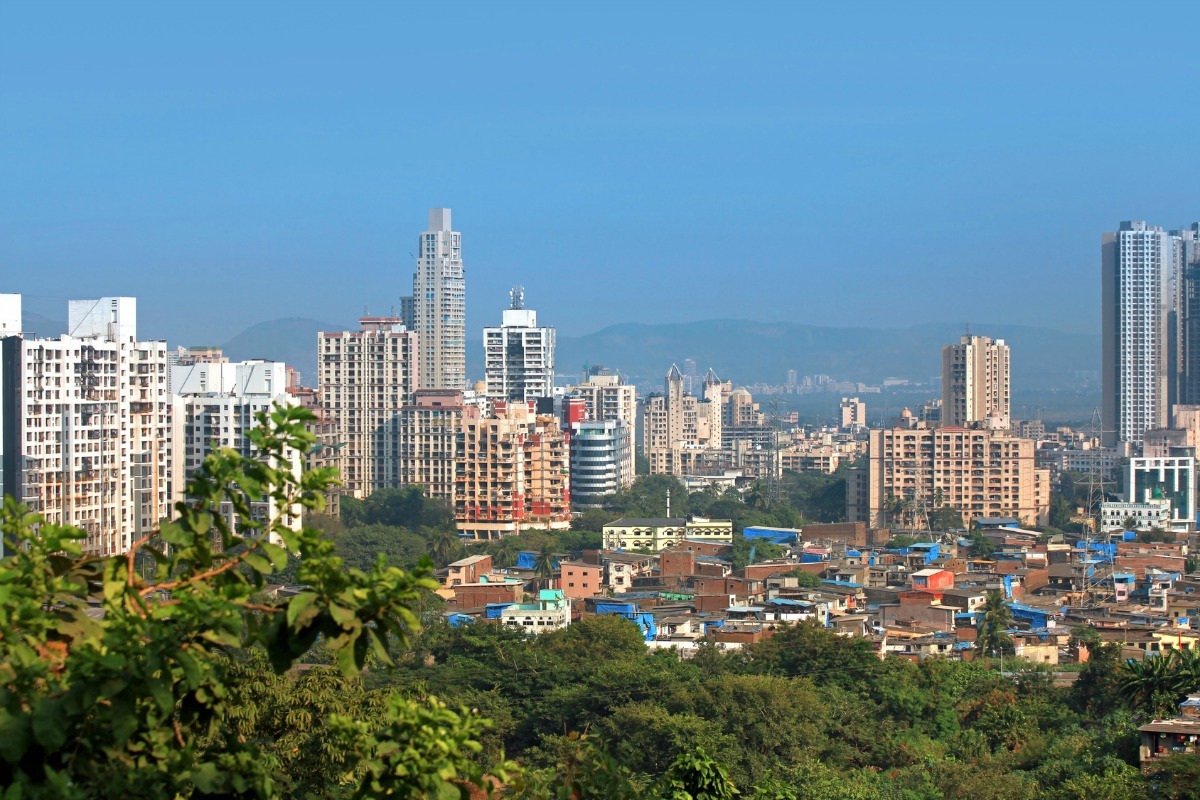 IDC wants to see more collaboration in India's smart city projects
Analyst IDC reports increased interest and uptake in smart city initiatives in India to boost domestic productivity, quality of life and address pressing socioeconomic problems, but that there needs to be more open governance and the experience of citizens living in towns and cities needs to be taken into account.
In its report, India Smart Cities, IDC says that government officials play a critical role in driving the development of India's smart city roadmap to 2025 by leveraging digital and other technologies to boost government efficiency and productivity.
Rapid urbanisation has led to considerable infrastructure and socioeconomic problems in the country's cities. Indian cities annually require about 2.5 million new dwellings; but less than 15 per cent of the requirement is being constructed.
To mitigate the challenges, the Government of India has allocated an outlay of more than $15.3 million to execute its 100 smart cities mission and the Atal Mission for Rejuvenation and Urban Transformation (AMRUT) for 500 towns and cities in the next five years. The programme aims to promote smart solutions for the efficient use of available assets, offer economic activities, investment and employment opportunities as well as improve quality of life.
IDC points out though that many of the smart city projects are run in silos by government authorities without any consent of the citizens. "The government should start focusing on open governance where the experience of citizens living will be taken into account to transform the future cities to achieve long term sustainability," said Gerald Wang, head of Asia Pacific Government and Education, IDC Government Insights.
The organisation, which assists government policy, programmes and IT leaders and suppliers to make more effective decisions around technology, believes that smart city projects offer significant partnering opportunities between technology vendors and the government across various initiatives.
These include:integrators like IBM, Oracle and Accenture who provide unified integration of multiple components; network service providers such as Cisco and Verizon, who offer collaborative networks and data analysis; product vendors like Honeywell, Schneider Electric, and Siemens who provide products that operate as main nodes of connectivity; and managed service providers like IBM and Infosys, who provide monitoring, management and consulting.
IDC recommends that vendors partner with local governments to support smart city pilots and initiatives as a channel to showcase solution functionality, best practices and business benefits.
"Citizens or consumers are a driving force in the public and private sector adoption of sustainability initiatives," said Shreyashi Pal, Asia Pacific market analyst at IDC Government Insights. "Government leaders and city planners that play a significant role in improving the management and operations of the smart city projects will be key towards the long-term success of these programmes. Sustained innovations and investing in emerging ICTs must eventually meet the socioeconomic outcomes of public needs."