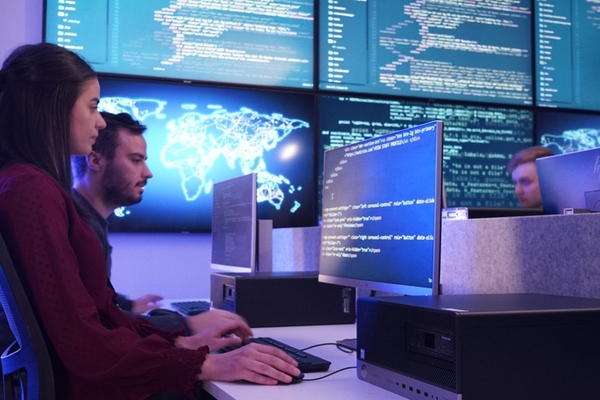 The Canberra Cyber Hub aims to build the city's cyber capabilities through education
The Australian capital of Canberra is establishing a cybersecurity hub to advance and showcase the city's expertise as the cyber capital of the country.
The Australian Capital Territory (ACT) Government is investing $700,000 in the Canberra Cyber Hub, which also aims to harness Canberra's cyber capabilities to create more jobs and further diversify the ACT economy, while growing the territory's cybersecurity sector.
Growth sector
Cyber security is one of the fastest growing sectors in the country. Over the next few years, Australia's spending in the sector is expected to grow by 35 per cent to $7.6bn, while an estimated 7,000 additional cybersecurity jobs will be created.
Dr Michael Frater, formerly of University of New South Wales Canberra, will lead the establishment of the Canberra Cyber Hub project, which will focus on four key objectives:
growing Canberra's cybersecurity education pathways
accelerating SMEs to grow connections and attract investment
promoting the ACT's research capabilities; and
showcasing Canberra's cybersecurity capabilities.
Dr Frater will work closely with stakeholders to develop the design and function of the Canberra Cyber Hub, with collaboration at the centre of the project.
"The Canberra Cyber Hub will aim to build our skilled workforce through education, helping start-ups and other businesses attract investment, showcase our research capabilities and cement Canberra as a key player in the national and international cybersecurity landscape," said Dr Frater.
The initial $700,000 investment will go towards funding the Canberra Innovation Network to accelerate the growth of small- and medium enterprises, developing an education portal to help students and businesses navigate education pathways in Canberra and promoting Canberra's cybersecurity capabilities.
You might also like: