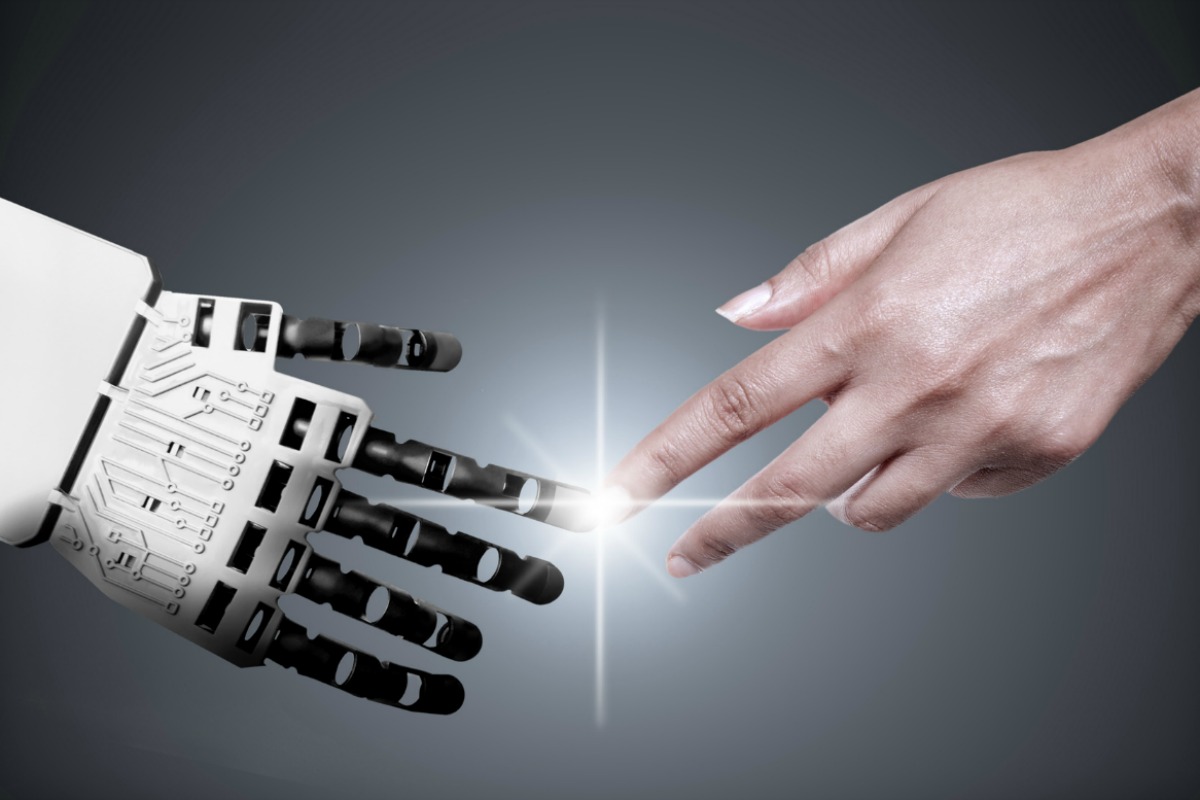 Collaboration required for projects over £100,000
Innovation agency Innovate UK and Engineering and Physical Sciences Research Council (EPSRC), the UK's main agency for funding research into the engineering and physical sciences and are to invest up to £5 million in innovation projects that will stimulate new partnerships across robotics and autonomous systems (RAS).
These agencies are looking for innovators to develop new solutions to existing or emerging problems with the application of RAS.
Commercially viable RAS solutions often need to combine several different technologies to achieve the required performance. The competition aims to support and speed up this work.
Proposals should show how the development of RAS technologies towards demonstration and commercialisation can be speeded up.
Projects could focus on technical feasibility, industrial research or experimental development.
Projects are expected to range in size from total costs of £50,000 to £500,000 and should last between six and 15 months.
All projects must be business-led and involve at least a single SME.

Projects with eligible costs of up to £100,000 and 12 months or less in duration can be single or collaborative.
However, projects with eligible costs between £100,000 and £500,000, and up to 15 months in duration must be collaborative.
Only UK companies are eligible to apply, and must register by October 19th 2016 and submit all proposals by October 26th 2016. Decisions will be made by December 9.
Work must be completed and all costs claimed by the end of March 2018.

More information can be found at
www.gov.uk/government/publications/funding-competition-robotics-and-autonomous-systems-applications/competition-guidance-robotics-and-autonomous-systems-application