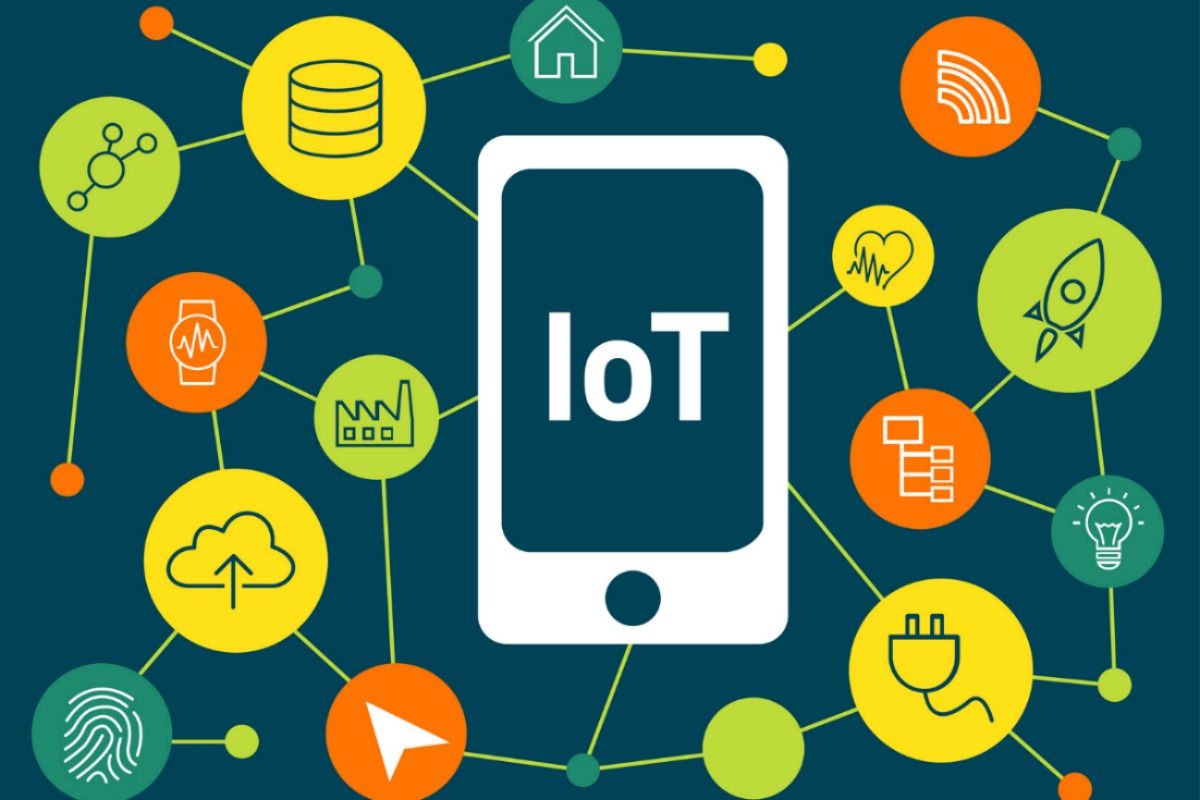 CompuCom claims the acquisition will help maximise opportunity around the IoT
Technology infrastructure services company, CompuCom, is acquiring the Internet of Things (IoT) division of Extensys, a provider of IoT and managed IT services.
The acquisition of both top IoT talent and market-ready solutions helps to advance CompuCom's strategy of becoming a leader in delivering IoT solutions to its existing and new clients. Combining Extensys' deep IoT expertise with CompuCom's next-generation portfolio around end-user computing, cloud technology services and service experience management gives clients choice in their quest for cost-efficient ways to maximise the opportunity around IoT.
CompuCom CEO Don Doctor claims the acquisition helps the company provide one of the most robust set of offerings and largest field technician teams in North America. "With more than 6.4 billion IoT devices in operation today and that number expected to grow to 20.8 billion by 2020 according to Gartner, we see a massive opportunity to help support our clients' operations," he said.
He added: "As we say, anything with a chip, sensor or plug eventually needs to be supported or optimised, and CompuCom is uniquely qualified to provide that on-demand value to our clients. The addition of Extensys' IoT business to the CompuCom family further extends that capability."
CompuCom's IoT team will be led by Roland Feijoo, EVP IoT Solutions Group, Will Winn, SVP IoT Solution sales, Matt Good, director of service delivery, and Brian Hamm, director of R&D.
The team has already led a wide range of successful IoT implementations in areas including building management solutions, controls and automation, systems integration, sensor management with analytics, unified video and communications with life safety, emergency notification and physical security for financial services, healthcare, retail, local government and education.
"Organisations need to be prepared to link thousands of IoT devices to their networks, and they need help managing, repairing and replacing those devices," said Roland Feijoo, who will lead CompuCom's IoT team. "CompuCom is ideally positioned to do that work, and joining forces makes us unrivalled in the ability to manage large IoT deployments."
Doctor added, "There is so much hype around IoT, but few companies are actually delivering on its promise. Extensys has a very strong track record of successful implementations, and CompuCom brings a significant engine to capitalise on opportunities in IoT, along with the ability to deliver a full range of life-cycle services – in markets in which CompuCom currently serves clients, as well as new ones."